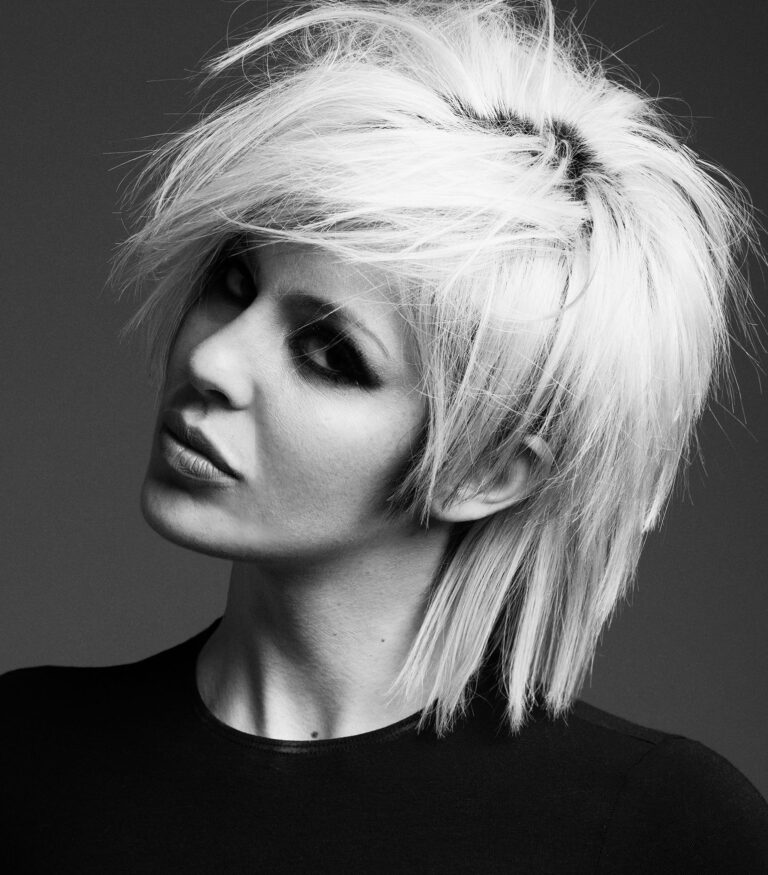 Rebecca Martos
---
Rebecca Martos is a filmmaker and Academic All-American Scholar who earned her MFA from New York University (NYU) where she was mentored by critically acclaimed director, Spike Lee. She was also privileged to study location sound under Peter Schneider, New York-based sound-mixer and co-owner of Gotham Sound and Communications, Inc. During her time at NYU, Rebecca ran the Chair's Workshop series, where she facilitated weekly workshops with industry professionals such as Todd Solondz, Alan Taylor, David Fincher, Peter Dinklage, Elodie Keene, and Scott Frank. Rebecca then worked for many years in both the capacity of a freelance boom operator and sound mixer in New York. Rebecca has since worked as an animation producer with Pulitzer Prize Winning editorial cartoonist, Matt Bors, and legendary adult animation studios, Augenblick Studios and PFFR. Prior to NYU, Rebecca studied experimental art and sound design under Guggenheim Fellow Composer, and sound artist, Richard Lerman at Arizona State University, and also managed TallCat Studios, a music recording studio based out of Phoenix, Arizona. Currently, Rebecca is developing multiple children's animation series, feature films, and recording her self-titled studio album "BEXX" in collaboration with drummer / songwriter, Keith Walker, from the 90's alternative band, "Power of Dreams."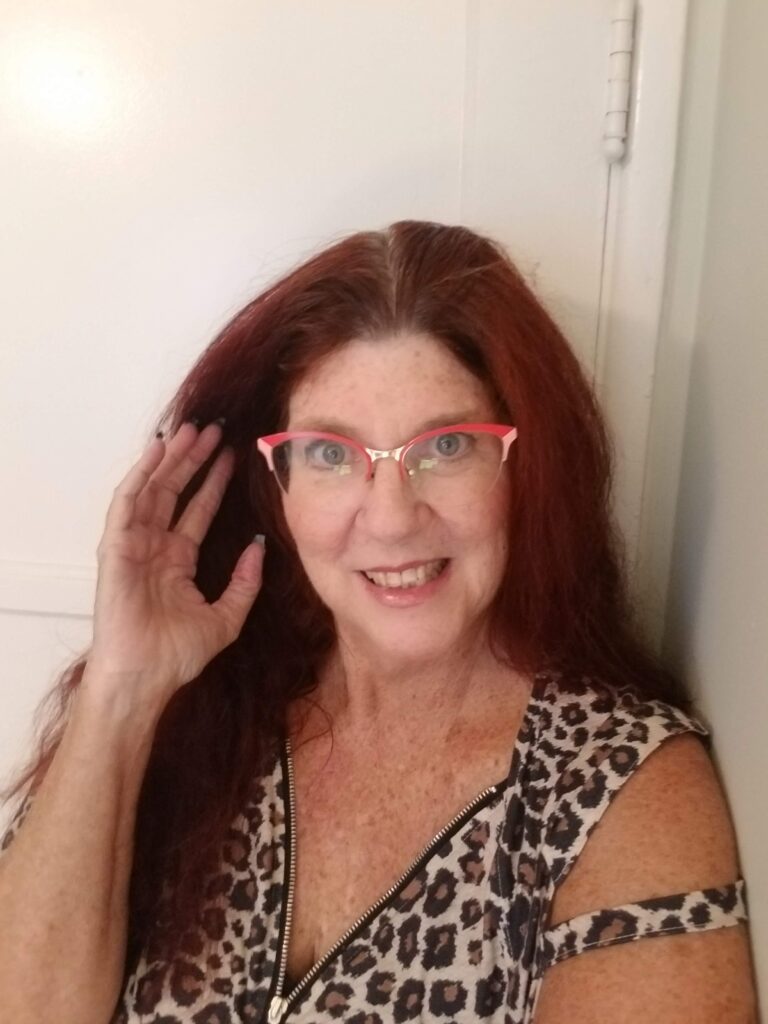 Anne McCaffrey
---
Having spent 35+ years in physical production, I take a very hands-on approach in my teaching methods, creating assignments and materials that are valid for real world application. My lectures are also geared for practical application, and I share them with my students, many of whom are International where English is not their first language. Having lived abroad, I easily relate to my foreign students, and I know how to assist them in my classes. I am very passionate about the Entertainment Industry, and I truly enjoy passing that knowledge on to my students.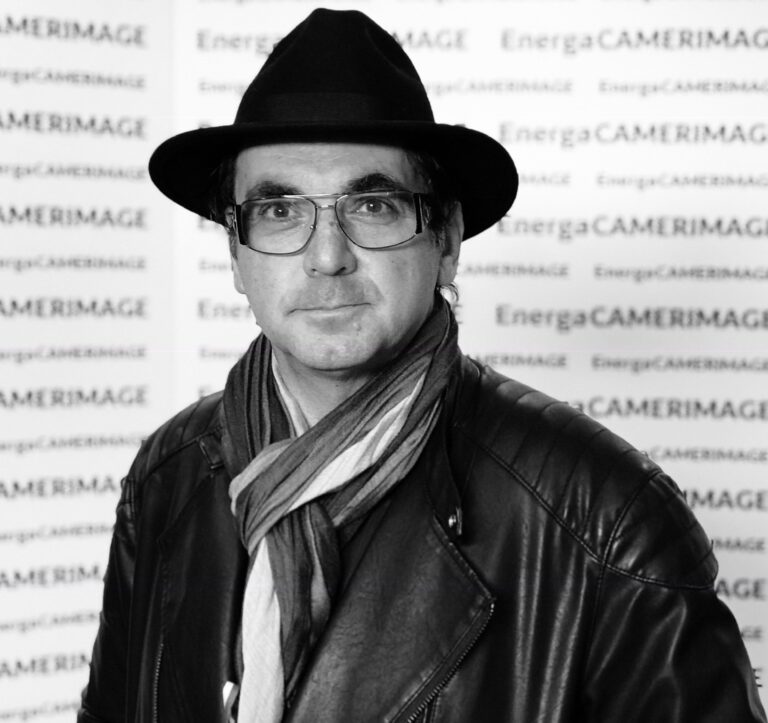 Suki Medencevic
---
Suki Medencevic, ASC is a cinematographer actively working in a film industry for over a 25 years.
For his work he has received numerous awards.
Since 2010 he has been a member the American Society of Cinematographers, ASC world's most prestigious cinematographers organization.
For his distinguished accomplishments in academic field and education of new generations of cinematographers, he was given the Honorary Doctorate Degree, Dr.h.c.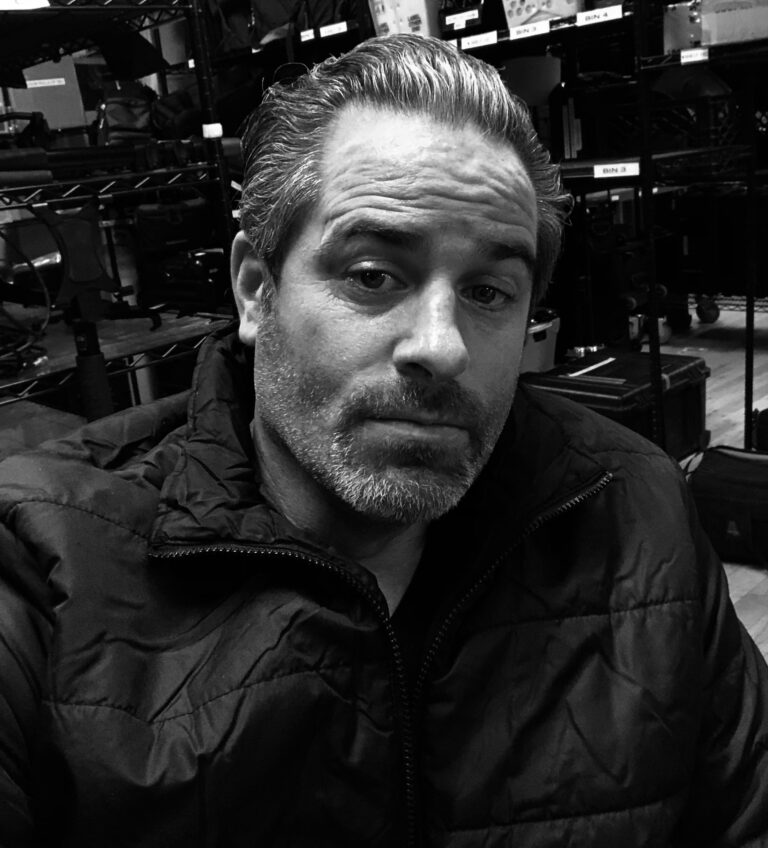 Till Neumann
---
Till N. Neumann was born and raised in Munich, Germany. He worked in Film Production before coming to New York City where he worked for hands on as a cinematographer. Till has compiled an impressive resume, shooting over thirty short films, numerous commercials, music videos, and over ten feature films as well as directing numerous commercials, shorts, and a feature film. He spent 3 years living and working in Los Angeles but decided his home and inspiration was and always has been New York.
Till Neumann's work on El Camino received great reviews from Roger Ebert. He received awards for Best Cinematography for his film The Bakery at the Interpret film festival, as well as a special award for his cinematography at the CineVegas festival for his work on the movie 5up 2down along with best short film awards for The Strange Case Of Marie France at the Newport International Film Festival and the Rhode Island International Film Festival.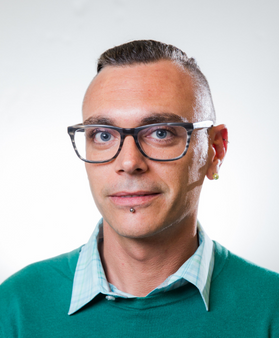 Matteo Nurizzo
---
Matteo was an industrial designer and graphic artist in Italy. He holds a Master of Science in Industrial Design and Fashion Management from the Politecnico di Milano, Italy.
Director and Editor of Style In Frames. Client: Comune di Milano, worked at "Lillisimone" as a graphic and video artist.
Clients: Alfa Romeo, Lancia, Tissot, Panerai, Opel.
As freelance videographer and editor, clients: BM Factory, Banque PSA Finance, Castiglioni.
After becoming an editor, moved to Los Angeles and ended up editing and shooting various shorts and features independent films and Documentaries. He has been an Avid Certified Instructor since 2013.
He has been Teaching Bachelor and Master classes in Editing and History of films since 2007 at the New York Film Academy in the Filmmaking, Liberal Arts and Science and Documentary Departments.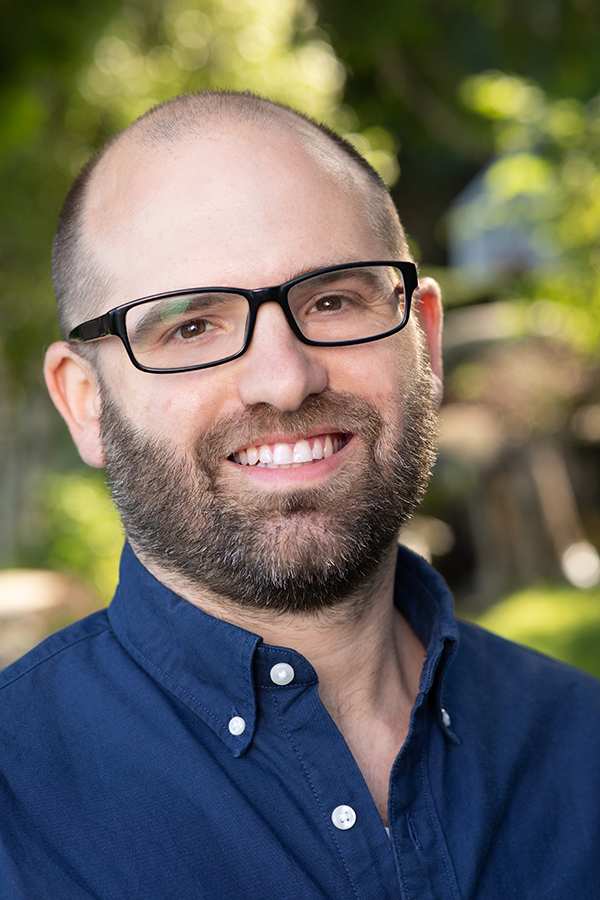 Tim Nuttall
---
MFA in Cinematography, American Film Institute; BFA in Film & Television, NYU Tisch School of the Arts. Cinematographer on Not Yet Home, Blackbird, Thule, Coconut Island, 47 Degrees, Partly Cloudy, Lucy in the Sky, Girl Grooming, For Want, and commercials.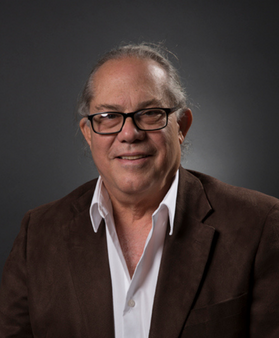 Francis J. Pezza
---
Francis J. Pezza has more than 40 years experience in Film, Television and Theater as a designer. Mr. Pezza is an MFA Degree graduate from the New York University School of the Arts (currently known as The NYU Tisch School of The Arts). He has been a Production Design Instructor for the last three years, teaching in the New York Film Academy MFA and BFA programs.
Among his many Television Credits as Production Designer are Miami Vice, The Flash, The Young Riders, Viper, Murder She Wrote. Mr. Pezza's Major Motion Picture Credits include Outbreak, Dante's Peak, Baby Geniuses, Born To Ride.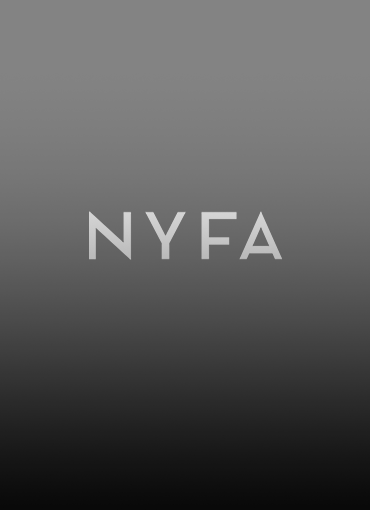 Ray Preziosi
---
Primarily a feature film director of photography, Ray Preziosi's film credits include: "Topsy and Bunker" with Kathy Najimi; "Italian Movie" with James Gandolfini; "Frog and Wombat" featuring Ronny Cox and Lindsay Wagner; "Big Packages"; and the Victorian era period film "Family Secrets." Working with Saul and Elaine Bass, Ray Preziosi shot title sequences for "A River Runs Through It," directed by Robert Redford, and "Casino," directed by Martin Scorsese. Besides feature film experience, Ray Preziosi has also photographed many short films.
Ray's documentary credits include "NY TV by the People Who Made It," for which he received an Emmy nomination. A few of Ray's nationally airing documentaries include "The Music of Ireland" series; History Channel's Mega-Movers "Intrepid: On the Move"; "Francis Scott Key and the Song that Built America"; and "FS Key, After the Song," among others.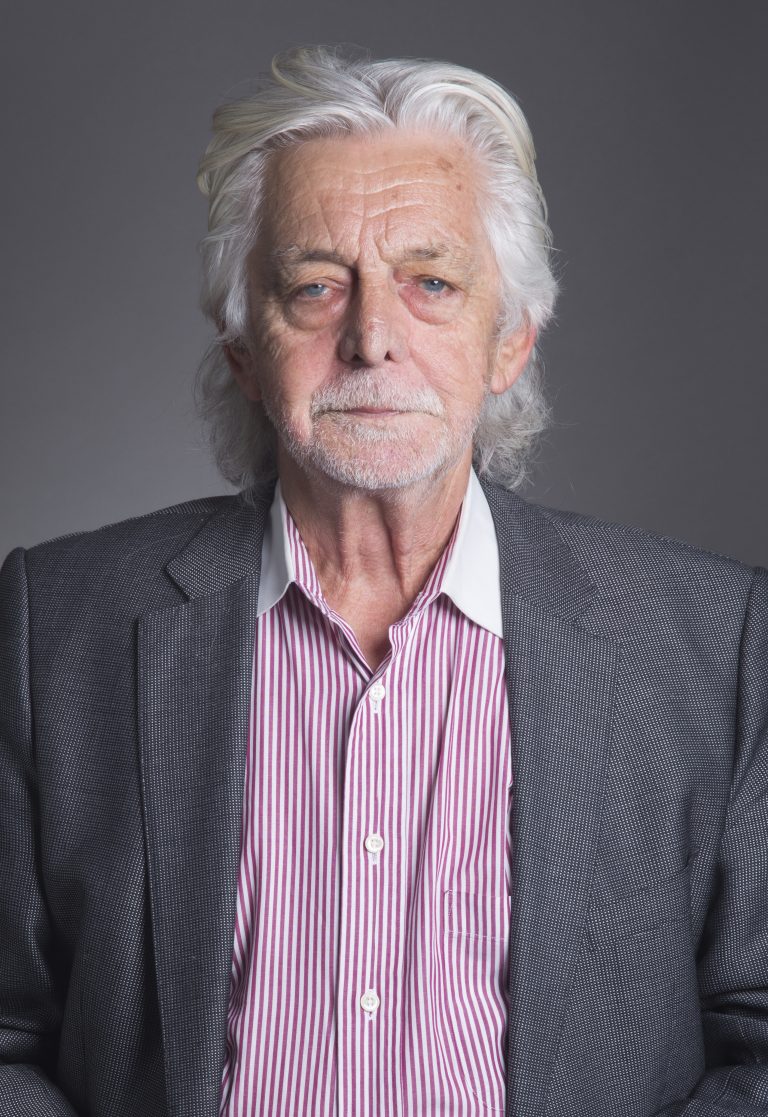 Anthony Richmond ASC, BSC
Anthony Richmond ASC, BSC
---
An accomplished Cinematographer whose career spans well over six decades, Tony Richmond worked as Assistant Cameraman on such films as From Russia with Love, A Funny Thing Happened On The Way To The Forum, Truffaut's Fahrenheit 451, and David Leans's Dr. Zhivago. The award-winning Cinematographer has had numerous collaborations with Director Nicolas Roeg, lensing five of his films: Don't Look Now – for which Richmond won the prestigious BAFTA award; The Man Who Fell To Earth; Bad Timing; Heart Of Darkness; and Full Body Massage for Showtime. Some of Richmond's other credits include: The Sandlot; Candyman; Stardust for Michael Apted; Playing God; Dirty Dancing: Havana Nights; Rough Riders for John Milius; and That's Life and Sunset for Blake Edwards;
Richmond was also responsible for the photography of the seminal British music scene of the late 60s. He shot the Rolling Stones classic, Sympathy For The Devil for Jean-Luc Godard, and then collaborated with Michael Lindsey Hogg on The Rolling Stones Rock And Roll Circus and the Beatles' Let It Be. His other rock and roll credits include The Who's The Kids Are Alright, and the documentary Glastonbury Fayre.
Richmond's most recent credits include Good Luck Chuck; The Comebacks; Legally Blond; Ravenous; Men Of Honor; The Sweetest Thing; Someone Like You; Just Friends; John Tucker Must Die; Autopsy; Sex and Lies in Sin City; The Rocker; Alvin the Squeakquel; and Diary of a Wimpy Kid: Rodrick Rules.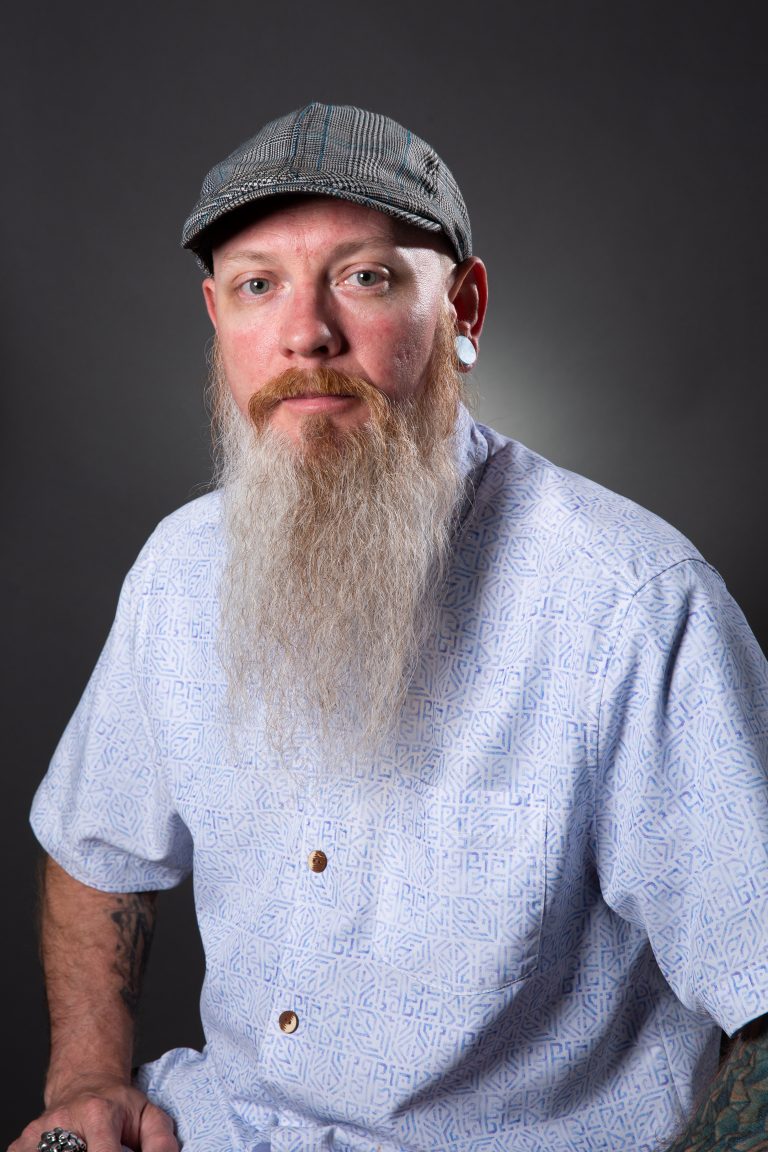 John Riddle
---
John is a former Marine Corps. Sergeant, film editor, and teacher with over 15 years of experience in editing, graphic design, and motion graphic effects. He holds multiple degrees in film and graphic design, and has been teaching for multiple film schools for almost a decade. When John is not in the classroom, he spends his time with his wife and two daughters, as well as reading and drawing. John is currently finishing his debut novel.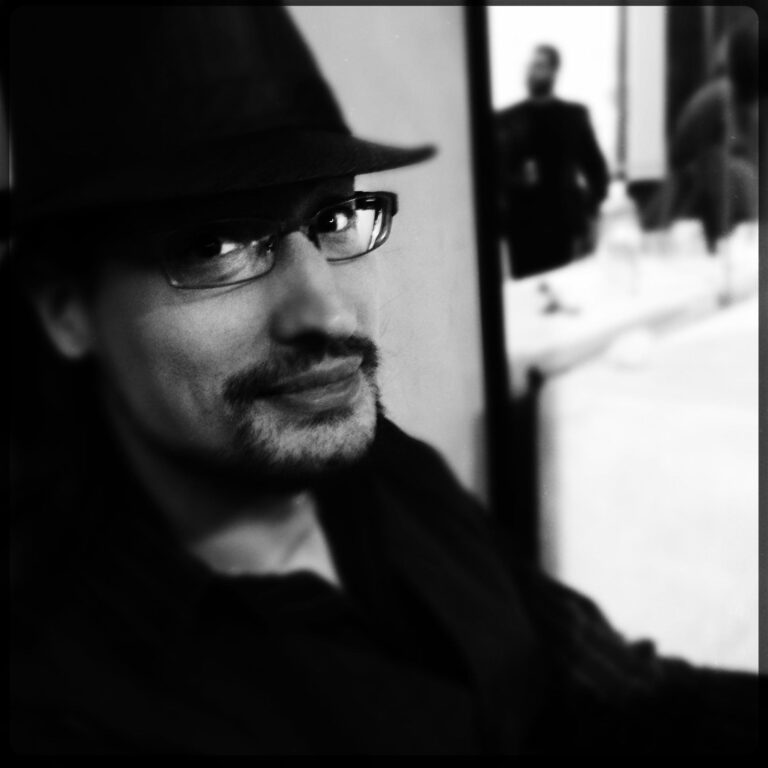 Christopher Rossiter, CSI
Christopher Rossiter, CSI
---
Christopher's cinematography credits include the period war series "Benedict Arnold: Hero Betrayed" starring Peter O'Meara and Martin Sheen, the Arleen Sorkin series "How to Marry a Billionaire" and numerous commercials such as the "I Love New York" campaign. He has worked under many notable cinematographers such as Fred Goodich, ASC; Tom Houghton, ASC; Vilmos Zsigmond, ASC; to name a few.
In addition to being a cinematographer ranked member of the International Cinematographers Guild (ICG), Christopher was recently accepted into the Colorist Society International (CSI) for his work as a colorist. His most notable credits are "Iconic Vision: John Parkinson Architect of Los Angeles" that premiered at the Newport Beach Film Festival and was EMMY nominated after airing on PBS in 2019, the documentary "The Art and Times of Frosty Myers" that also aired on PBS, a series for "La Palma Magazine: Niki Koss Fashion Story", the feature film "Brahmin Bulls" starring Mary Steenburgen and "Hollyweird".
For many years Christopher worked as a key grip and gaffer for union and non-union productions. Some highlights include Jon Favreau's "Dinner for Five", Ming Tsai's series "East Meets West", Yahoo Music video series, Dale Pon Advertising for Oxygen and Spike TV campaigns, Fedora Chocolate campaign, Apple Computers, and photographer Annie Leibovitz for Vogue Magazine.
Christopher is a graduate of the American Film Institute Conservatory where he earned a Master of Fine Arts degree in Cinematography. He is also a Cinematography peer group member of the Academy of Television Arts and Sciences.
Christopher has taught cinematography at many programs including New York Film Academy, and his alma mater, the American Film Institute.
In 2023, his work was nominated and selected for honorable mention at the International Color Award.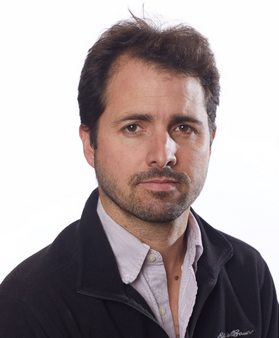 Brad Sample
---
Brad Sample is an award-winning writer/director for film, television and the web. He holds an M.F.A. in Film Directing from U.C.L.A.'s School of Theater, Film and Television. His film credits include Stuck, a dark comedy short, and the Iraq War film Attention, which aired on the Showtime Network. Brad's television work includes pilots ¡YO! Television, including the hip-hop dance battle show, Crunkiao, and the celebrity profile show, Mi Barrio. The highlight of his online work is Stand Up, a promotional video for the United Nations Millennium Campaign. Brad currently teaches directing at the New York Film Academy and is working on his next screenplay.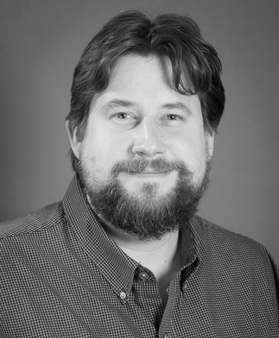 Boris Schaarschmidt
---
Boris Schaarschmidt is a director, producer, and writer with 15 well-recognized short films under his belt. Each of his films has won numerous awards at film festivals around the world. Boris holds a BFA in cinematography from the University of Applied Sciences in Dortmund, Germany, and a MFA in directing from the American Film Institute in Los Angeles. He has been awarded several prestigious scholarships and awards, among them the German Academic Exchange Service Scholarship (DAAD), and the Pat Hitchcock O'Connell Scholarship Award.
Throughout his career, Boris has worked with well-accomplished and recognized professionals in the film industry, among them German director Romuald Karmaker and Quentin Tarantino, for whom Boris worked on the post-production of "Inglorious Bastards." Following the success of his short film "Haleema," Boris went to Iceland for a three-month artist residency and shot the experimental film "Eldur a Himni" about the Northern Lights.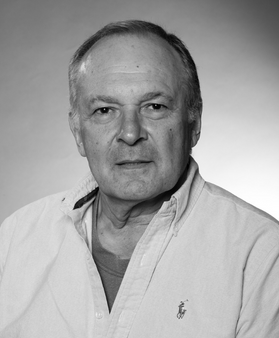 Gilbert Shilton
---
GILBERT SHILTON
I have been working in the film and television industry for over forty years. In the course of my career I've worked on just about every discipline from crew technician to assistant director to cameraman to a three year stint as a television, film and theatre actor ultimately culminating in a multi decade writing and directing career in film and television.
In 1980, I began my freelance directing career shooting prime time network episodic television programs, pilots and mini series. In 1985 I sold my first network writing assignment. Since then I've has logged close to three hundred hours directing film and television, my directing assignments taking me all over the English speaking world.
In the process, I've garnered numerous award nominations sold both film and episodic screenplays to the major networks, production companies and studios.
In the last twelve years I've worked as a College lecturer/instructor with MFA film and television graduates. I've also worked international workshops and full semesters in Canada, France, Russia, Turkey, Qatar as well as throughout the United States.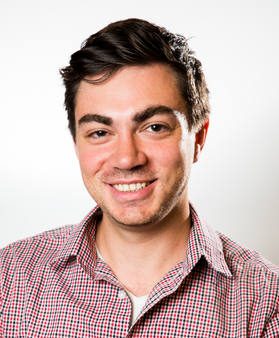 Evan Stulc
---
Evan has worked as camera assistant on features, commercials and music videos, for clients clients including Toyota, Riot Games, and Yahoo! His credits include Bad Milo, As I Lay Dying, and Helio.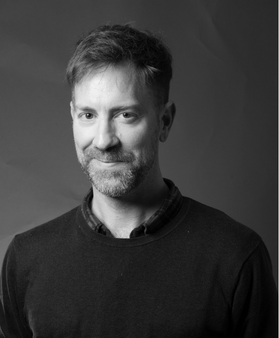 Stephen Tapert
---
Stephen Tapert earned his M.A. from The University of Chicago and his B.A. from The Evergreen State College. He worked for eight years at the Academy of Motion Picture Arts and Sciences, where, as a museum researcher, he provided foundational work for the Academy Museum of Motion Pictures. He subsequently curated an exhibition on the Best Actress Oscar winners at the Museo Nazionale del Cinema in Turin, Italy, and at the Deutsche Kinemathek in Berlin, Germany. His illustrated coffee table book, "Best Actress: The History of Oscar-Winning Women" was published in 2020 by Rutgers University Press. Featuring a foreword by feminist critic Roxane Gay and endorsements from Andie MacDowell, Liza Minnelli, Susan Sarandon, and Venice Film Festival artistic director Alberto Barbera, the book offers a historical, social, and political examination of the first 75 women – from Janet Gaynor to Emma Stone – to have won the Best Actress Oscar over the span of 90 years.