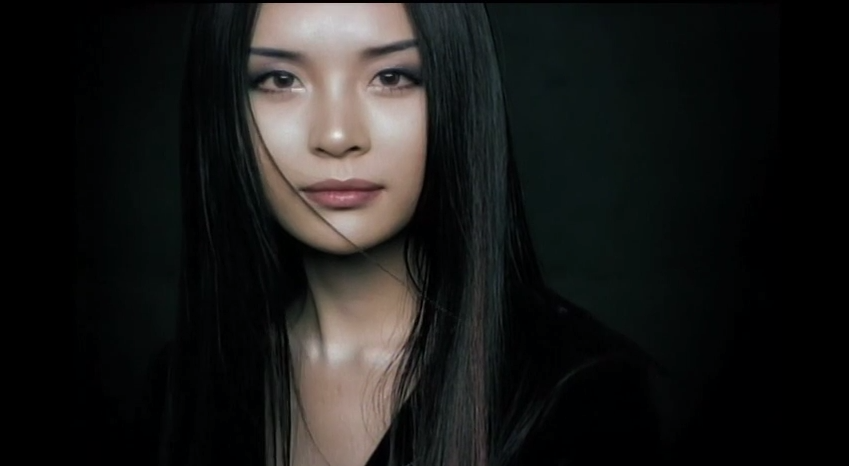 Last week, the New York Film Academy and The Korea Society teamed up for a special event at NYFA's Union Square location. Prominent Korean television commercial director, Kyuhwan Kim spoke to a full house of students about his long-standing and successful career in the industry. Kim has directed over 1,000 TV commercials with major clients all around the world including McDonald's, Pepsi, Google, North Face, Dunkin Donuts, as well as Samsung, Hyundai, LG, and Sony in Korea. Kim has been honored with numerous awards, amongst them are Finalist, Clio Cannes Commercial Film Festival (1995), Finalist, IBA Award (1996), Grand Prix, The Best Ad (Monthly Ad, 1995), Director of the Year (Monthly Ad, 1995), Grand Prix, Ad of the Year (Daehung, 1995), and several others.
Kim started the evening explaining how it was a goal of his to give a lecture to students in New York City. While he would've liked to have given the lecture in English, he isn't quite fluent in the language. Nevertheless, through an interpreter, Kim was able to breakdown the competitive and sometimes frustrating world of advertising into an informative and entertaining lecture. As a director with such an enormous resume under his belt, Kim's advice couldn't be have been more helpful.
Over the years, Kim discovered, "Any ad will contain three principles: Seduce, Surprise, and Resolve."
Kim broke down a few examples of his own work, as well as some of the most recognized commercials over the past decade including the infamous Bud Light commercial Whassup!. The majority of successful commercials contained these three vital principles.
While Kim loves and appreciates the art form that is involved with creating these "short films," he realizes the bottom line is sales. Clients invest tremendous amounts of money into the production and television placement of the ad. If the product or brand doesn't increase sales as a result of the ad, the commercial is essentially a failure. As such, while the creative awards are inspiring, they're not the end all goal for Kim.

by nyfa