Let's face it: Australian actors are hot. And I don't just mean physically. Australian actors are the buzz from Broadway stage icon Hugh Jackman to sexy Hollywood seductress Nicole Kidman. New York Film Academy has new filmmaking and acting one-year programs and short term workshops beginning in February 2012 in Australia, which has me wondering what bewitching talent will apply to this year's workshop. Check out our ranking of the most irresistible Australian accents: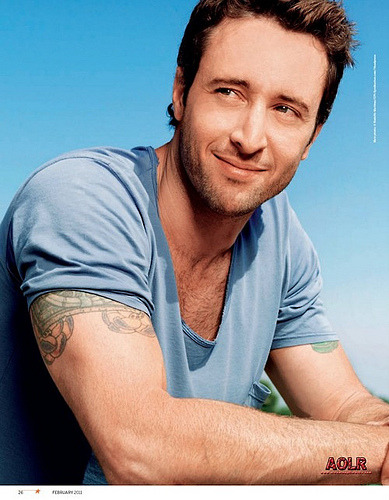 1) Alex O'Loughlin. Ok, so maybe his IMDB doesn't have the same prestige as Leonardo (DiCaprio – keep up) or Ben Affleck, but he played opposite Jennifer Lopez in The Back-Up Plan and had me swooning. Vampire fans out there should check out his Moonlight character. His best quality? O'Loughlin doesn't talk about his relationships, past or present. It is nice to have a Hollywood actor keep his life private for once.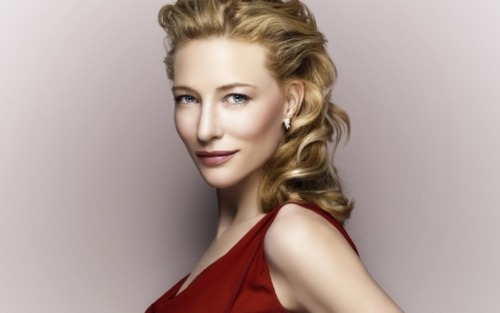 2) Cate Blanchett. I don't know many other actresses who can make a KGB agent (Indiana Jones), the Queen (Elizabeth: The Golden Age), and musician Bob Dylan (I'm Not There) all alluring characters. Half the time I don't even realize I am watching Blanchett because she is so good at taking on different roles. Most seductive moment on screen goes to her leg extension in The Curious Case of Benjamin Button, as she dances in the red dress for Brad Pitt.
3) Hugh Jackman. The man is versatile, ribbed, and oh yeah, he sings. From playing Wolverine in X-Men to his Tony Award winning stint in Broadway's The Boy From Oz, Jackman has charisma, charm, and talent. The three-time Tony Awards host and 2009 Oscar host is on my Valentine's Day shortlist.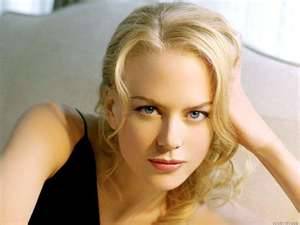 4) Nicole Kidman. You can't take your eyes off. Kidman will upstage any other actor with her 5'10.5" figure, deep voice, and tantalizing glow. Don't believe me? Check out Kidman as a singing, dancing courtesan in Moulin Rouge! The movie is filled with colors, costume and choreography and yet Kidman is the only thing I can watch the minute she enters the frame.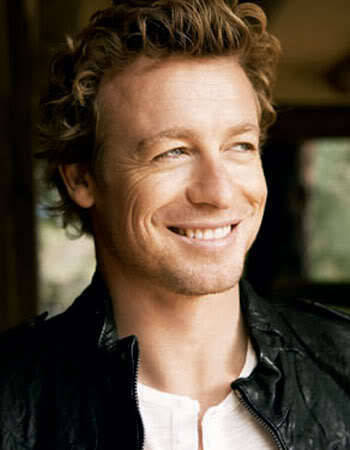 5) Simon Baker. Ok, New York Film Academy actors. Your mission is to steal my heart in the same way Baker did in Devil Wears Prada. I have never wanted the bad guy so much before. The blonde curls, the devilish smile. The Mentalist actor has my heart.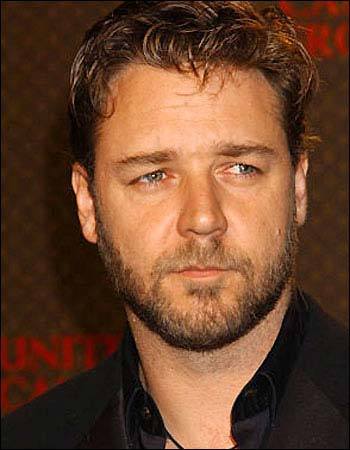 6) Russell Crowe. His intelligence and depth came through in A Beautiful Mind while his rocking arms were the subject of Gladiator. Next up on his plate is Inspector Javert in the celebrity-infused film of Les Miserables. Curious? I am.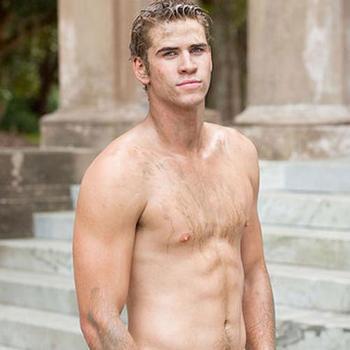 7) Liam Hemsworth. Not that Miley Cyrus should be an authority on men, but in this case she picked well. Hemsworth made sitting through The Last Song almost bearable. Almost.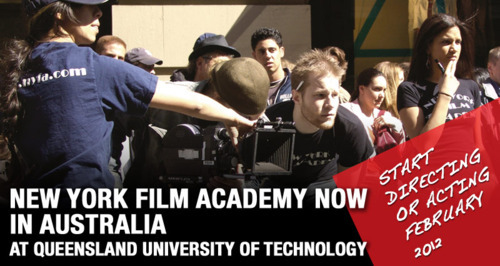 So there is a definite runner up list. Sam Worthington (Avatar), Ryan Kwanten (True Blood) and Eric Bana (The Time Traveler's Wife) all made the cut.
by nyfa