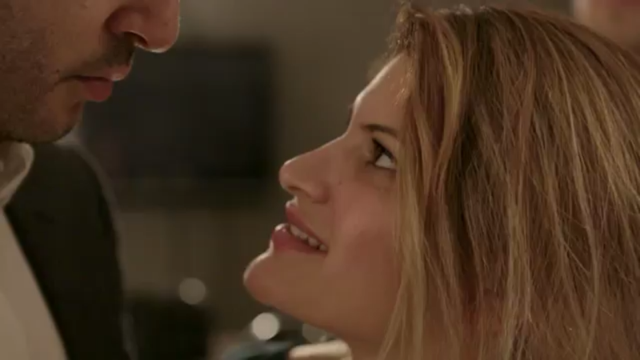 One-Year Filmmaking student from
New York Film Academy Abu Dhabi
, Latifa Assade, recently had her first semester film accepted into the Malmo Arab Film Festival MAFF short film corner in Sweden.
The film, Seeking Justice, is a story about Hannah, a divorced single mother who is arrested and accused of child abuse. Her son, Jason is given to the father (Richard) until all investigations have been conducted by the authorities. Tension builds as Hannah fights to get her son back, accusing her ex-husband of revenge. As the pressure increases in a custody battle, Hannah is unable to contain her rage. In the end, a court room breakdown reveals Hannah's true nature.
Latifa is in now in her second semester of the One-Year Filmmaking course, and she is currently considering the pursuit of her Master's degree at NYFA Los Angeles.
We wish Latifa the best of luck at MAFF, and in her further studies at NYFA!
by nyfa