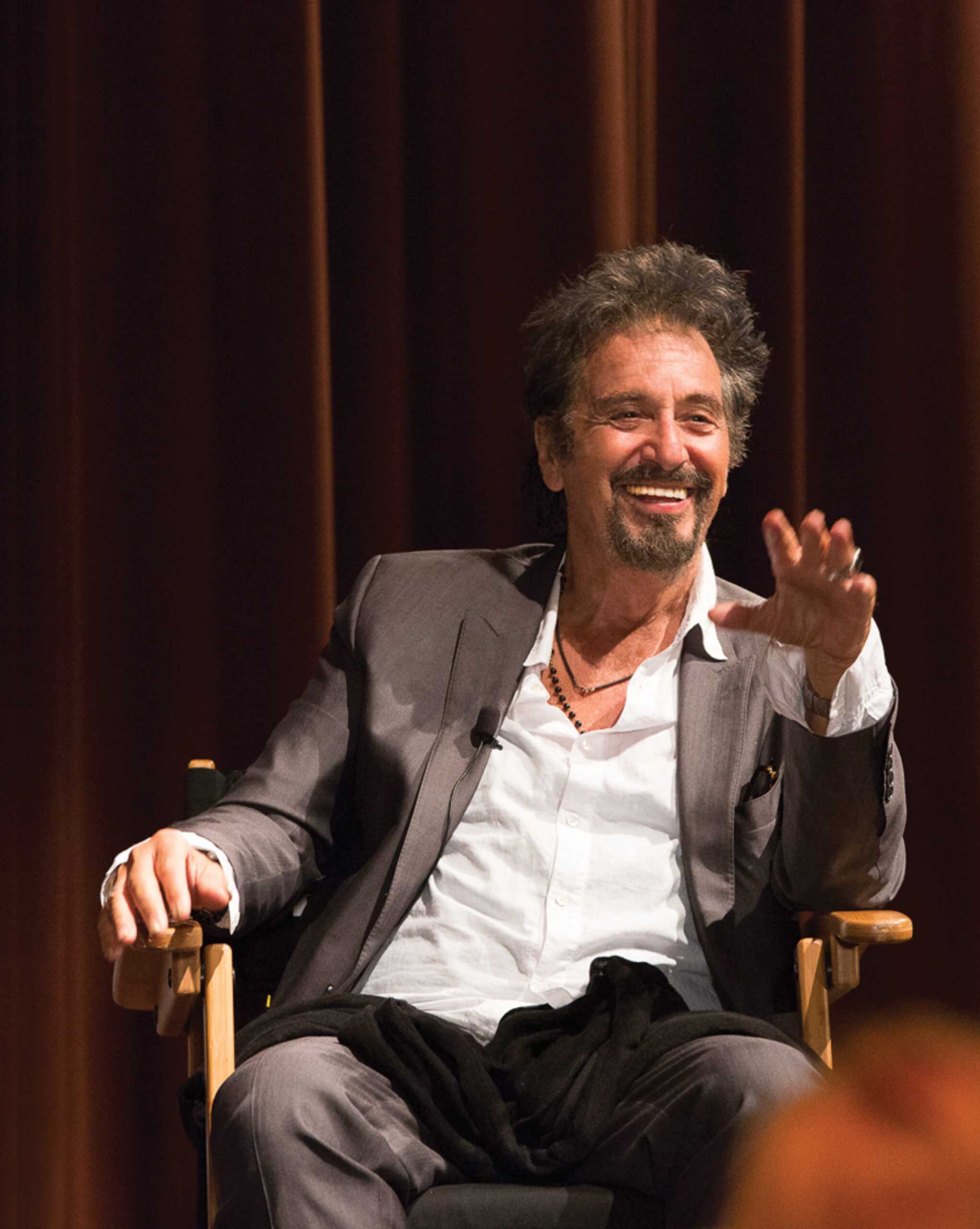 Insurgent, the second entry in the Divergent series, topped last weekend's box office, earning over $54 million in its debut release. Starring Shailene Woodley, the films are adaptations of the popular YA dystopian series, similar to The Hunger Games' cross-media success. Earning approximately half its budget in its first weekend, Insurgent is on track to make back its money and then some, although its opening hasn't grown much from Divergent's initial numbers, suggesting the audience hasn't expanded as much as its studio would like.
Cinderella, Disney's live-action princess epic, performed well with $34 million in its second week, surpassing its $95 million budget with a total $122 million gross. Less successful was The Gunman, a Sean Penn action vehicle many have compared to Liam Neeson's original foray into the genre. Where Neeson found huge success and a series of sequels and similarly-styled movies, Penn's film looks dead in the water and may be a failed experiment for the actor. Ironically, the Liam Neeson action film currently out, Run All Night, which has also been underperforming, beat out newcomer The Gunman for the third spot in the weekend's box office charts.
While Al Pacino's indie film Danny Collins hasn't made nearly as much money as the current box office champs, it has made the most per theater, the metric most independent films in limited release use as a measure of financial success. It edged out Insurgent, earning $73,000 in only five theaters, for an average of $14,640 per theater. Danny Collins is a dramedy about an aging rocker reevaluating his life and family, with an all-star cast including Christopher Plummer, Annette Bening, Jennifer Garner, Bobby Cannavale, and Melissa Benoist. Al Pacino, who recently spoke at the New York Film Academy about acting and Hollywood, stars as Collins.
The box-office top ten is listed below: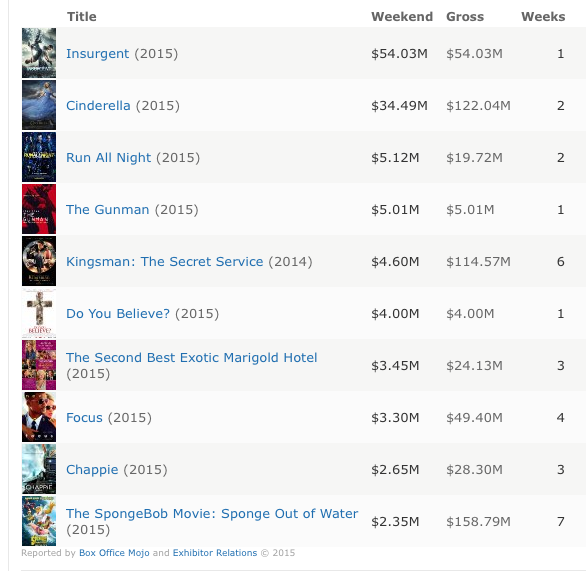 by nyfa