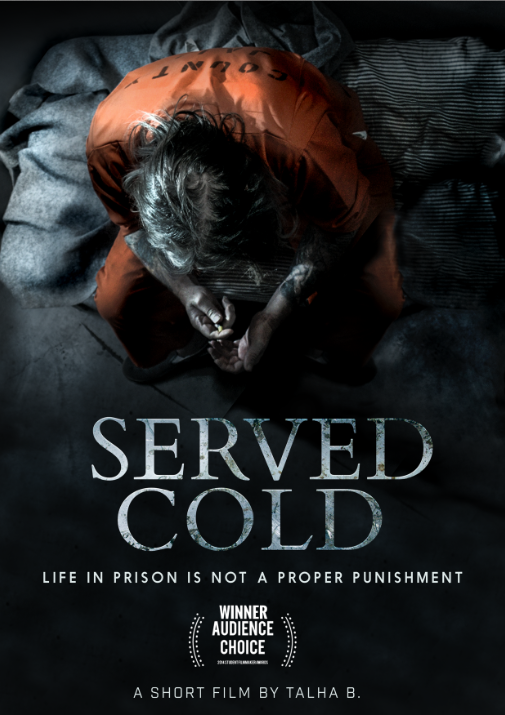 Similar to the NCAA Basketball's March Madness Tournament, the Student Filmmaker Awards' Audience Choice Award was created for student filmmakers to compete against other film schools, universities and colleges in a 64 film bracket challenge. The films that receive the most votes advance in the bracket until there is only one standing.
The New York Film Academy is proud to announce that one of our BFA Filmmaking students, Talha Binabdulrahman, won the Audience Choice prize by beating out 63 other films in the competition! As a result, Talha's film Served Cold screened alongside Student Filmmaker's Official Selections on January 21st in Heber, UT. The film is also featured on their website at studentfilmmakerawards.com
His story focuses on a former drug lord, who is sentenced to life in prison after killing an undercover cop. With the help of his shady attorney he has to take desperate measures in order to be with his teenage daughter.
"I learned a great deal of skills in both directing and writing Served Cold, especially from hands-on workshops," said Talha in regards to his experience at NYFA.
In addition to Served Cold's exposure from Student Filmmakers, Talha landed a distribution with the SHORTS TV Channel, where its expected to premiere during the second quarter of 2015.
As for his next project, Talha says he is working on a new crime/comedy project that is inspired by the well known story of Bonnie & Clyde, but with a modern twist. We look forward to seeing it!

by nyfa