So what happens to student projects after New York Film Academy (NYFA) Broadcast Journalism students graduate? In the case of Alisa Arvind, they take on a life of their own.
Now a published author, in 2016 Alisa posted a video about the Holi Hai Festival in New York City on YouTube. The news package was produced for one of her Broadcast Journalism classes. Since then, it's had 100,000+ views!
Three years ago she wrote: "They call it 'the happiest festival of NYC!' Holy Hai is an Indian festival of Spring where people come to dance their hearts out and get colorful." And colorful it is… It wouldn't surprise me if Alisa was still getting some of that color out of her hair…
NYFA Broadcast Journalism grad Gillian Kemmerer, now based in Moscow, continues her journey through Eurasia. Most recently she was in China.
More than 120 Under-11 players arrived at the Little Wolf Arena in Beijing last month to compete in an event run by the Kontinental Hockey League coaching staff. Gillian reports the kids were competing for the chance to head to Astana, Kazakhstan and Sochi, Russia for two tournaments this April.
Kunlun Red Star is sending a youth team to the Gazprom Cup for the first time in franchise history. The young athletes participated in workshop activities, as well as actual games in which their skill levels were assessed.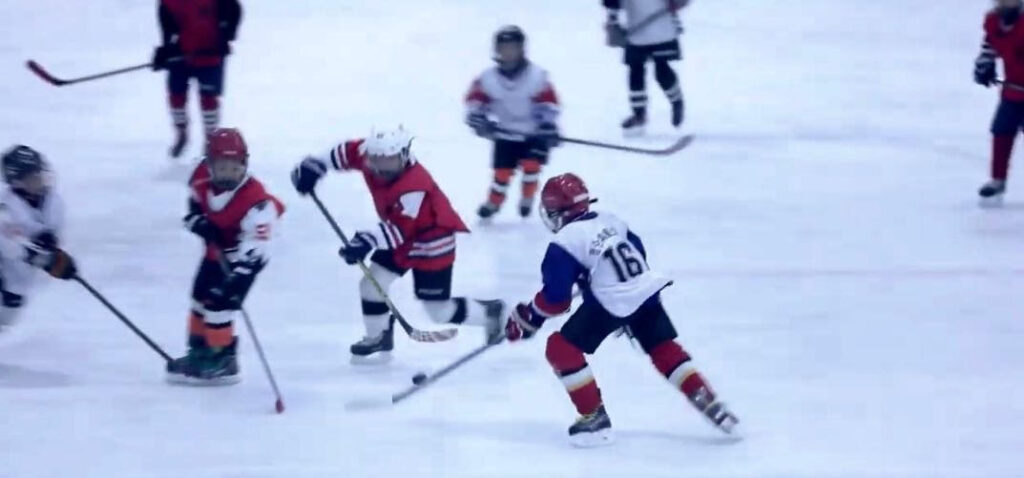 by nyfa