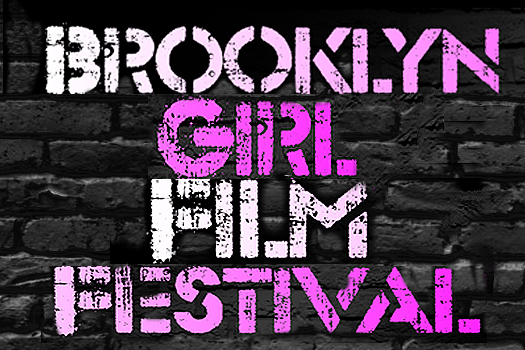 Here is something for the female filmmakers at the New York Film Academy. The 3rd Annual Brooklyn Girl Film Festival, which runs from March 27-29, 2014, is now open for submissions. Brooklyn Girl Film Festival's mission is to showcase the work of women filmmakers from around the world, and bring these artists together for networking in a fun, informative and supportive environment. In a seemingly male dominated industry, the BGFF Films are sought in which a woman plays a key role as a director, writer, or lead animator. Features, documentaries, shorts, music videos, experimental and animated works are all considered. All genres are welcome as well.
For efficiency, all submissions are accepted through Withoutabox here: http://tinyurl.com/685g46d
Official Selections will be in competition for an Audience Choice Award in two different categories, feature film and short film.
Deadlines For All Submissions:
Regular Deadline: December 7, 2013 
Late Deadline: January 4, 2014 
Extended Deadline: January 11, 2014
A three-day annual event that takes place in March, BGFF features screenings that include filmmaker Q&A, workshops, an opening night reception, special events and an awards ceremony. BGFF attendees include local filmmakers as well as those from around the country and the world. Programs and events are designed not only for filmmakers, but anyone interested in the moving image.
What Filmmakers Are Saying About the Brooklyn Girl Film Festival:
"Brooklyn Girl Film Festival is a fantastic festival. They communicate with and care about the filmmakers and provide a warm place to showcase work by women filmmakers. We had a wonderful time at the Festival!" – Amanda Melby – director of "Kerry and Angie"
"I was really blown away by the films that screened at Brooklyn Girl Film Festival. These are film Makers that have big careers ahead of them, many very established already and really very cool people doing very important work. April, The festival director and the festival team made the whole experience enjoyable as a filmmaker and an audience member. The talent here was pretty amazing! The Brooklyn Girl festival has the pulse of upcoming film makers from all over the world!!!" – Megan Corry, Director "The Smell of Sand"
by nyfa