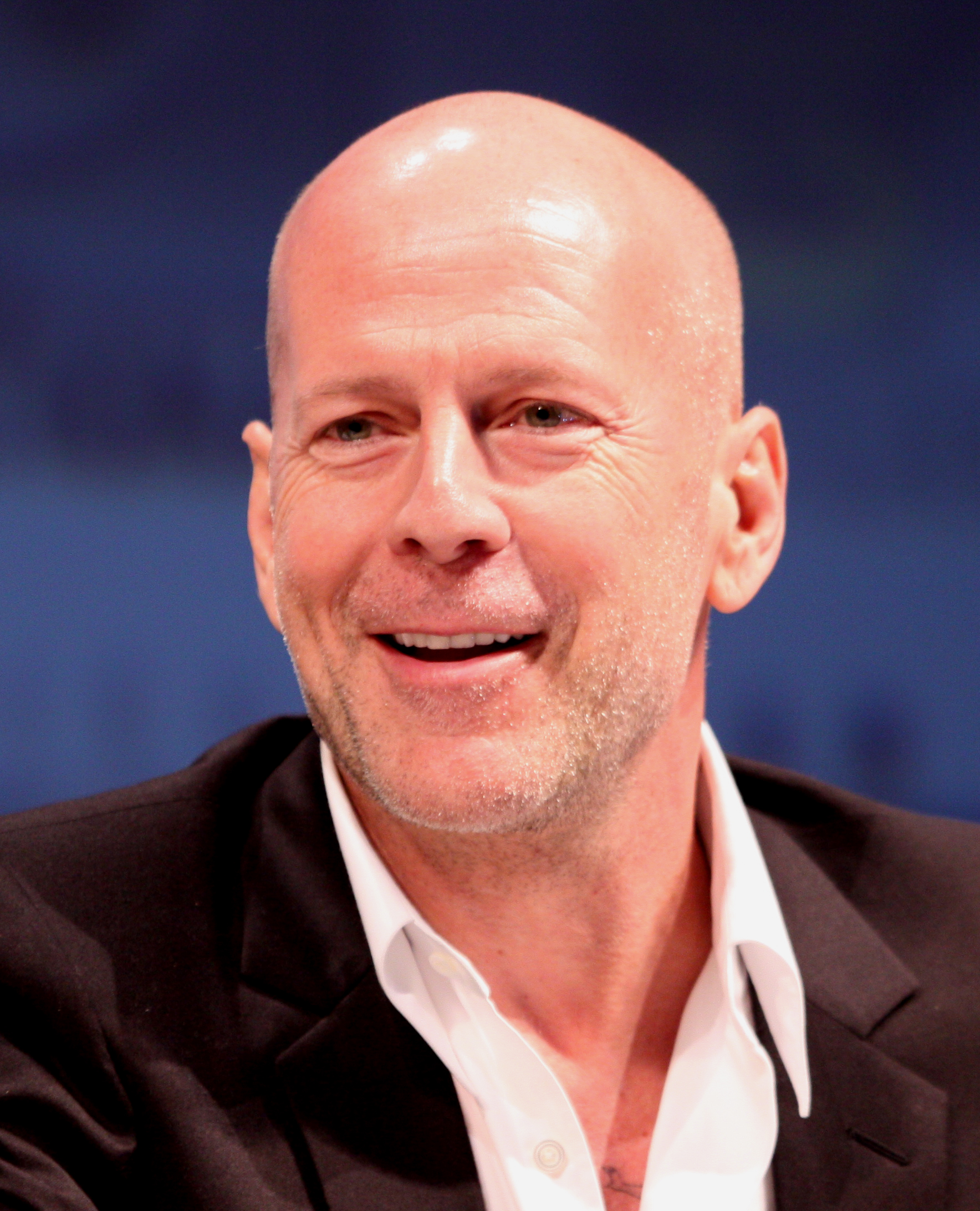 Continuing the adaptation trend of bringing big movies to Broadway, Warner Bros. Theatre Ventures has announced plans to bring Stephen King's famous book and film, Misery, to Broadway this fall, with Bruce Willis making his Broadway debut.
The play is an adaptation of Stephen King's popular novel, which was turned into a successful film in 1990 for which Kathy Bates won an Oscar for her turn as Annie Wilkes.
King's novel chronicles the travails of romance novelist Paul Sheldon who is imprisoned by his number one fan, Wilkes, following a car accident when she learns that he intends to kill off her favorite character from his books. Wilkes will be played by theatre veteran Elizabeth Marvel who recently had a major role in the third season of Netflix's House of Cards playing the character of Heather Dunbar.
Will Frears, who directed Omnium Gatherum, has been hired to direct the play when it makes its limited run later this year.
While this will be Willis' official Broadway debut, he was Ed Harris' understudy in the off-Broadway production of Sam Shepard's Fool for Love in 1983. For students enrolling in our Two-Year Musical Theatre Conservatory, this will certainly be a staging worth checking out.
by nyfa