Cameron Dean completed the Acting for Film program offered at New York Film Academy's Gold Coast campus and has since relocated to Vancouver, Canada. He has worked on a number of projects including Kong: Skull Island and Thor: Ragnarok in Australia, as well as the latest campaign for Lamborghini, shot in Vancouver.
Speaking of his experience at New York Film Academy (NYFA) Australia, Dean stated he most enjoyed "how interactive and hands on it was" and how It offered him the opportunity "to create and express myself in a safe environment with other like-minded individuals."
Dean continued, "The lecturers at NYFA were always helpful and professional; their guidance throughout my entire journey was a step above, and I am where I am today because they brought out the best in me."
"When you love what you do, you will never work a day in your life," he added. "When I was at NYFA it never felt like work, whether I had a 1200-word essay to hand in or doing research for a character, it was all just fun because it's a part of being an actor. Finding answers and bringing a character to life and giving him or her the voice is what makes this job beautiful."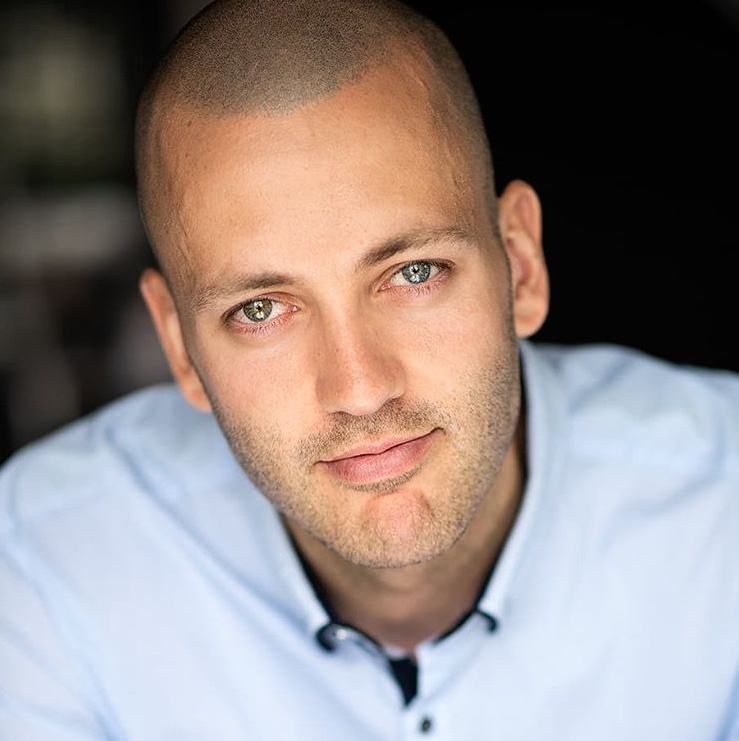 Dean spent time on the sets for both Kong: Skull Island and Thor: Ragnarok while still a student of the Acting for Film program, allowing him "to get firsthand training on big production sets with A-List actors." He credits NYFA for preparing him for the film industry by "stripping away my inhibitions which held me back from expressing myself creatively. NYFA set me up with the necessary tools to confidently break down a script, add depth and layers to a character, and take an organic performance into the audition room or on screen."
With plans to stay on in Canada, Dean hopes to sustain his career as a working actor and explore stunt performance for action films. "Things I want to achieve as an actor are to play a lead in an action film and do a lot of my own stunt work, for example a John Wick or a Jason Bourne style film." Dean keeps himself motivated with boxing to increase his fitness and gather skills for the action film genre, and has also started writing him own material.
The New York Film Academy congratulates Cameron Dean and wishes him continued success!
by nyfa