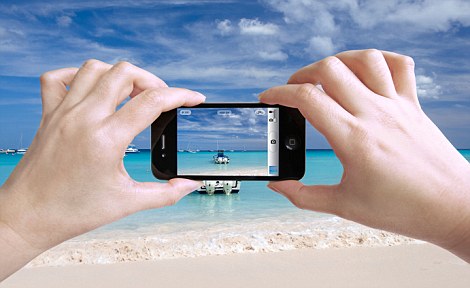 Do you have an impressive photo or two on your smartphone that you want to show off to the world? Take a look at the Texas Photographic Society's Cell Phone III competition where you can win cash prizes for your photos. The contest is open to all levels of photographers from amateurs to professionals. If you're a New York Film Academy Photography student, this could be a quick and fun way to earn a few dollars. The awards are:
First Place: $250
Second Place: $150
Third Place: $100
Up to three Honorable Mentions may be awarded
There is an entry fee of $25 for up to 8 images. In order to be considered, you must submit your photos by June 1, 2014.
by nyfa