The New York Film Academy Game Design Program welcomed guest speaker, marketing expert Chaucer Barnes (Executive Director, Context Strategy at Translation). Using his "Contagion Cookbook," Barnes lead an insightful and entertaining presentation aimed to help students answer the golden question, "how do I get players to my game?" Moderated by NYFA Chair of Game Design, Phoebe Elefante, students and alumni were also given the opportunity to ask specific questions during an extended Q&A that followed his presentation.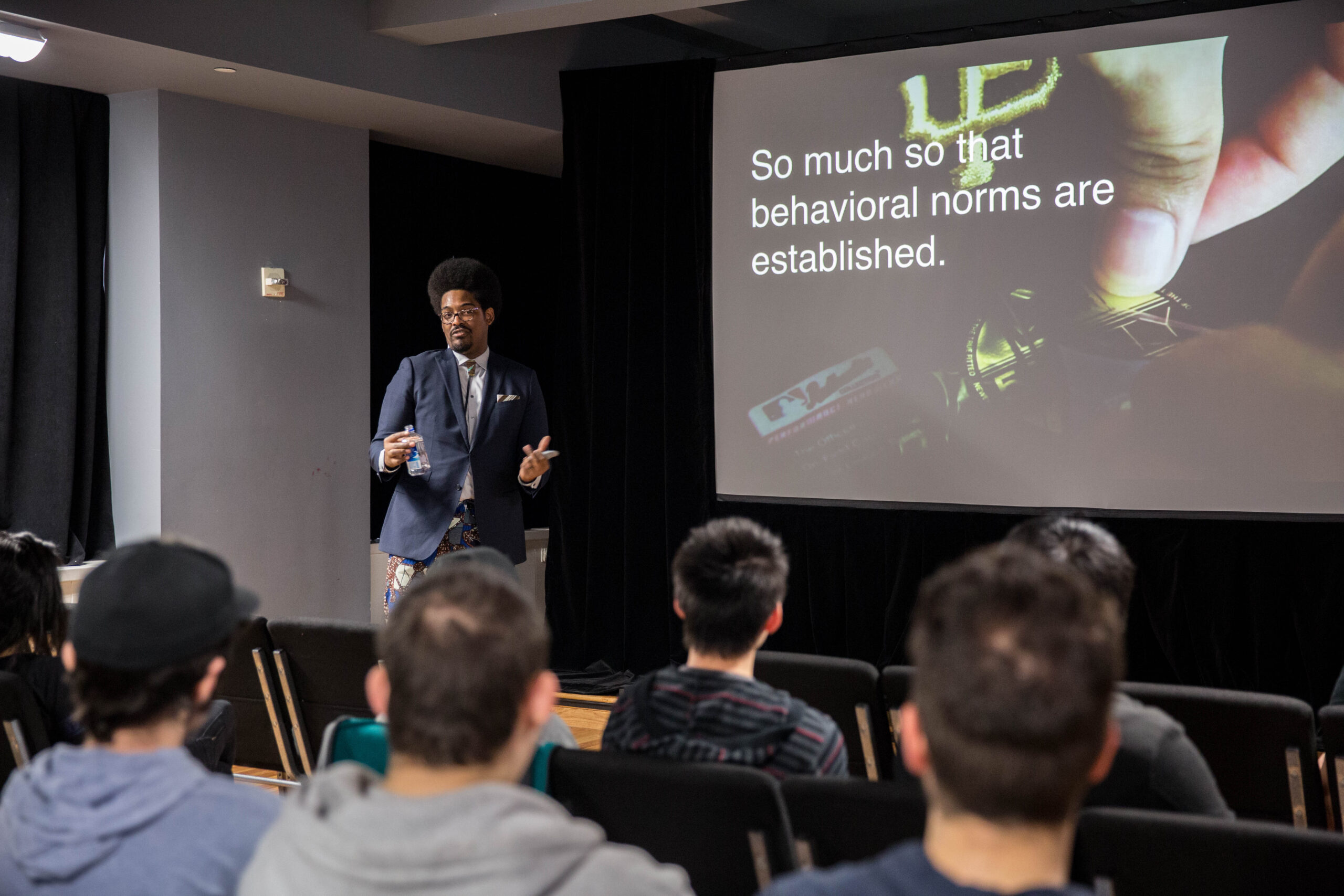 Chaucer Barnes is a communications planner and creative who specializes in setting the proper conditions for mass adoption. He leads the Context Strategy group at Translation, which enhances creative impact through the often overlooked channels of brand behavior. Chaucer returned to helm his group in October 2014 after a brief sabbatical as a business development consultant for a top social media site, rounding out over 3 years of service that spans the entire creative roster. During this time, Chaucer's served many major brands including GEICO, BFGoodrich, Virginia Museum of Fine Arts, and Nespresso among them.
Earlier in his career, Chauser learned the agency business during his time at Wieden + Kennedy Portland. He worked across many disciplines but later headed up a digital strategy team tasked with tooling Electronic Arts with the analytic capabilities, partnerships, inventory sets, and internal resources necessary for their next phase of fulfillment: wholly digital distribution of their hundreds of games and expansion packs.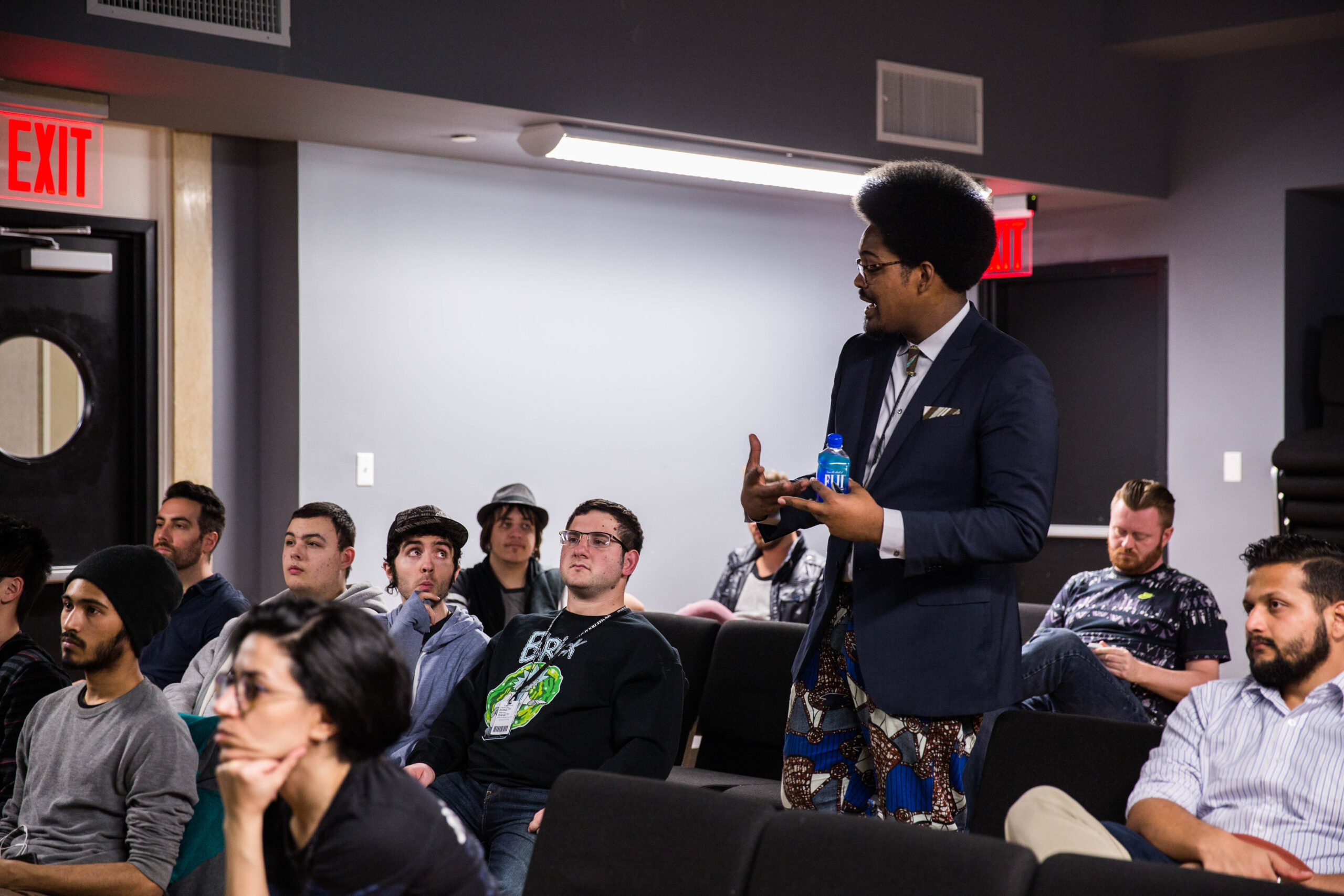 Chaucer also currently provides his consulting services to socially progressive early- and mid-stage technology companies, and works with his co-author on a forthcoming executive reader: a textbook that demystifies the components of mass cultural adoption.
Using a few recent examples of popular marketing strategies, such as "The Harlem Shake" and "Straight Outta Compton," Chaucer broke down how to make an idea or game really explode in the market place. At its essence, here are the five "C's" that you need for "Contagion":
Content (The idea, content or game)
Credence (Appropriate messenger)
Customization (Thematic iteration)
Co-incentives (Fertile conditions)
Concurrence (Public progress bar)
Chaucer added that, "Fertile conditions where some people can make money and some people can become famous," are also essential in making an idea go viral.
"Create the sense that it's everywhere and everybody is talking about it," even if that's not entirely true, he added.
In a day in age where social media is key, sometimes the simplest idea like "The Harlem Shake" or "The Ice Bucket Challenge" can become the most popular trend in a matter of days. At the end of the day, it's up to your creative imagination and hard work to navigate the market and develop the proper strategy, with the right guidelines in place, to make your game the next Mine Craft.
by nyfa