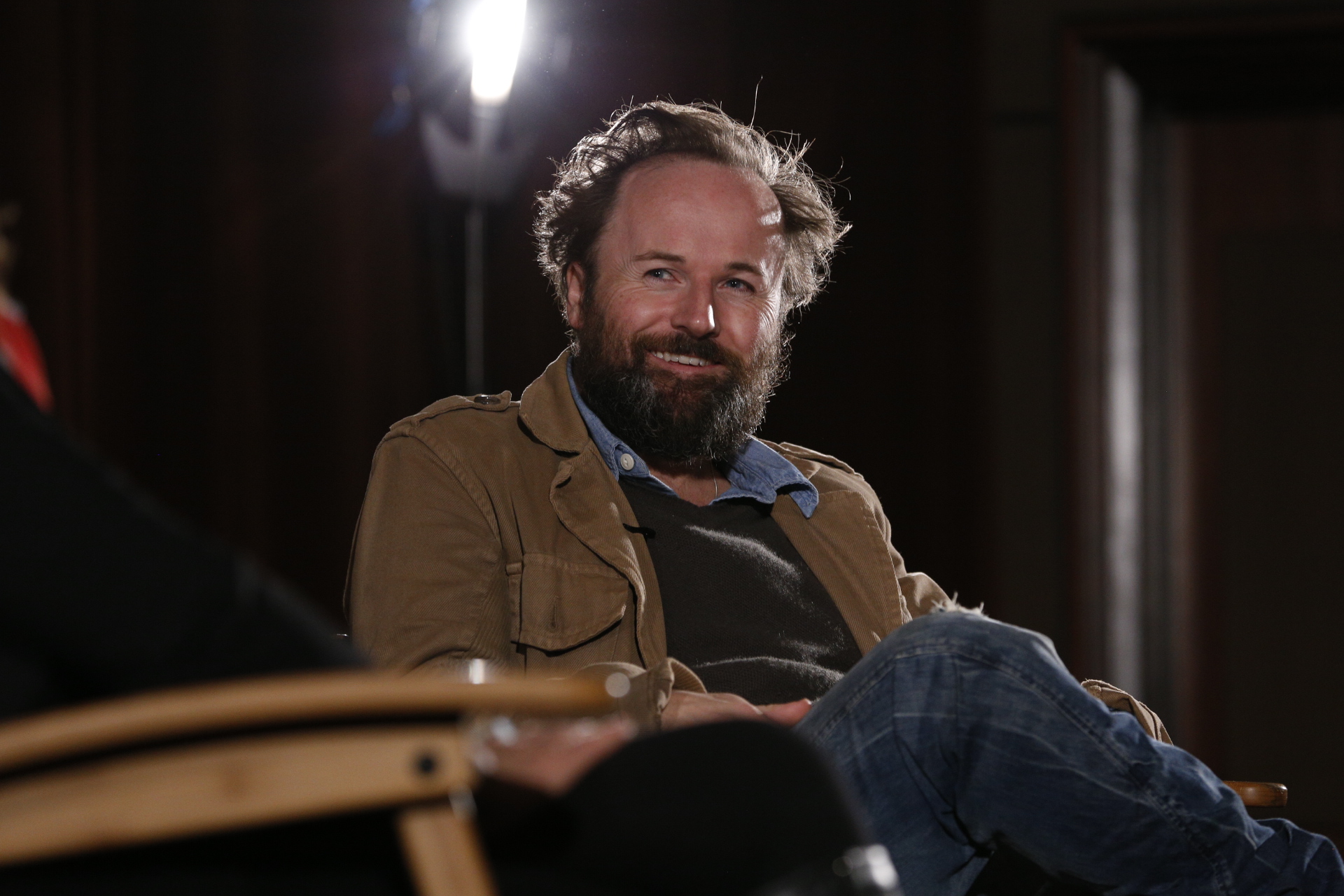 On Wednesday January 14th, New York Film Academy Los Angeles students came to Warner Bros. studios for a screening of The Gambler, in theaters now, and participated in a Q&A with director Rupert Wyatt. The discussion was moderated by producer Tova Laiter.
Rupert Wyatt began his career developing features for Miramax and working in British television. After creating several short films, Rupert Wyatt made his feature writing and directing debut with The Escapist, a prison escape drama starring the remarkable Brian Cox, Joseph Fiennes and Homeland's Damian Lewis. The Village Voice – always one of the toughest critics to please – called it "a taut thriller that ends on a note of unexpected grace." If that wasn't enough for a debut, Mr. Wyatt even managed to get Coldplay to pen the movie's title track. His next feature film – Rise of the Planet Apes – showed that a franchise can reach its creative peak in its seventh installment. Featuring the best motion capture performance to date by Andy Serkis, Rise showed that a blockbuster effects-driven movie can challenge and move its audience while creating empathy for the most unlikely of characters. Caesar might be a CG Chimpanzee, but he's completely three dimensional and human. In Rise, Mr. Wyatt re-launched a 45-year-old franchise and brought CG character animation to a new creative high. Mr. Wyatt next directed the stirring pilot of the Civil War Drama TURN before turning his eye towards the battlegrounds of LA's underground gambling scene in The Gambler. Working with a script from Academy Award winning writer William Monahan, Mr. Wyatt brings the same nuance and visual control to this character driven drama that he's demonstrated in all his work.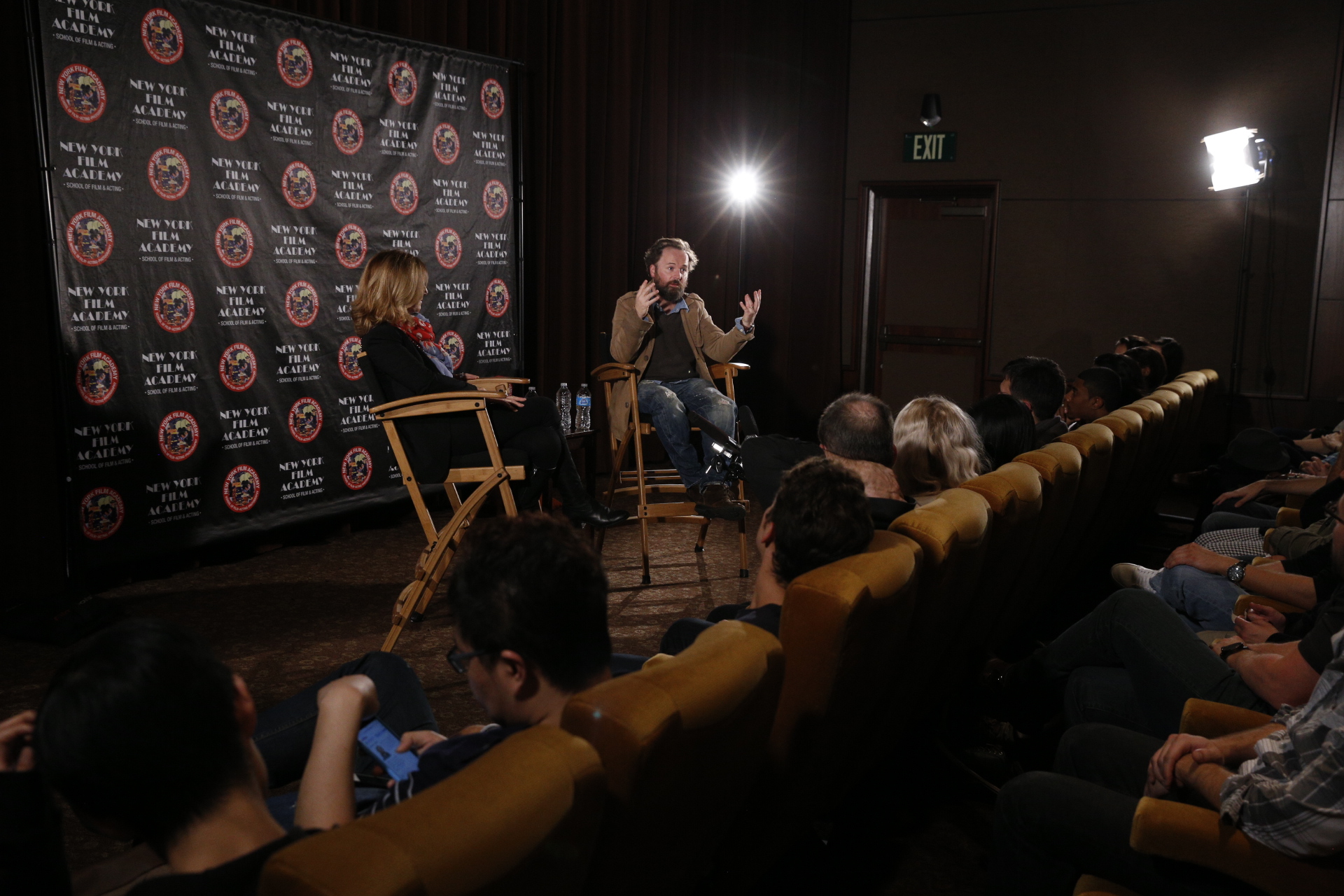 Rupert is the perfect example of how perseverance and hard work can pay off in Hollywood. He had the dream of being a director all of his life but it wasn't until he reached the age of thirty-five that he got received his first opportunity to direct a feature film he had been toiling to make for many years. That film – The Escapist – was accepted into the Sundance Film Festival and his life was changed forever. This is why Mr. Wyatt encouraged students to stick with the project you are passionate about even when it seems impossible. The biggest mistake can be continuously changing course with projects that are shiny and new but getting nowhere in the process. Whatever film you end up making will most likely take years to get made anyway, so you might as well stick with it.
Mr. Wyatt's greatest advice to actors was to be flexible. Sometimes actors will expect the director to say exactly the right thing and shut down if he or she falls short of this. However, this type of attitude is the enemy of creativity. It could be that the crazy bit of direction you give an actor to mix things up in take four falls flat, however, it could also be what unexpectedly brings the scene to life. So take chances, play, and let go of your ego.
When asked if there is particular genre Mr. Wyatt prefers he said that it was really story that is important to him. In this way he manages create something fresh by subverting genre altogether. While producers may feel they need to sell a movie as one that falls neatly in a specific category, once the audience is in the theater Rupert gives them something they've never experienced before. He's not afraid to try new things which is what makes him such an exciting force in Hollywood.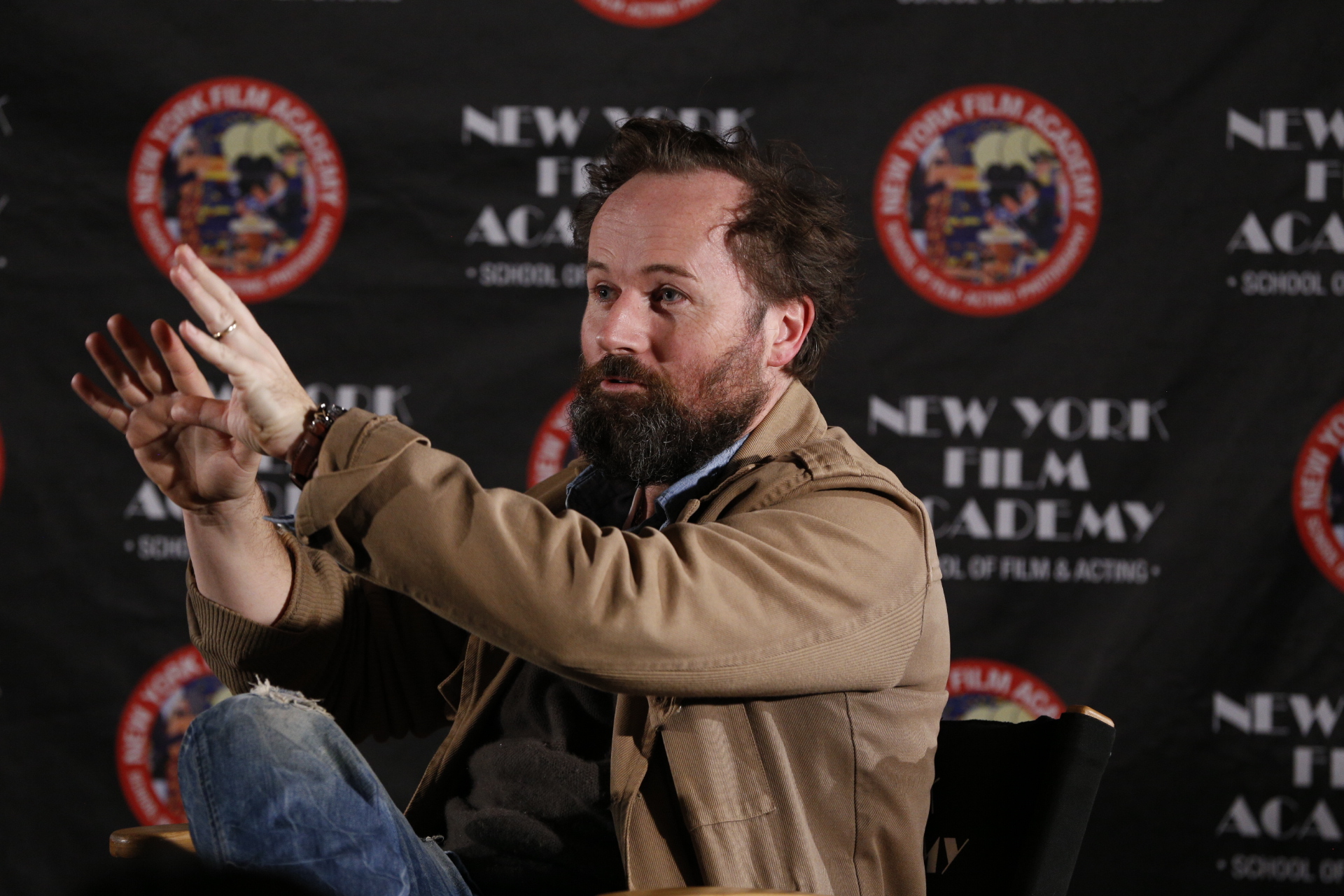 We sincerely thank Rupert Wyatt for his enthusiasm in answering students' questions and wish him the best of luck with his next directorial endeavor.
Written by Eric Conner and Robert Cosnahan
by nyfa