Popular Australian musical duo Bombs Away's most recent music video, "Everybody Stand Up," featuring Luciana, was directed by New York Film Academy Australia Gold Coast alumni and a current student. The video has been gaining buzz with over 100,000 views on Youtube in just about a month.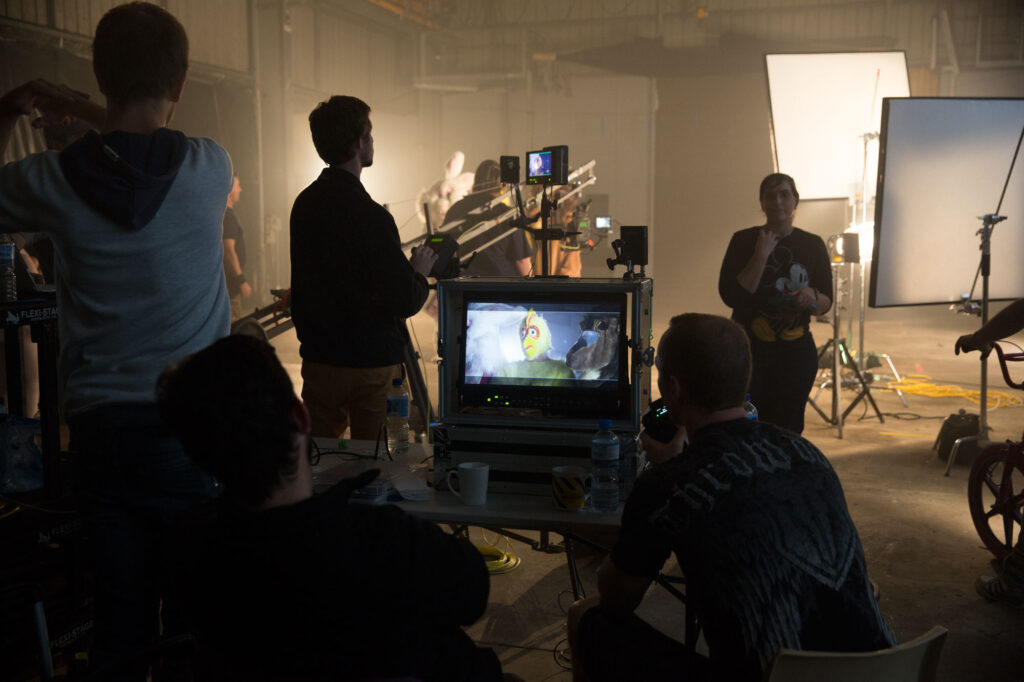 Produced by Joel Thomas from Voyageur Productions, "Everybody Stand Up" was directed by Gold Coast alumnus Damian Lang, who says he and his crew thought the Bombs Away guys were a pleasure to work with. In addition to Lang, the crew consisted of current student, Harrison Scholes, as well as alumni Matt Robinson, Melissa King and Shawn Chapman.
"My experience from NYFA was critical to my performance," says Lang. "It has also helped me present myself professionally as a director and a business."
Lang is currently working on two music videos and just finished wrapping his short film, The First Step. His hope is to eventually direct his first feature film.
For now, enjoy this music video from Lang and his NYFA crew.
by nyfa