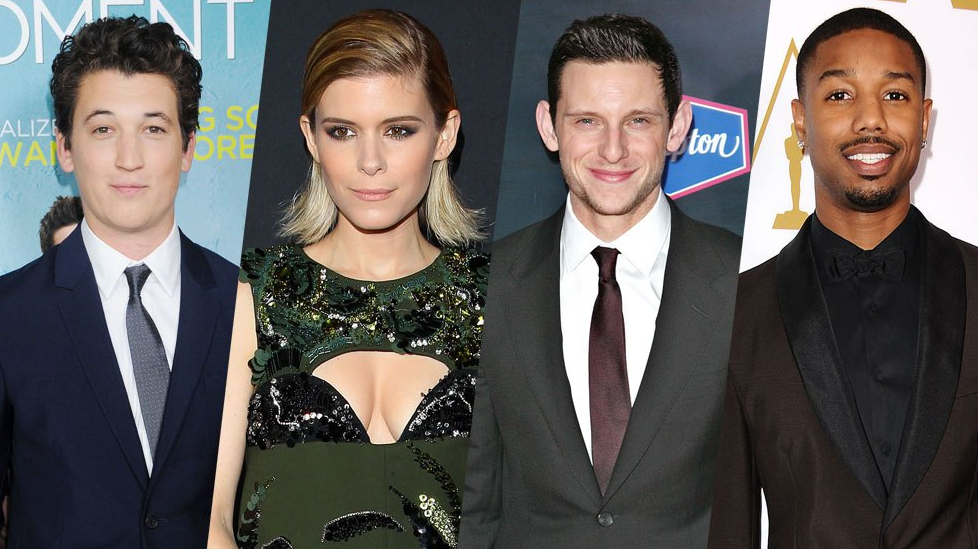 It's Flame On for the Fantastic Four reboot as 20th Century Fox has released its first trailer this week. Marvel's reboot of its original comic book characters comes just a few years since big-budget Fantastic Four, starring Jessica Alba and future-Captain America Chris Evans, and its 2007 sequel, Rise of the Silver Surfer.
It's assumed Fox hit the reset button so quickly because if they don't produce a movie quick enough, the rights to the comics revert back to Marvel, who could then incorporate the characters into their ever-expanding cinematic Avengers universe. Yet another movie iteration of the Fantastic Four was created by Roger Corman in the 1990s for the very same reason, and is now regarded as one of the worst films ever.
Marvel has been struggling with the rights of their characters for years as several studios have controlled them before Disney gave the comic book company the capital to stand on its own. Currently, Sony still keeps Spider-Man for themselves, preventing Peter Parker from joining Iron Man and the other Avengers. 20th Century Fox owns the X-Men in addition to the Fantastic Four, so the super-team could conceivably join Hugh Jackman and the cinematic X-Men in future crossover films.
The new, younger Fantastic Four cast includes Kate Mara as the Invisible Woman, Miles Teller as Mr. Fantastic, Michael B. Jordan as The Human Torch, Jamie Bell as The Thing and Toby Kebbell as Doctor Doom. The Avengers 2 and Ant-Man are Marvel's other blockbusters slated for a summer release, though there could be as many as six Marvel releases in 2016. Still no word on a new Hulk movie yet, though.

by nyfa