The audience at the New York Film Academy Gold Coast Campus Mid Year Screening got a double dose of talent on October 13, viewing projects from both its July 2017 Advanced Filmmakers and July 2017 Diploma Filmmakers.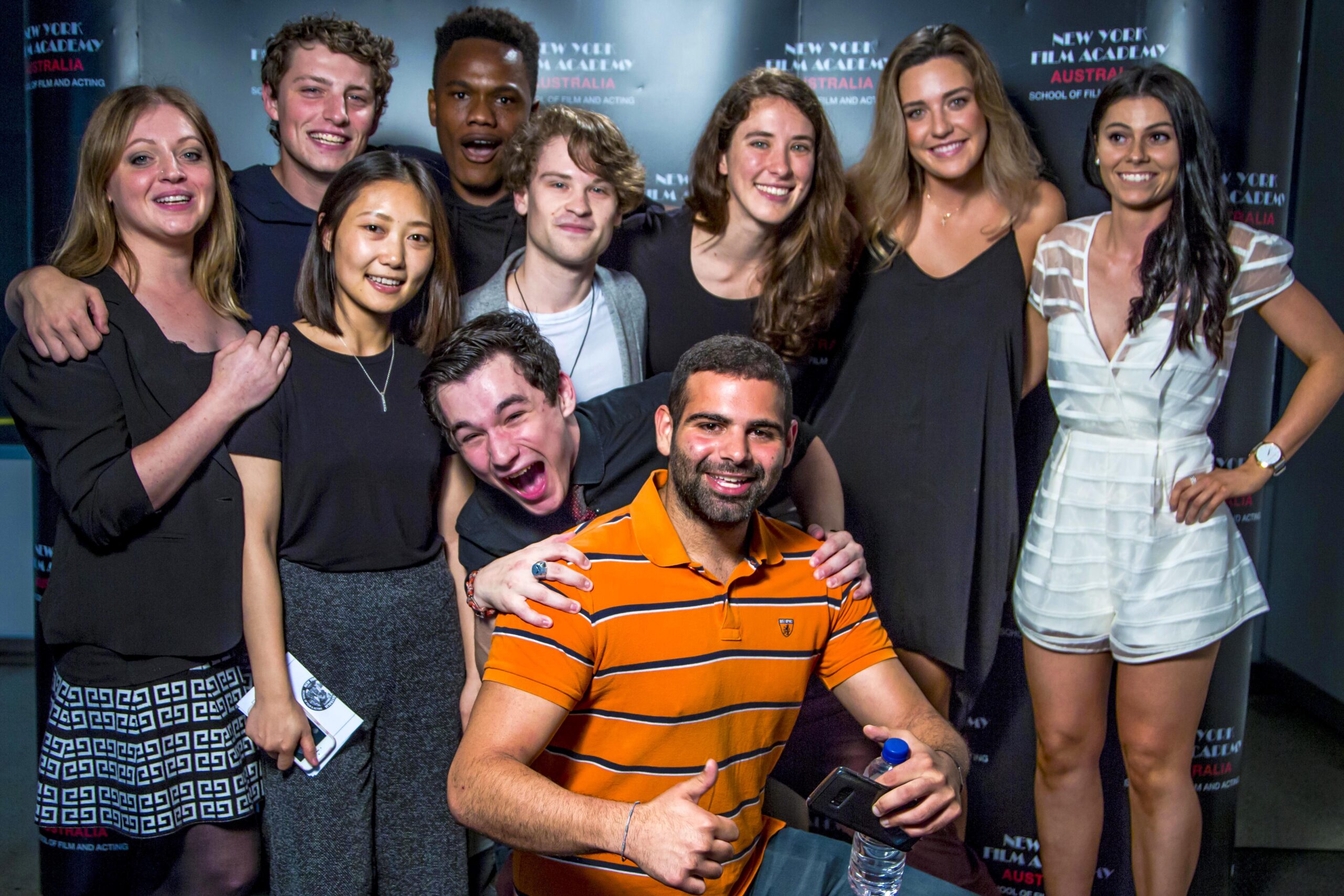 The Advanced Filmmaking students showed off their skill in producing television commercials while the Diploma Filmmaking students showcased a diverse range of non-sync short films.
"We are extremely proud of the work that our Advanced filmmakers have showcased tonight," remarked Brian Vining, the Deputy Chair of Filmmaking at NYFA Gold Coast. He continued, "We are extremely proud of the work that our Advanced filmmakers have showcased tonight. Many of the television commercials have been conceived, shot and produced to a very high standard and several were indistinguishable from industry standard productions."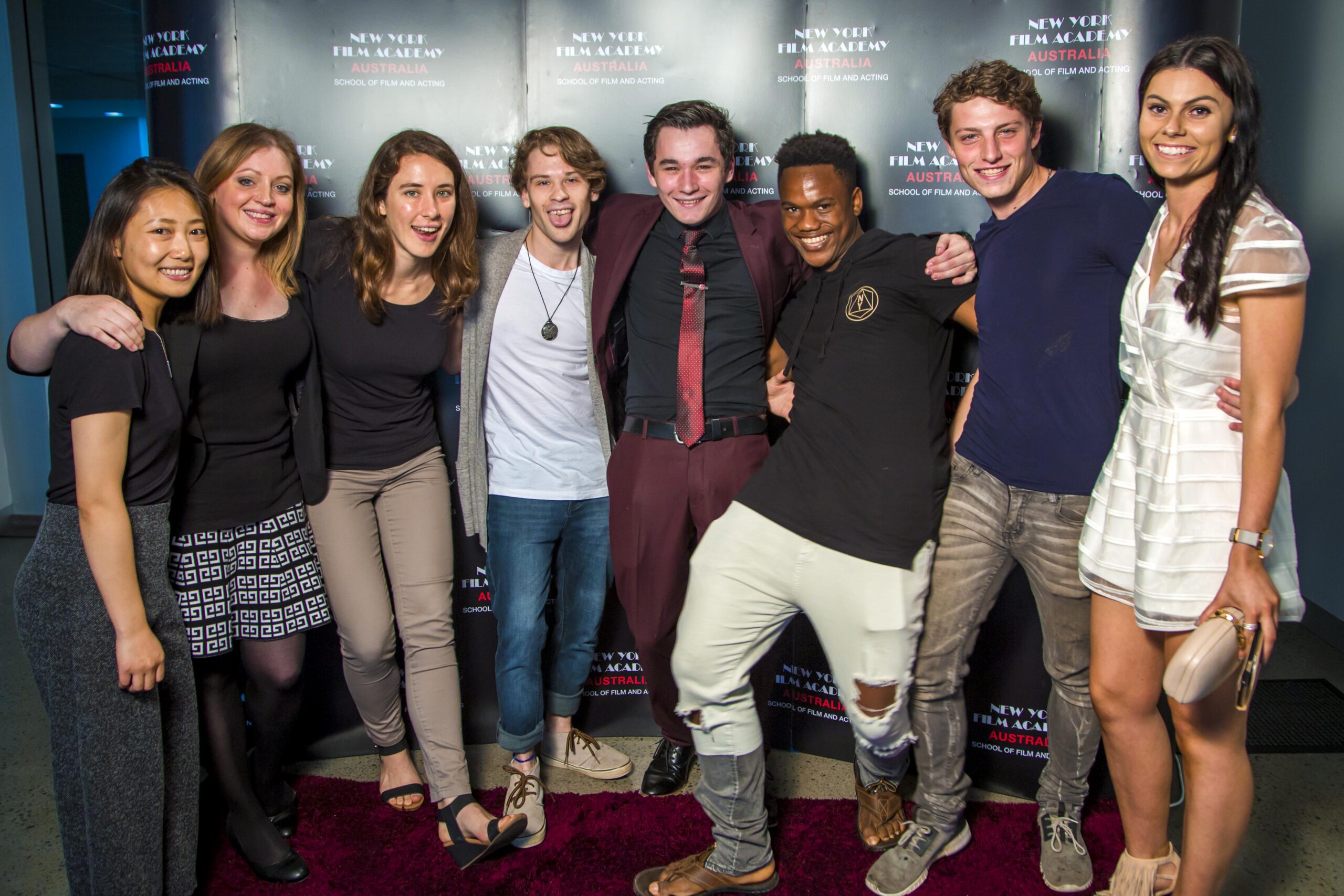 NYFA Gold Coast prides itself in training our students in several diverse media, in order to better prepare them for careers in the real world workforce. But, of course, storytelling is just as important, and the Diploma Filmmaking students didn't disappoint with their artful short films.
Trevor Hawkins, Lecturer in Directing, Editing & Filmmaking for NYFA Gold Coast, had this to say about the July 2017 group: "There are certainly some promising young storytellers and filmmakers evident in our recent screenings of the July Advanced Filmmakers and the July Diploma Filmmakers."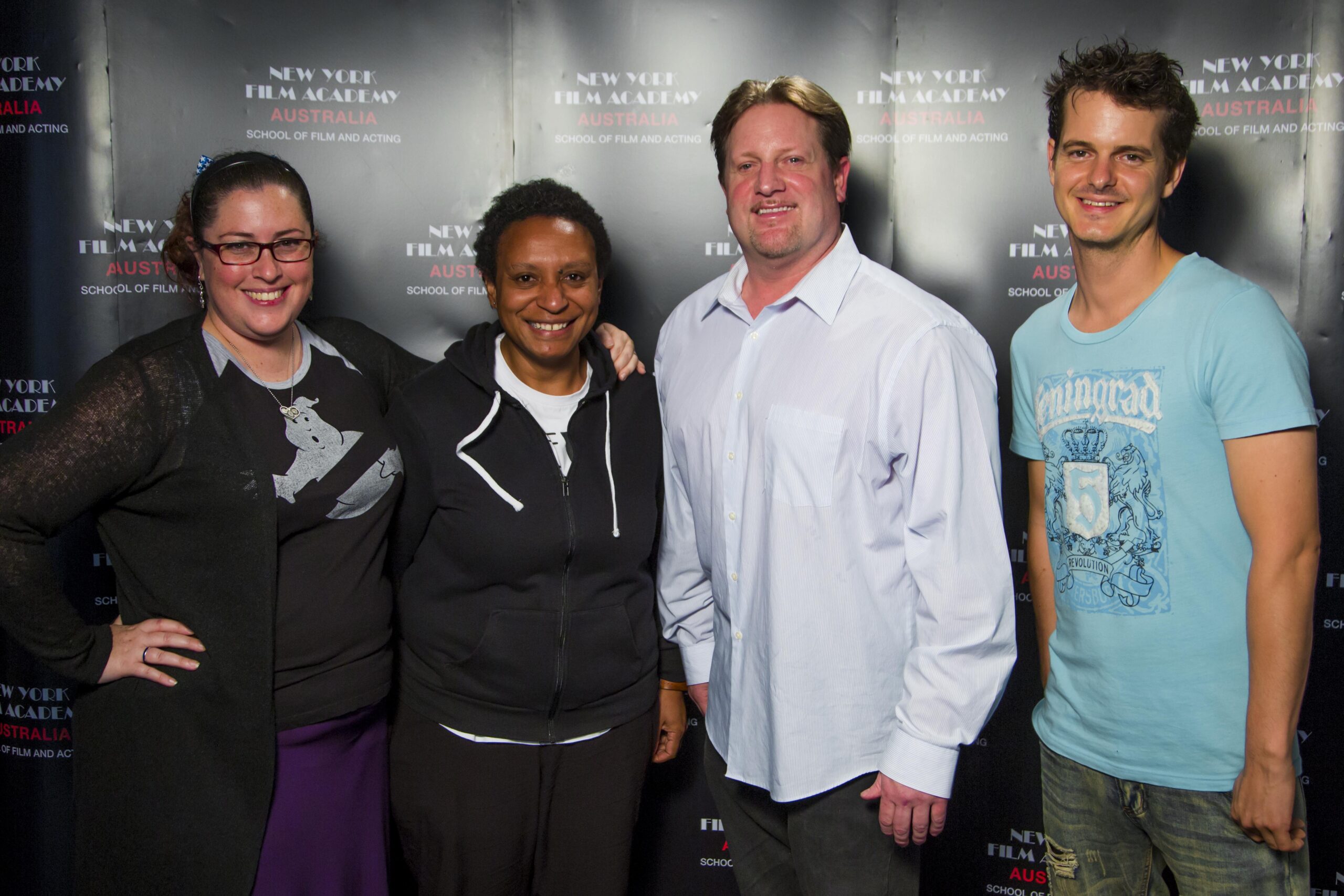 The screening was all the more successful considering it's just the halfway point in the students' syllabus. Hawkins added, "It's always great to be involved in their journey as filmmakers and I certainly look forward to their future productions."

Congratulations to our NYFA Gold Coast July 2017 Diploma Filmmaking and Advanced Filmmaking students on such a triumphant night!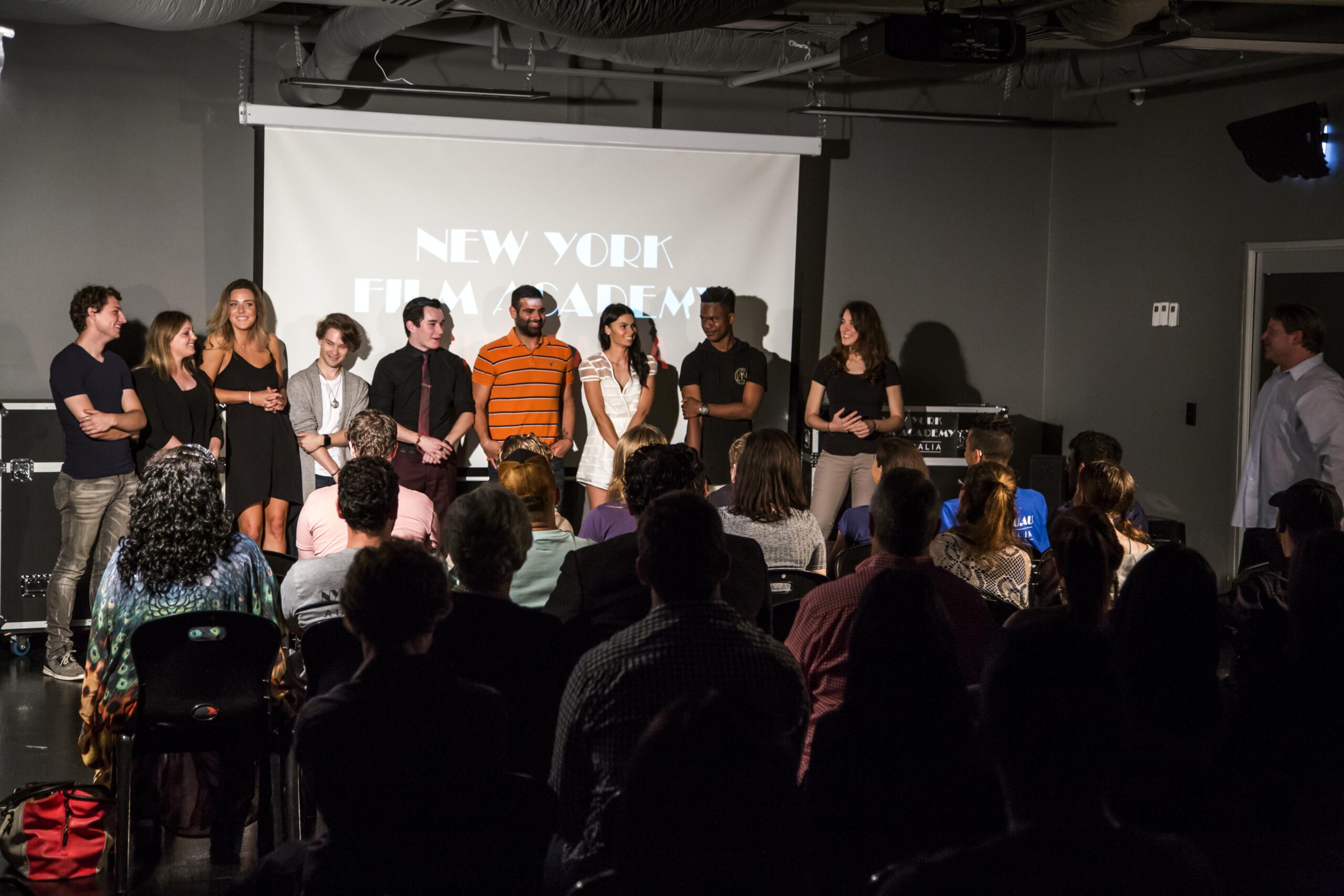 by nyfa