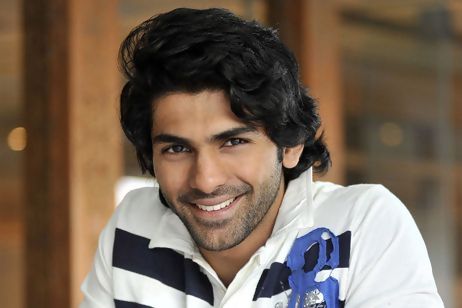 Taaha Shah enrolled in a course at the New York Film Academy in Abu Dhabi and set his sights on becoming a famous actor. After graduating, he went to Mumbai to seek his fortune in Bollywood. Now, despite a few setbacks, he's making headway in reaching his ambitions.
Shah has secured his first lead in the romantic comedy Luv Ka the End, produced by the legendary Bollywood production house Yash Raj Films and starring another up-and-coming talent, Shraddha Kapoor.
Shah was also recently interviewed by The National, which can be seen here.
by nyfa