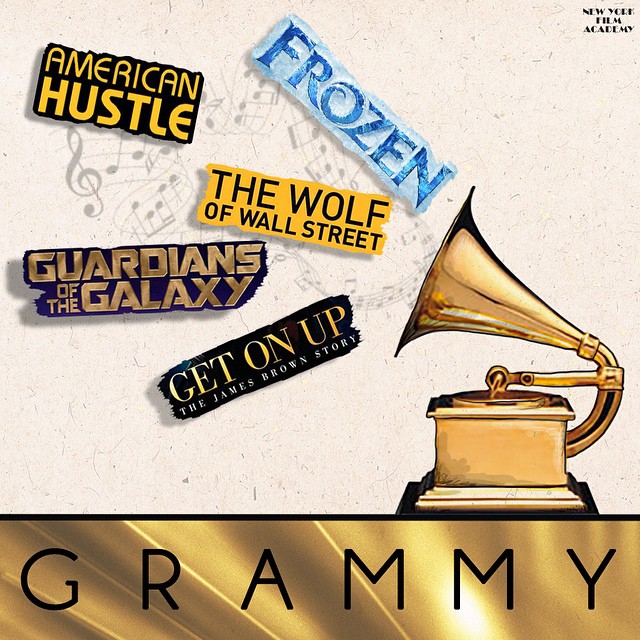 Frozen seems to be the gift that keeps on giving for Disney. Although the film was released in 2013, it didn't make the cut in time for the 2014 Grammy Awards. Instead, it had a strong showing at the 2015 Grammys.
The animated film took home two awards. One of which was for the song "Let it Go," which had previously won an Oscar. The song, written by Robert Lopez and Kristen Anderson-Lopez, won for best song written for visual media.
The massively popular soundtrack rode the top of the charts for a good part of 2014. And it picked up another award for best compilation soundtrack for visual media.
However, the film didn't completely freeze out the competition. It came short in the best score category, losing out to Alexandre Desplat's score for The Grand Budapest Hotel.
None of the winners are first-timers. The Lopezes won an Oscar for Frozen. Robert Lopez has also previously won several Tony awards. Desplat has a rather lengthy list of awards to his name.
The scheduling of the different awards means that Frozen is likely done accumulating trophies. But The Grand Budapest Hotel is still eligible, and seems to set up nicely to have a strong showing at this year's Academy Awards.
So it seems that Frozen may not be completely unstoppable, but it's certainly no pushover. And Disney wants to ride it success to the end.
Frozen Fever, a short sequel to the original film, will show in front of Disney's live action Cinderella film that is set to release in March.
The animated short will come completely with a new song from the Lopez team. So we may not have seen the end of Grammy Awards for the the Frozen franchise.
by nyfa