New York Film Academy Australia (NYFA Australia) alum Julian Lawrence has multiple blockbusters under his belt. Having tackled Aquaman, Pacific Rim: Uprising, Thor: Ragnarok, and many others, Lawrence will now add one of the biggest cinematic events of 2021 to his list of credits with Godzilla vs. Kong from Legendary Pictures and Warner Bros. Pictures.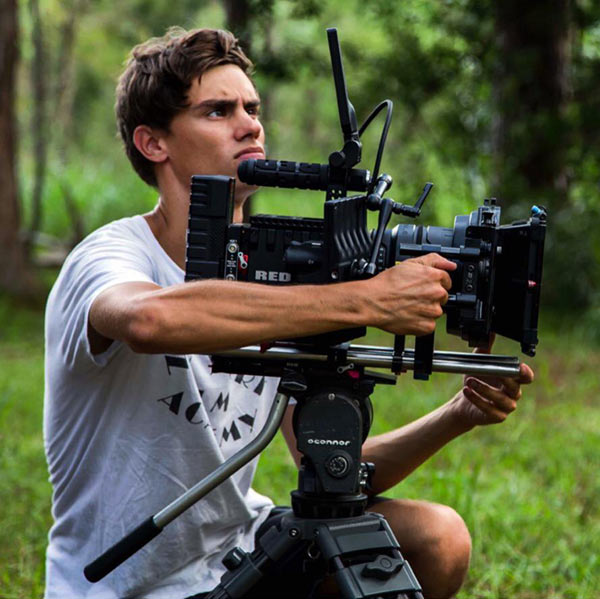 Lawrence, a cinematographer, served as a Digital Imaging Technician (DIT) for the second unit team shooting in Australia. A DIT typically has three primary responsibilities while working on a project: data wrangling and protection, assisting the DP, and managing the dailies. Overall, a DIT has multiple responsibilities as the digital format becomes increasingly advanced and more complicated across the industry. Godzilla vs. Kong is no exception as the film is heavy in digital elements that require the utmost care to uphold quality and creativity across the board for the film.
The Filmmaking alum previously served as a DIT on Den største forbrytelsen and worked as a DIT Utility for Aquaman, Pacific Rim: Uprising, Thor: Ragnarok, Pirates of the Caribbean: Dead Men Tell No Tales, Kong: Skull Island, and Alien: Covenant.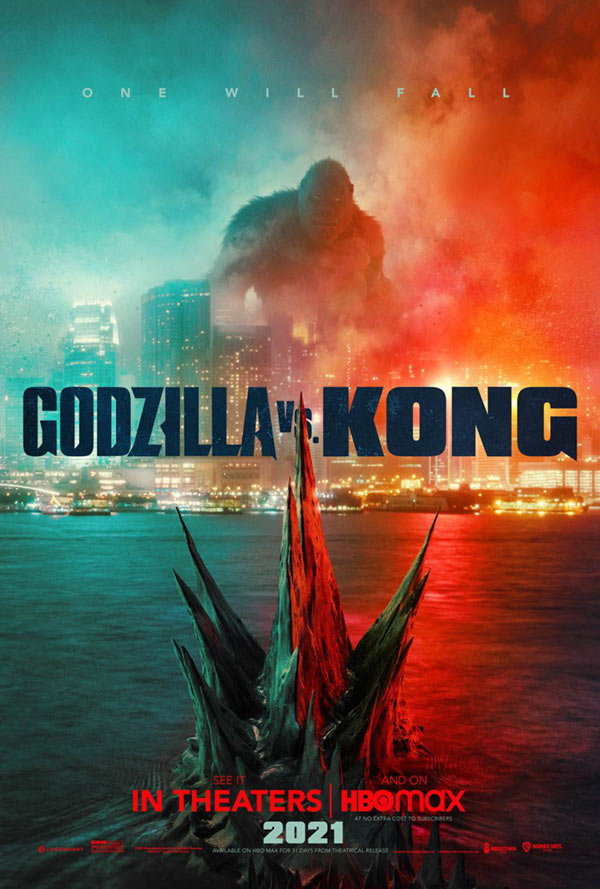 Godzilla vs. Kong is a sequel to both Godzilla: King of the Monsters and Kong: Skull Island, marking the first convergence of cinematic monsters in Legendary Pictures' new MonsterVerse. The film will have audiences in the middle of an epic clash between two titan figures of mythic proportions in a battle for the ages. The film will star Millie Bobby Brown, Alexander Skarsgård, Rebecca Hall, Brian Tyree Henry, Shun Oguri, Eiza González, and more.
The film marks the fourth film in the MonsterVerse series, the 36th film in the Godzilla franchise, and the 12th film in the King Kong franchise. Originally set for a March 13, 2020 release, the premiere was pushed back due to the COVID-19 pandemic. Audiences will now be able to see Godzilla vs. Kong internationally on March 26, 2021, and in the United States on March 31, where it will be released simultaneously in theaters and on streaming via HBO Max.
New York Film Academy congratulates NYFA Australia alum Julian Lawrence on his recent work on one of the most highly-anticipated films of the year and looks forward to seeing what Lawrence will work on next.
by nyfa