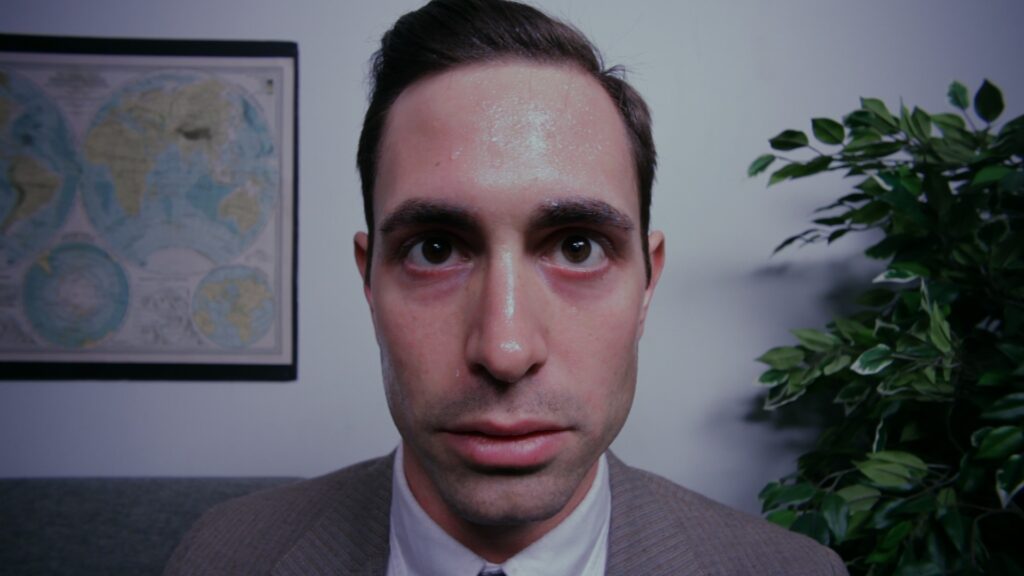 With summer approaching, we've been looking back at what some of our High School Summer Camp graduates are working on today. Last week, we stumbled across a "Short of the Week" from New York Film Academy Summer Camp alumnus, Eli Shapiro. His award-winning film, Ike Interviews God, tackles the potential apocalyptic doom of our society in a somewhat dark yet comedic way. As the director puts it, the initial premise of the film was quite simple: if you could have a private conversation with God, what would you ask Her?
"I wanted to make fun of what would actually happen during a major religious event today," said Shapiro. "How news stations would exploit it, how people would try to make money out of it, how they'd cast Ryan Gosling for the movie adaptation."
While Shapiro practices the Jewish faith, he wanted the film to make people laugh regardless of his or her beliefs. "I think everyone — atheists and religious people — have these cosmic questions."
To date, Shapiro's short has screened at several film festivals, including the Friars Club Comedy Film Festival 2014, Screen Actor's Guild Foundation Film Showcase 2014, DC Shorts Film Festival 2014, Montclair Film Festival 2014, and Hollyshorts Monthly Screening Series 2015.
Have a look at his award-winning short in its entirety below.

IKE INTERVIEWS GOD from Eli Shapiro on Vimeo.
by nyfa