One of the more experimental and yet successful films to come out of the independent scene in 2014 was the Lenny Abrahamson film Frank. Though the film starred Academy Award nominated actor Michael Fassbender, who has proven his ability to carry a film with his looks, charisma and acting ability, the actor played almost the entire film (aside from 5 minutes) with a cartoonish, paper mache mask on.
The story surrounds the world of a young musician, Jon, who gets more than he can handle after joining an eccentric pop band led by the mysterious and enigmatic Frank. Not only does the film pack a powerful punch in terms of emotion, it truly captures the mindset of an aspiring musician.
Much like the work of Wes Anderson and Richard Linklater, the film brings a sigh of relief to filmmakers aiming to break the mold and try something different.
As a fun experiment of our own, the New York Film Academy wondered what it'd be like if some of our student films added a flavor of "Frank." How would your film look different if you cast a "Frank"? Share your pictures with us on Facebook, Instagram or Twitter with #MyFrank.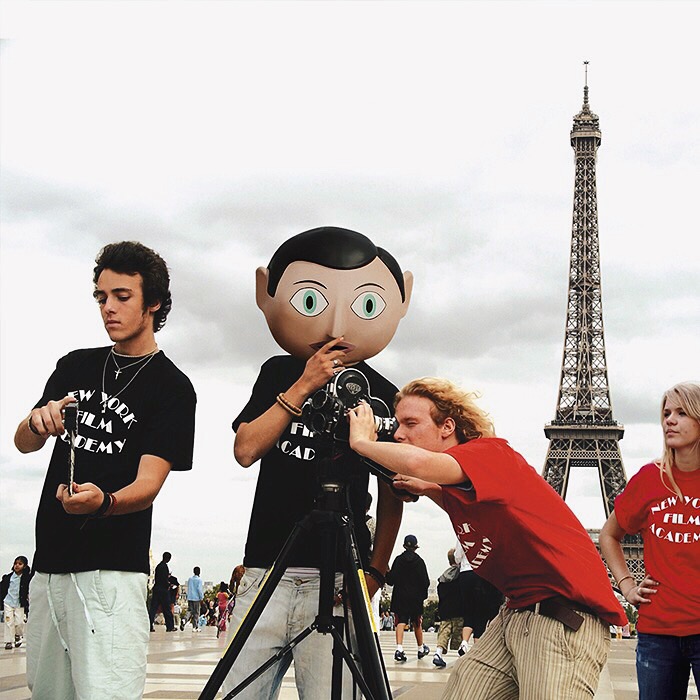 by nyfa