NYFA Filmmaking student Israa Al-Kamali is co-founder of the Independent Iraqi Film Festival (IIFF) which is now celebrating its second year with a series of screenings of Iraqi-based films. The second annual IIFF takes place from October 1st until October 7th, 2021. The festival will screen four feature-length films, followed by Q&A-style discussions with the filmmakers, and ten short films which will be showcased live and virtually. All showings are free of charge and will include English subtitles for non-Arabic speakers. 
The feature-length films to be screened include Tonight, Next Week directed by Khalid Alzhraou, Iraqi Women: Voices From Exile directed by Maysoon Pachachiwhich, Balanja directed by Ali Raheem, and Leaving Baghdad directed by Koutaiba al Janabi.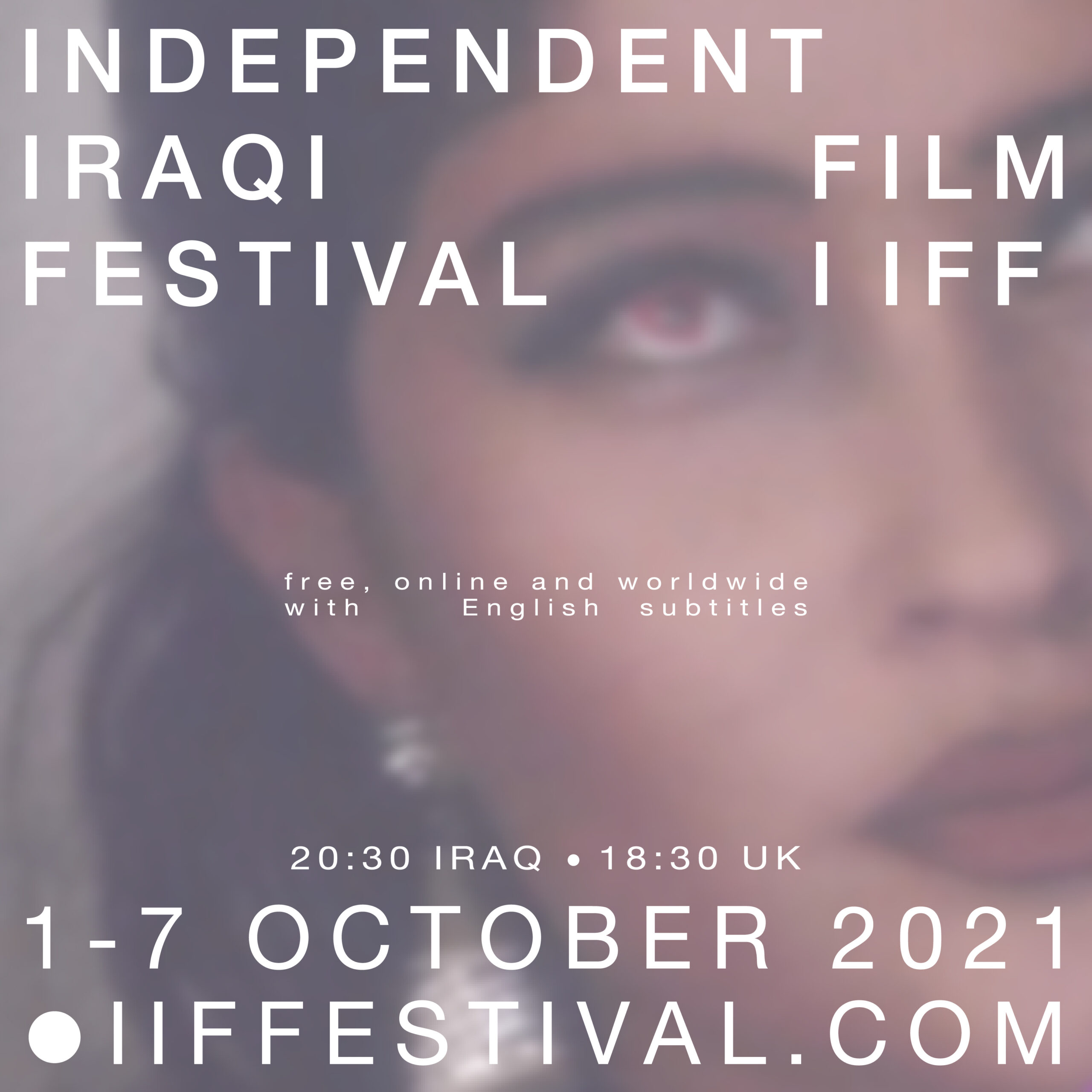 The festival's first circuit was held virtually in the Summer of 2020, showcasing 13 Iraqi short and feature-length films from emerging and established Iraqi filmmakers, and saw a turnout of over 5000 online viewers.
The IIFF is a not-for-profit organization dedicated to supporting films from and about Iraq through online screenings, real-life festivals, educational programs, images, sound projects, and various industry initiatives. The IIFF's mission is to empower directors, actors, screenwriters, producers, designers, sound artists, and other creatives to tell the story of Iraq, the resilience of its people, and the breadth of its culture to a global audience.
Al-Kamali describes the origins of the festival, "The Independent Iraqi Film Festival was born out of my love for films and Iraq as well as the urgent need to create such a platform and space for Iraqi stories and storytellers. Our experiences are so complex whether back in Iraq or in the various Iraqi communities in the diaspora. Iraq is rich in culture, history, and diversity, and it is time for our stories to be highlighted and brought to global audiences. We created this first-of-its-kind festival to uplift filmmakers, inspire audiences, and engage the film industry in the country. Iraqi films are not given the spotlight they deserve and it is not because there aren't any films by Iraqis."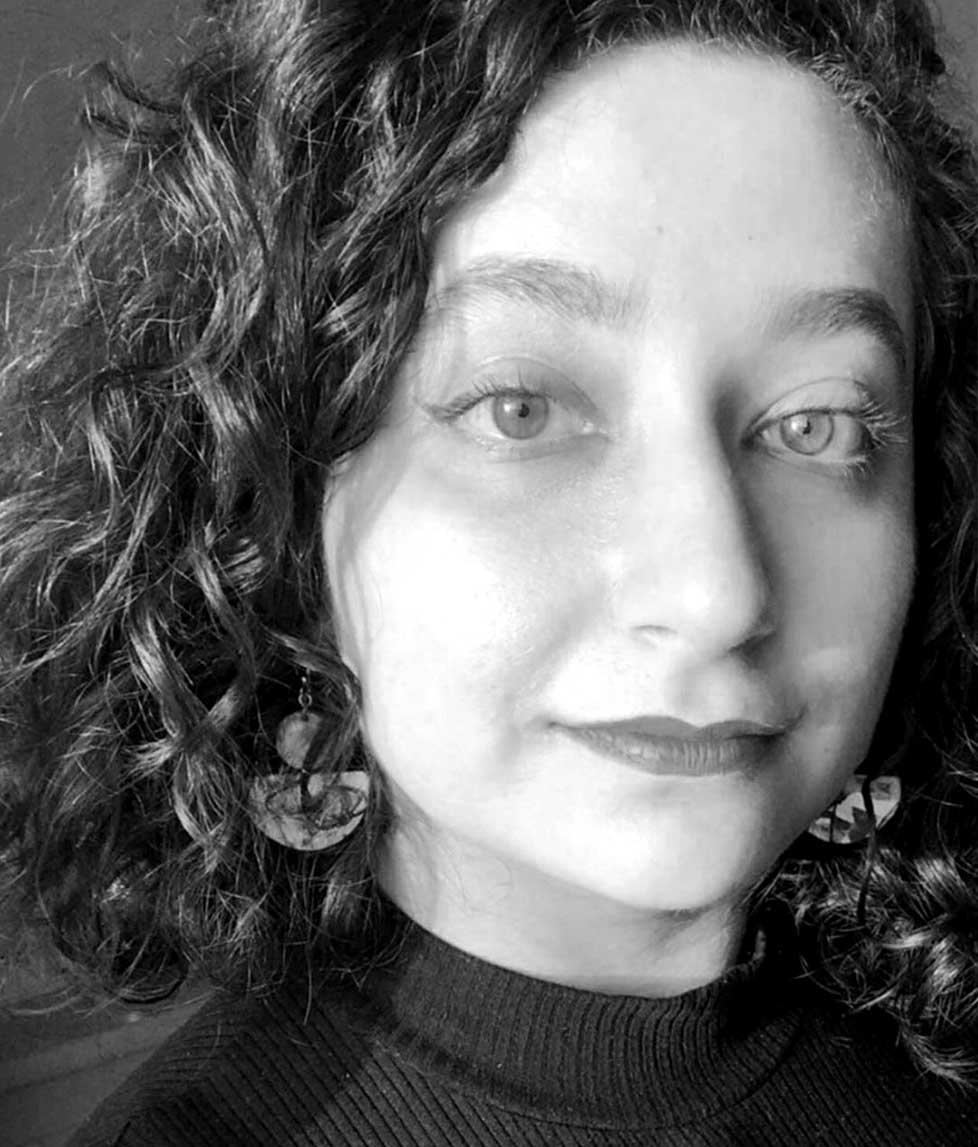 The founder also describes the challenges of maintaining the Iraqi voice without a global stage to present uniquely Iraqi stories, "Iraqis have watched their experiences and stories being told by others usually through films that are filled with racism and stereotypes; War and destruction is the only point of reference and it often ignores the nuances of the Iraqi experience whether in Iraq or outside the homeland. Our festival created a space for Iraqi creatives from all communities to come together to tell our stories. This festival is for Iraqis in Iraq and in the diaspora, for every resilient Iraqi who is fighting the everyday battle to preserve our history, culture, and experiences. It is for the creatives and storytellers. It is definitely for non-Iraqis too to come and watch our stories on screen, celebrate people's resilience, learn more about our rich and complex experiences in the homeland and beyond."
Al-Kamali is a student of NYFA's MFA Filmmaking program, and writer/director of the short Open Sesame (2022), which follows the story of a woman dressed as a man and answers misogynistic riddles by predatory-animal-headed individuals to ensure her safe return home. 
The New York Film Academy congratulates Al-Kamali for her success and founding of the Iraqi Film Festival (IIFF). We also congratulate all those who worked on the films chosen as official selections for this year's IIFF screening. You can follow news and events about the festival on Instagram or by visiting their website.
by nyfa