New York Film Academy (NYFA) 1-Year Filmmaking alum Jameelah Rose Lineses recently produced Khatak Film Society season 3 at the 11th International Film Festival Manhattan (IFFM) Autumn 2021 in October at the Producers Club Theater in New York City. Lineses served as a member of the jury for this year's IFFM which marks her second time serving as a jury member for the organization. 
Khatak Film Society Season 3 Programming is a collaboration project, just like the previous seasons, between the International Film Festival Manhattan and Lineses' film organization The Khatak Film Society, a New York-based organization founded in 2020 during the peak of the pandemic – an organization dedicated to showcasing the works of new wave Tibetan filmmakers as well as other regions of the Himalayas to a global audience.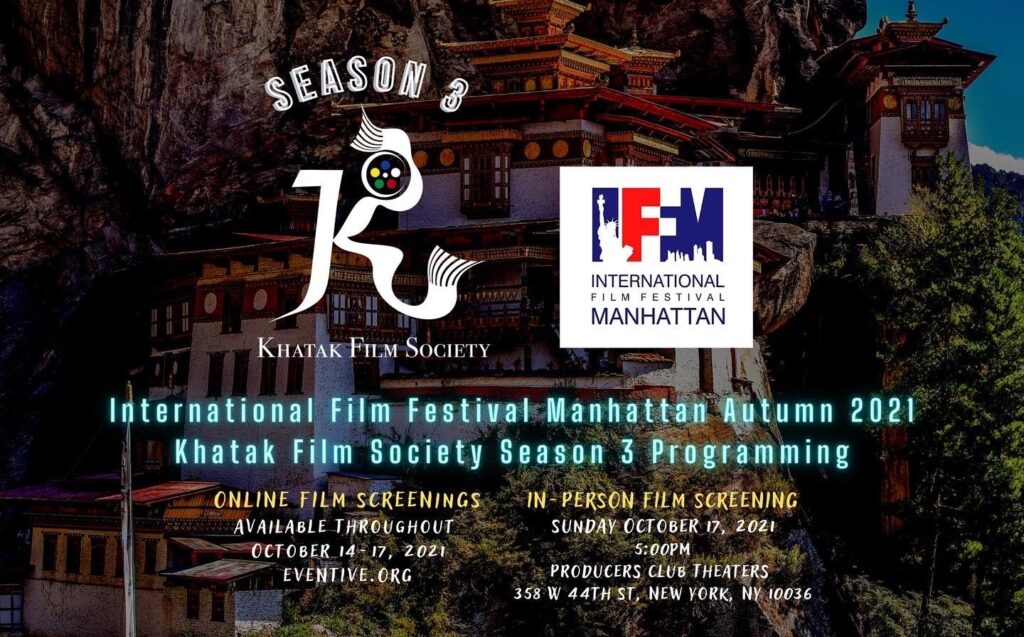 Khatak Film Society Season 3 programming included a total of ten films this year, most of which were Bhutanese. Screenings showcased an international array of artists and directors including Bhuchung, Tenzin Phuljung, Yeshey Namgyal, Sonam Gyatso, Norbu Tsering, Yeshi Lhendup, Sherabba, and Ugyen Tashi.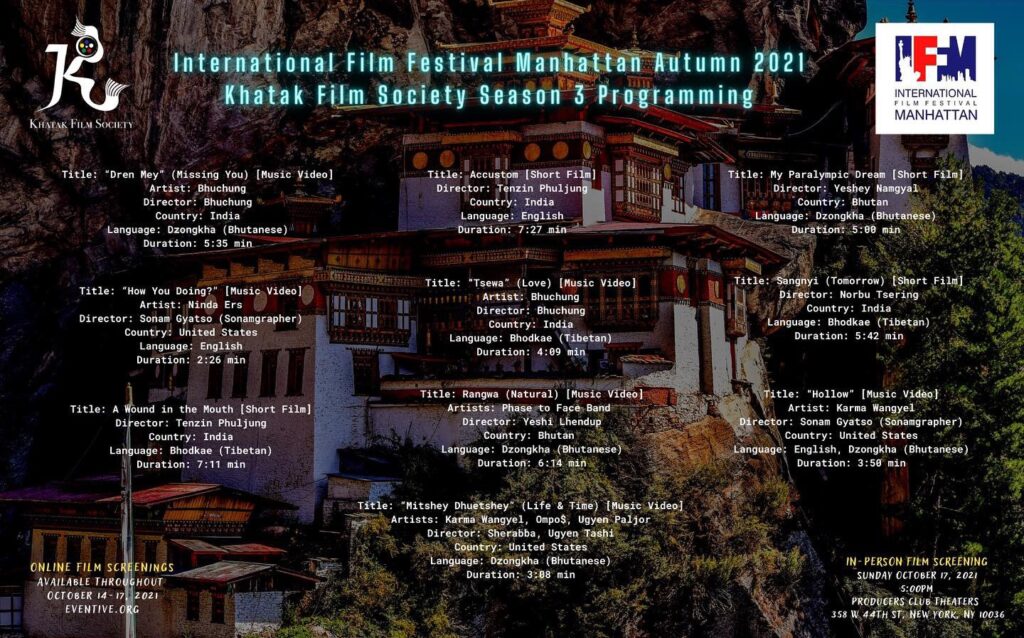 Watch a short clip of the Khatak Film Society Season 3 film screening night at the 11th International Film Festival Manhattan Autumn 2021 with introductions by Jameelah Rose Lineses and the IFFM's festival founder and organizer, Luis Pedron.
https://www.youtube.com/watch?v=j7CzuXlXFtU
The film screenings were followed by a Q&A with GDS Entertainment's artist and founder, Karma Wangyel about his latest music video, Hollow directed by Sonam Gyatso, two of the festival participants.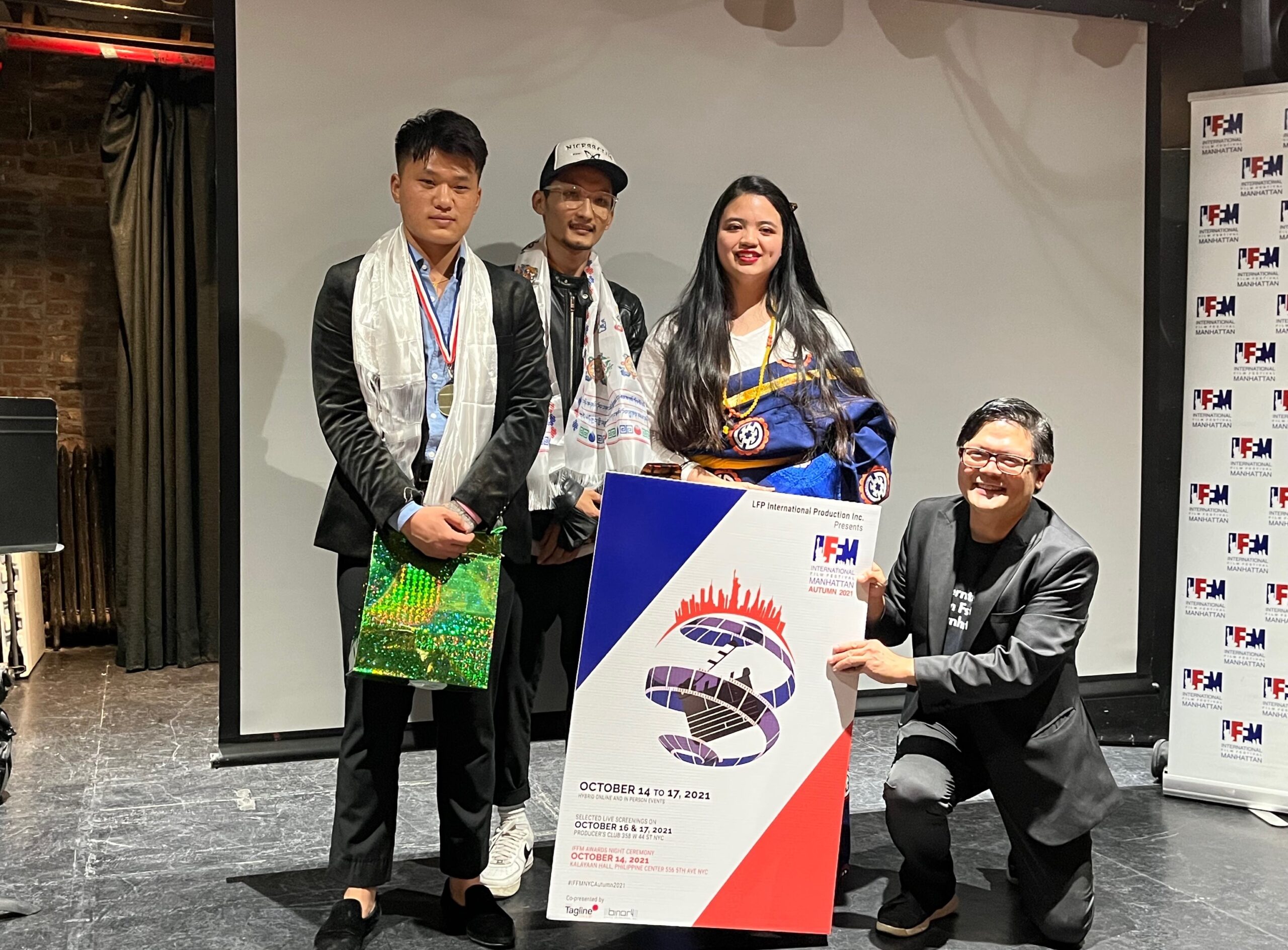 The Q&A featured director Yeshey Namgyal, one of the film festival participants who was present via video call, spoke about his award-winning short film My Paralympic Dream, which tells the story of the everyday struggle of a young man with a physical disability to overcome his physical obstacles and demonstrate his own artistic ability and achieve success.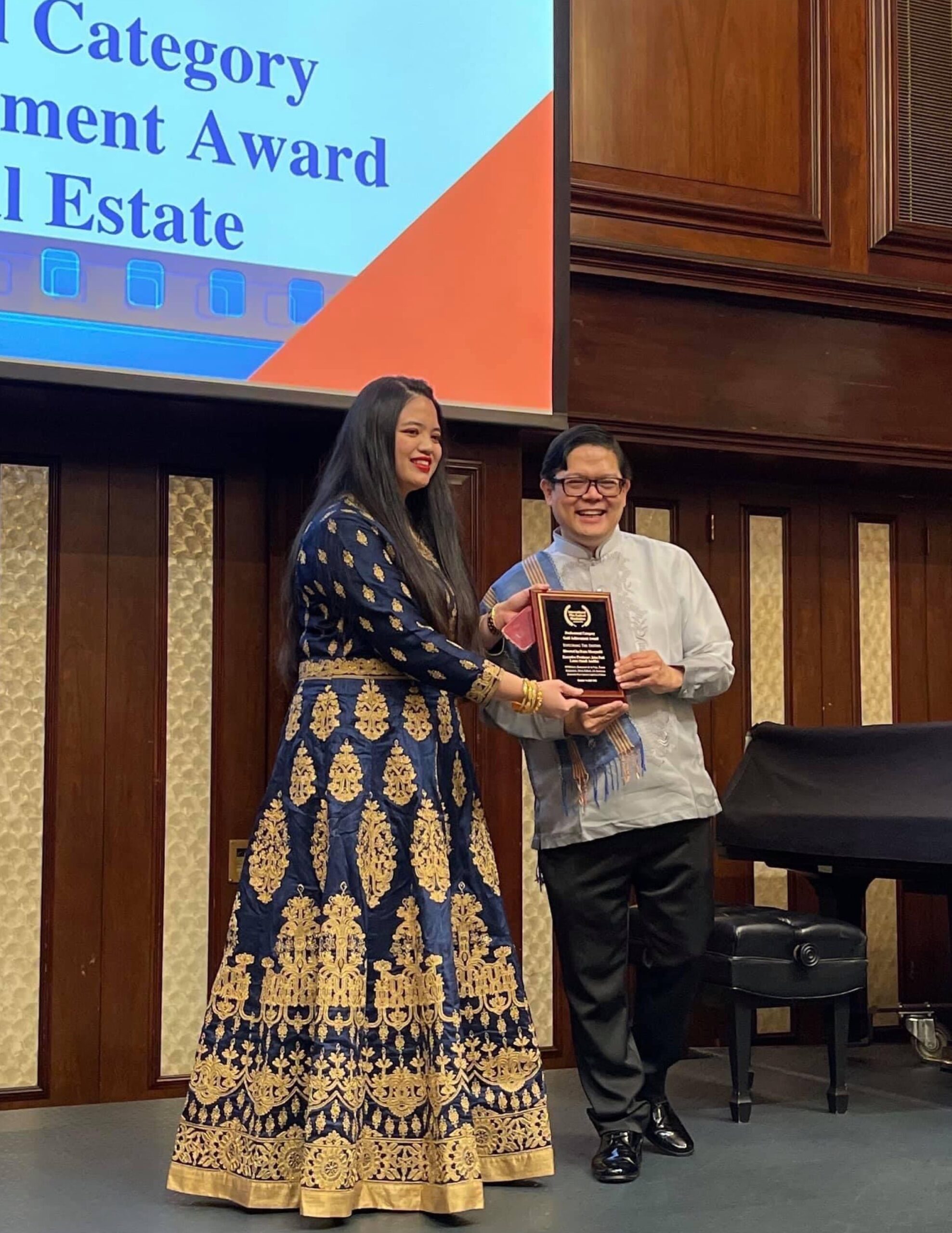 During the IFFM awards ceremony on October 14th, Lineses accepted an award on behalf of Yann Moszynski and John Parl Luces for their film Exploring the Blue Depth, a film that represented Saudi Arabia at the film festival. Included in the Autumn 2021 honorable mentions was GDS Entertainment's founder and artist, Karma Wangyel for his music video Hollow.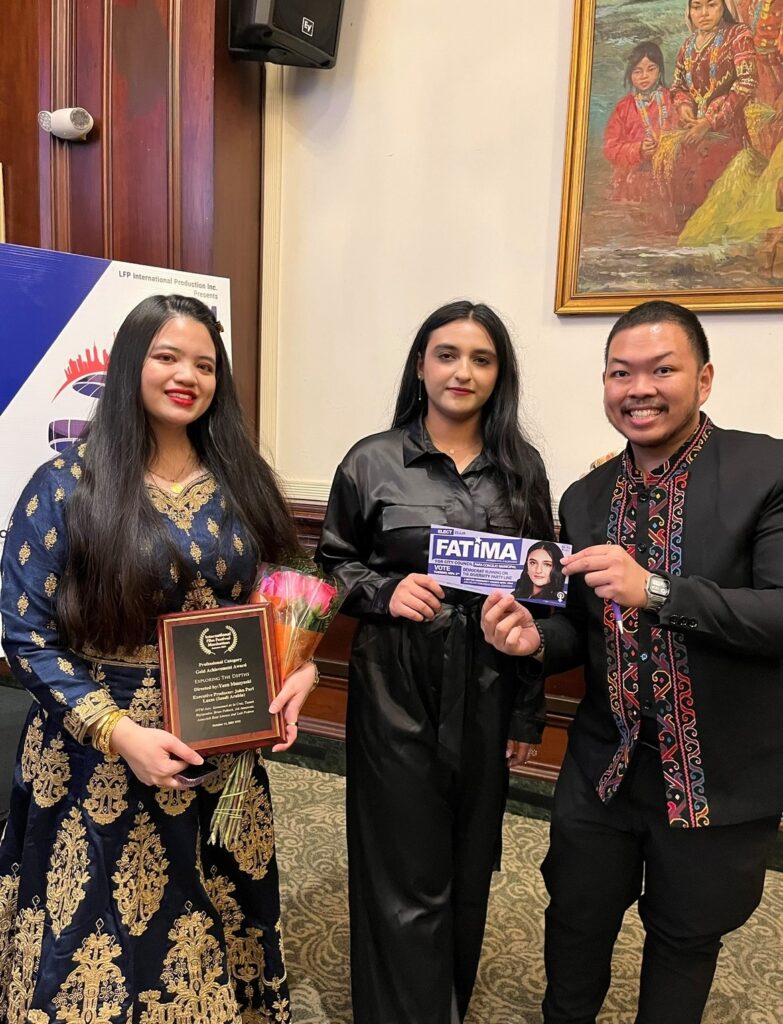 Catch video coverage of the event on October 17th, 2021:
https://www.youtube.com/watch?v=LD2mJhMHHtw
New York Film Academy congratulates Jameelah for the Khatak Film Society's third season programming at the 11th International Film Festival Manhattan Autumn 2021. See some of the conversations, films, and more on the Khatak Film Society's YouTube channel. For a recap of the festival's season 2 programming, read here.
by nyfa