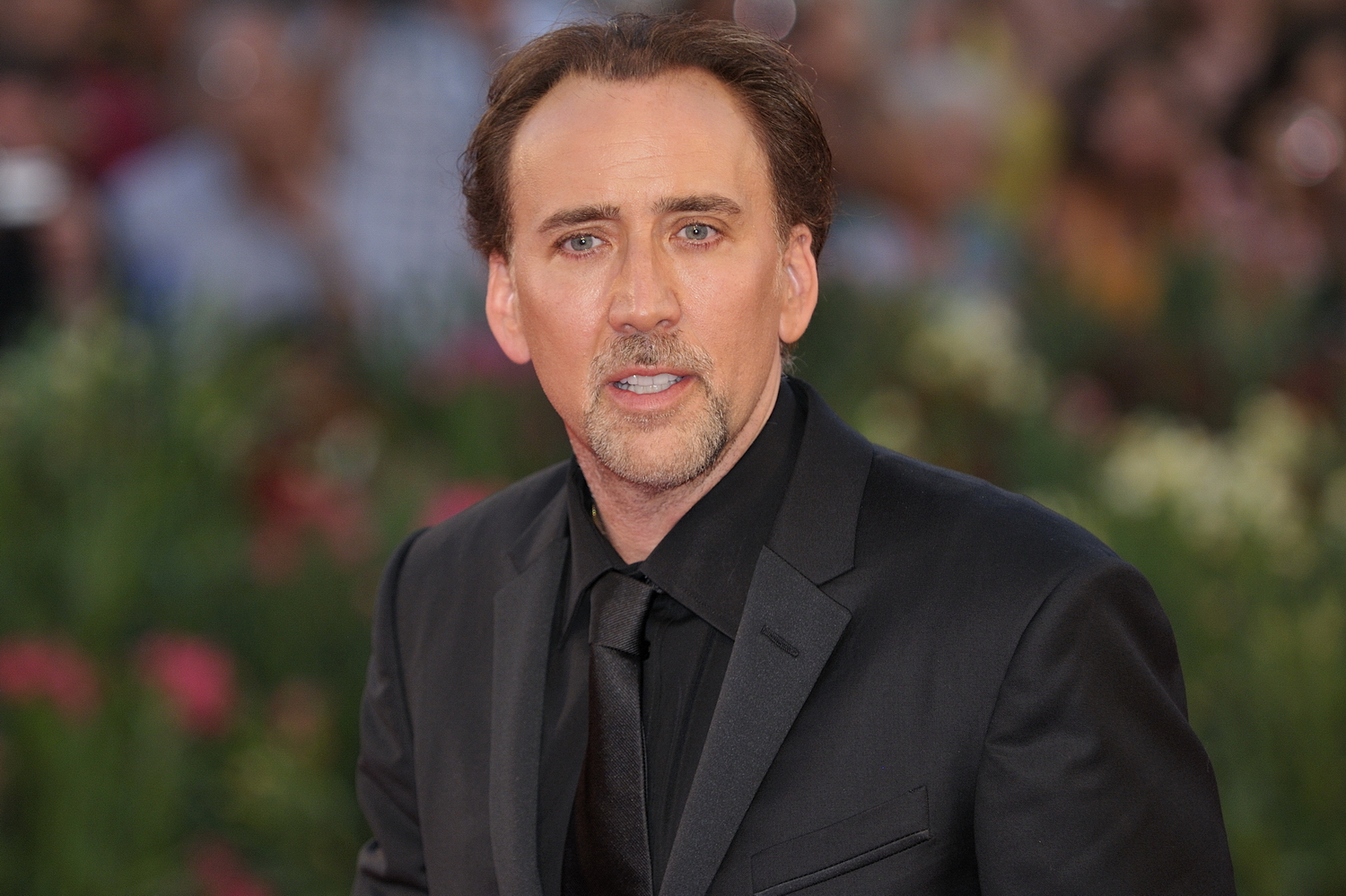 The story of Edward Snowden, who leaked classified documents and sent the world of international politics into a tailspin, is hot right now. Citizenfour, which covers a reporter's meetings with Snowden, just won the Oscar for best feature documentary. And there is a lot of buzz over Oliver Stone's biopic, simply titled Snowden.
While Snowden's story is polarizing (he is considered a hero in some circles and a traitor in others), controversial topics are not unfamiliar territory for Stone. The story seems tailor-made for a man who likes to make political statements with his films. There is also no shortage of actors who want to work on the project.
The film began production this month in Munich with a star-studded cast. Reportedly acting in the project are Joseph Gordon-Levitt, Shailene Woodley, Tom Wilkinson, Melissa Leo, Zachary Quinto, and Timothy Olyphant.
It is the latest addition to the cast, however, that is sending the internet into an uproar. Nicolas Cage is joining the cast of Snowden in a supporting role as a former U.S. Intelligence Official.
Cage's recent stretch of performances have been hit-or-miss, but there are few actors (or people in general) that have such a rabid internet following. Bordering on a weird obsession, Cage even has his on sub-Reddit called "One True God."
Whatever the reason for the fandom, it's hard to deny that Cage can be captivating in a film when he is on his game. So a story of this nature, combined with the current cast, and now Nicolas Cage, is surely something to get excited about.
Snowden is set to release on December 25th, 2015.
by nyfa