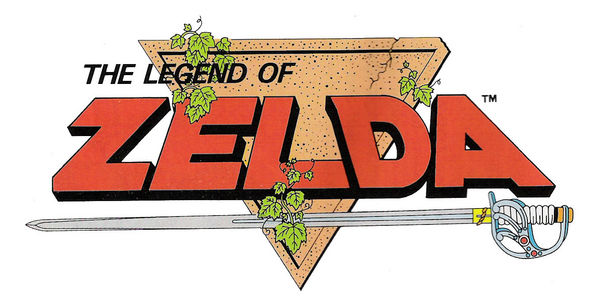 Millennials around the world rejoiced this weekend as Lionsgate announced plans to order further Hunger Games movies as rumors swirled that Netflix is in the process of creating an original series based on the famous video game series The Legend of Zelda.
Following the announcement that the fourth and supposedly final movie in the series—which was adapted from Susanne Collins' best-selling trilogy—The Hunger Games: Mockingjay – Part 2 will be digitally remastered for IMAX 3D, Lionsgate CEO Jon Feltheimer also declared that he's "actively looking at some development and thinking about prequel and sequel possibilities" for the successful franchise. While Collins has not created the source material upon which the films would be based, it is not surprising that Lionsgate is trying to squeeze more green out the franchise due to its massive box office.
In other news, Netflix is reportedly adapting the Legend of Zelda video game series into a streaming TV show that will take the form of a high fantasy action series that chronicles the quest of a boy named Link as he attempts to rescue the princess Zelda. The video game series is renowned around the world with Nintendo having produced over fifteen installments of the series since 1987.
by nyfa