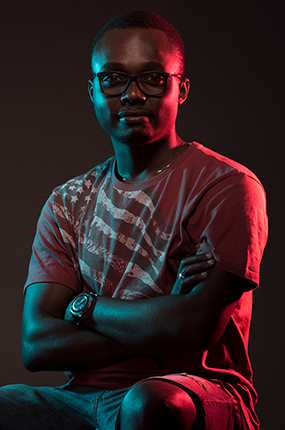 September was a triumphant month for MFA Photography alumnus Michael Iloba. If you happen to have read the fashion and beauty magazine Elléments, you would have come across Iloba's fashion photography work, which covered New York's Fashion Week. Additionally, he was interviewed by Voyage LA magazine, an online fashion, beauty and general interest magazine in Los Angeles, where Iloba is currently based.
Recently, we had a chance to catch up with the photography grad to see what else he's up to and how his love for photography came about.
How did you fall into photography? Was it something you've always wanted to do?
Photography, for me, began as a hobby. I began taking pictures towards the end of my undergraduate program in economics in South West Nigeria. At that time, photography wasn't in my plan as a career choice. With time, however, my interest grew and nothing else gave me the type of satisfaction I got from practicing photography.
What made you decide to attend the New York Film Academy?
What sold NYFA to me was the extensive curriculum offered in the Master's in Fine Arts [MFA] in Photography program. It was very detailed and covered the very things I wanted to learn and improve on. Of all the schools in Europe and America I came across, on the net, during my search for that institution that will give me the best formal training in photography, NYFA clearly stood out. It is important to state here that before now, everything I knew prior to NYFA, I learned online — from YouTube, blogs etc. I needed to gain more technical and artistic knowledge, which NYFA provided most adequately and beyond expectation.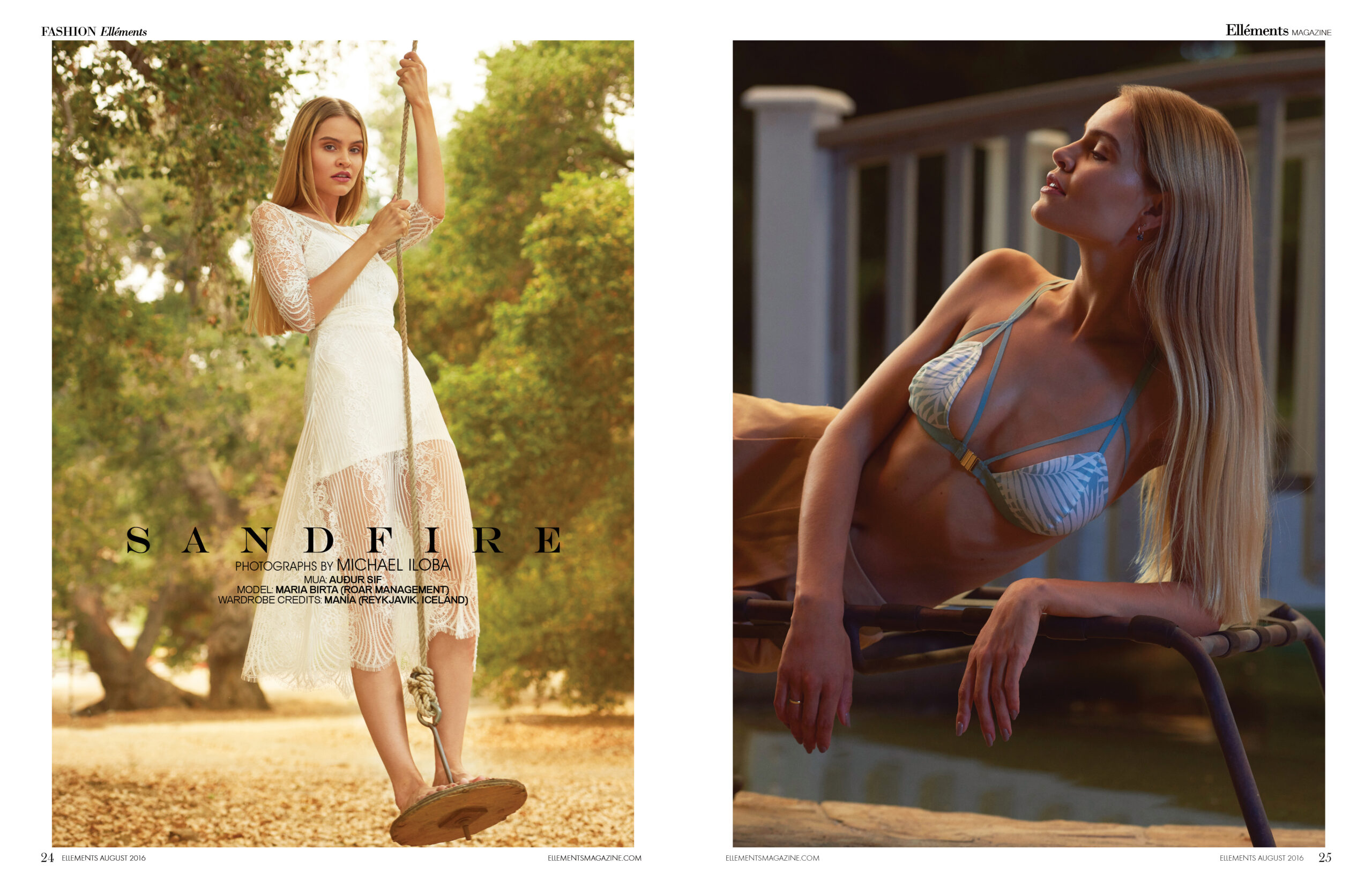 What is your most memorable moment and what is one of the best lessons/skills you have learned?
My most memorable moment occurred in the first few weeks of school, in getting to know my colleagues and instructors. I remember we had to present our portfolios. The goal was to have each person critique it. Of course we all had good things to say about each other's work, but not the instructors. In my journey to becoming a professional photographer, it was the first time I had received a different but professional and academic opinion on my work, and it didn't sound good to me. I was defensive, trying to give reasons/excuses for everything wrong that was pointed out to me. It wasn't a good day for me, even though memorable. But what I got out of it was clarity. I had to learn to detach myself from my work emotionally, come with an open and expectant mindset, to learn and understand what was being taught. That was the highlight for me and now I like my work getting critiqued.
Other highlights of my time at NYFA were the ambience of the school for academics, the awesome professional quality of teaching and academic staff, access to a studio with cutting-edge equipment/technology, and the trip to Hawaii with my colleagues to unwind after a tough academic session.
My overall experience was more than I had hoped for. I feel and have a sense of satisfaction. I came to NYFA with certain expectations, but I ended up with something better and more profound. I consider myself privileged to have attended NYFA and I am very grateful for the opportunity. I tell people it would have taken me way longer to know the things I now know, if I had to learn by experience only.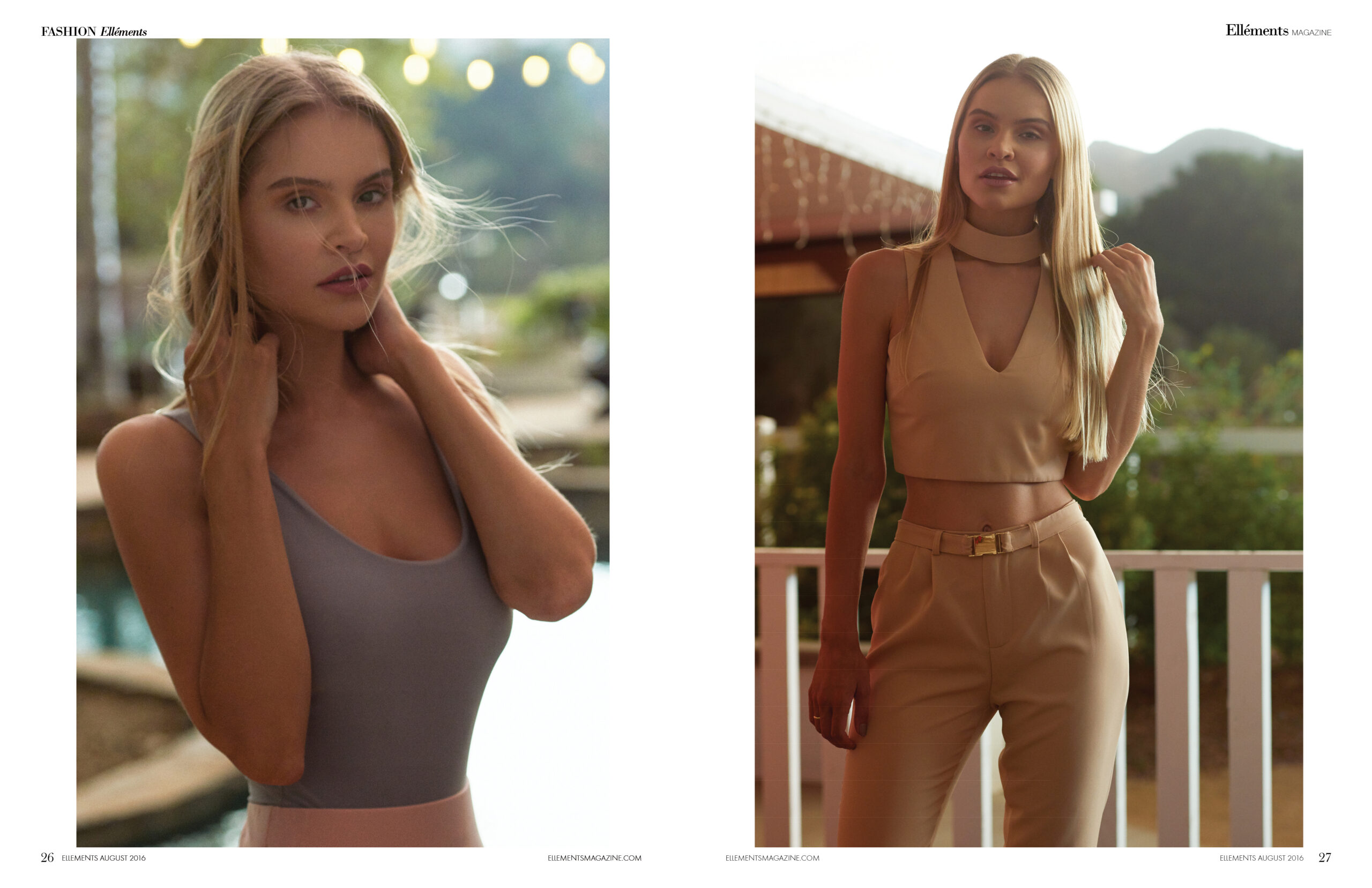 Is there any aspect of photography that you're most passionate about?
In my journey as a photographer, I had tried out most of the different genres but was able, thanks to NYFA, to narrow it down to fashion and portraits, which I am very passionate about n
Can you tell us about some of the work you've done in fashion and portrait photography?
I have been freelancing, creating more work for my portfolio, and also assisting other established photographers, in order to gain more on-set/industry experience. Recently I shot an editorial titled "Sand Fire," which was published in Elléments Magazine, an iconic New York based fashion magazine, in its September 2016, "Fashion Week" edition. It also happens to be my first international publication. I am so thankful for the opportunity to have my works viewed worldwide.
Also, last month, September 2016, I was interviewed by Voyage LA magazine. It is a great feeling to know that many in the US and beyond are noticing / viewing my work.

What are you currently working on and what do you hope to work on in the near future?
I am in the preproduction stage of a new editorial with some amazing creatives. I can't wait to put it out soon. I look forward to bigger things for the future; more features in magazines and hopefully a cover photo for a renowned magazine. I can't wait for the opportunity. As my father will always tells me, "wake up, dress up and show up." I have since taken that to heart.
by nyfa