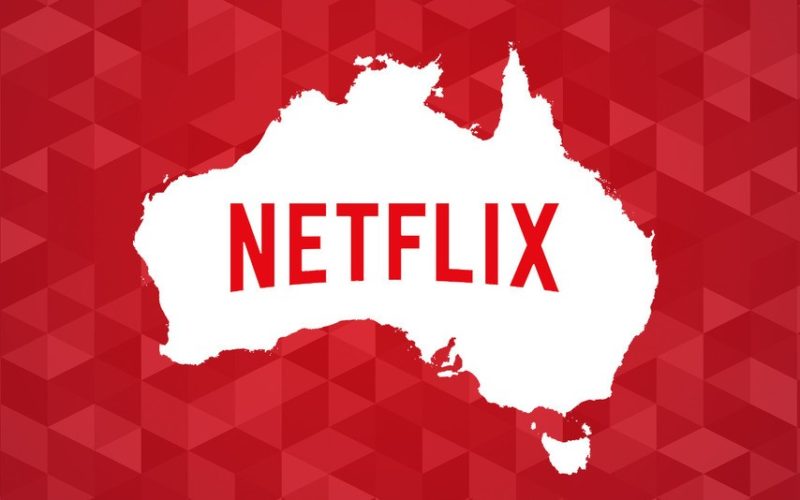 Queensland, Australia, home of the New York Film Academy Australia Gold Coast, continues to cultivate film production and acting jobs, with last year being its best year attracting production expenditure of more than $200 million. "Aquaman" is currently being filmed in south-east Queensland and the location also hosted the international and domestic productions of "Pirates of the Caribbean 5," "Thor: Ragnarok" and "Pacific Rim 2." The most recent announcement of Netflix's newest Australian series, "Tidelands," adds to the list of yet another major production in the region.
"Tidelands will be the very first Netflix Original Series to be commissioned and made completely in Australia, with all filming to take place in south-east Queensland," said Premier Annastacia Palaszczuk.
"Tidelands," which is expected to create eighty jobs for Queensland acting talent and crew, was written and developed through Brisbane-based production house Hoodlum." Set in the fictional Australian sea-side town of Orphelin Bay where the residents harbor deep secrets and nothing is as it seems, the series plays out with a supernatural undercurrent. Production will begin in early 2018.
"Screen Queensland is committed to investing in innovative projects with international appeal and 'Tidelands' will deliver great opportunities for Queensland. The series will film ten 50-minute episodes in Queensland for its first season," said Screen Queensland CEO Tracey Vieira.
"High-profile filmmakers now consider the Gold Coast as a world-class destination with excellent filming options and multi-skilled crew," said NYFA Australia Gold Coast Director Tasha Cooper. "I don't even bat an eyelid these days with the amount of blockbusters filming in our very own backyard. It's become very much like living in Hollywood. It's great for the local industry. "
NYFA Australia maintains exclusive premises, located at Village Roadshow Studios. NYFA Australia alumnus Damian Lang has worked on both "Thor: Ragnarok" and "Aquaman," both of which were filmed in the Gold Coast. Between his on-set experience and filmmaking background, Lang is currently working on an idea for his first feature film.
"It makes us proud and acknowledges what we've always known — our unique learning style offers students incredible training that set them up for life — whether on small scale productions or massive blockbusters," said Cooper.
In addition to "Tidelands," July 2017 saw Premier and Minister for the Arts The Honourable Annastacia Palaszczuk announce in a press release through Screen Queensland that the Gold Coast will be welcoming yet another major series in production. "The Bureau of Magical Things," a 20-part series produced by Jonathan M. Shiff ("Mako: Island of Secrest," "H20: Just Add Water"), will film in Queensland from July to December.
"I am thrilled that this production is providing significant opportunities for our young and emerging talent, while also showcasing Queensland's incredible and diverse locations internationally," said The Honorable Annastacia Palaszczuk,
Producer Jonathan M. Shiff explained in the release that the Gold Coast continues to be his location of choice due to its abundance of "extraordinary" local talent and uniquely stunning locations: "There simply isn't another part of Australia that comes close."
by nyfa