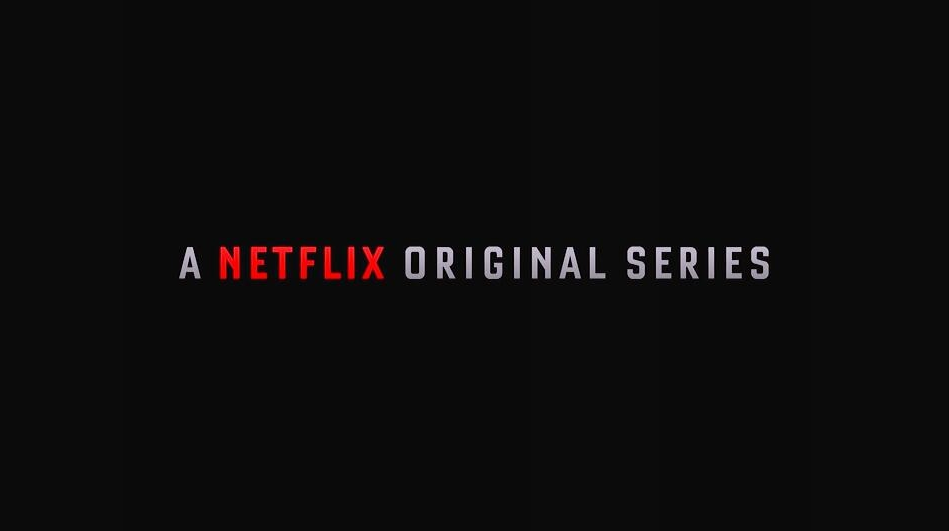 Never the type of company to shy away from ambitious projects, Netflix announced this week they plan to launch up to twenty original scripted series a year, in a bid to acquire and attain subscribers. The show has so far had mixed but generally positive reception to their original content, including House of Cards, Bojack Horseman, and Orange is the New Black.
Netflix has previously announced plans to produce feature-length films for theatrical release and has made a niche for itself in bringing back fan favorite cult shows like Wet Hot American Summer and Arrested Development. Launching twenty new scripted series is stepping up their game to a whole other level, however.
Currently, cable networks like HBO and FX typically release only a small handful of new shows each year. Twenty is even a high number for the broadcast networks. The announcement was made during a Q&A at NATPE, the National Association of Television Program Executives, by Netflix chief content officer Ted Sarandos, with the aim of reaching as broad as demographic as possible, providing something for everyone.
It remains to be seen whether the popular netcaster can live up to such a lofty goal. Even if they do pull it off, it's hard to imagine any network creating consistent quality over such a large number of projects, but Netflix has defied expectations before. One of their next projects to stream will be a new late-night show with Chelsea Handler, who has promised something new and different from her previous effort with E!.
by nyfa