Bringing an authentic combination of both the past and present features of New York City, the New York Film Academy Café in Amsterdam allows you to immerse yourself into a lively atmosphere that serves breakfast, lunch, dinner and drinks. The cosmopolitan hangout offers a place for everyone, from business to leisure and local to tourists. So, if you're looking for that New York feel in Amsterdam, you'll definitely want to check out the New York Film Academy Café, which is open every day from dusk until dawn.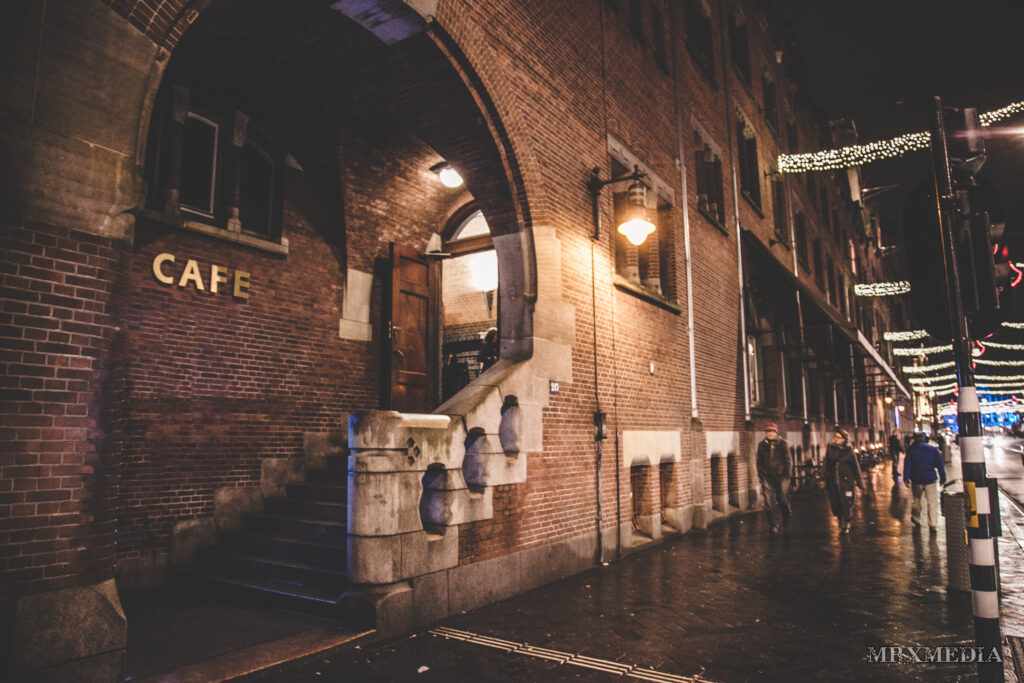 "The New York Film Academy is thrilled to be part of the wonderful restoration of this landmark building," says NYFA Senior Executive Vice President, David Klein. "The New York Film Academy Café in the historic Beurs van Berlage is a wonderful place for the people of Amsterdam and tourists, alike, to gather for great food and spirits. The new café is also a wonderful opportunity to introduce the city to the New York Film Academy's fine arts courses. Just beneath the café, we have some terrific classroom space and, in the very near future, we will be holding our world-renowned, hands-on workshops in filmmaking, acting for film and other subjects."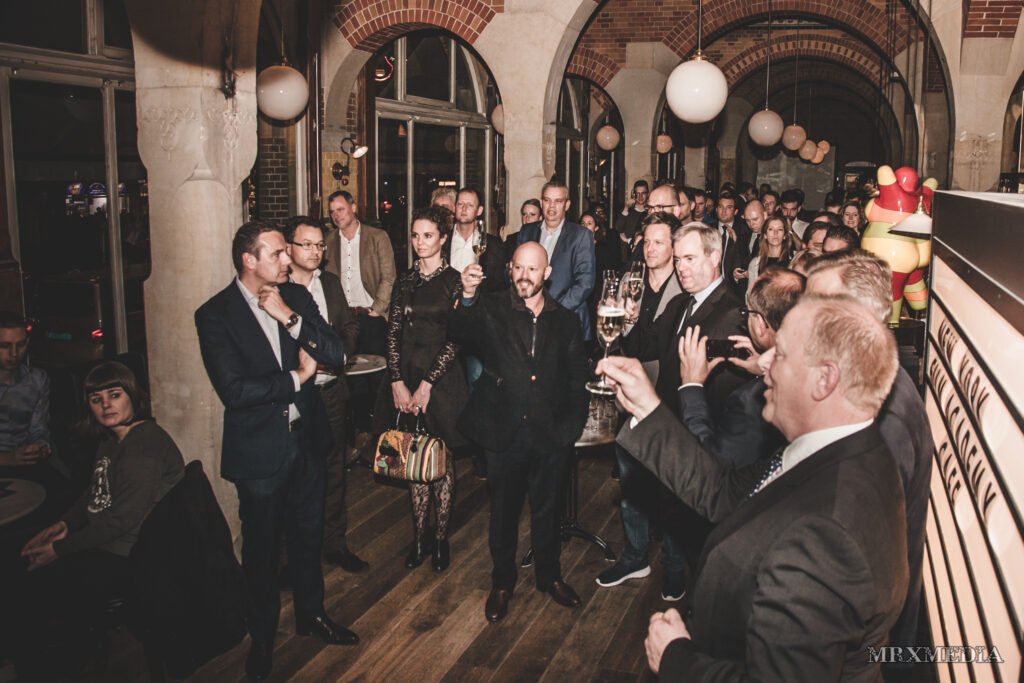 The Beurs van Berlage is a Dutch national monument, located at the Damrak and Beursplein, the tourist gateway to Amsterdam. The Beurs van Berlage is among the Top 100 of Dutch UNESCO monuments. The architecture of the Beurs van Berlage, designed by Hendrik Petrus Berlage, has a story of its own.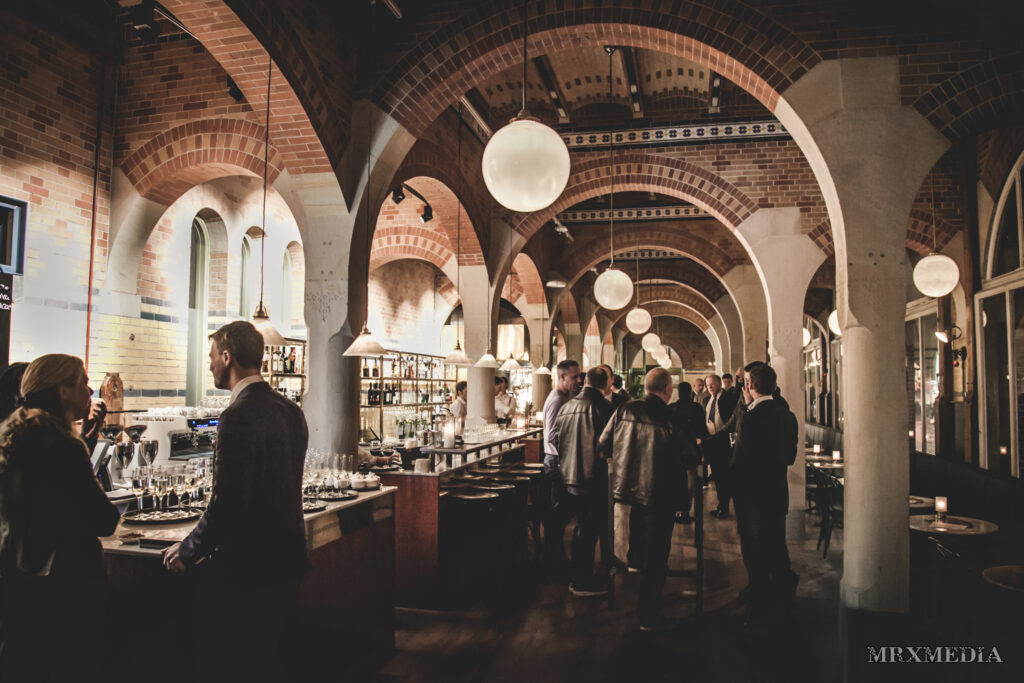 On December 16th, 2015, the NYFA Café held a launch party with Mr. Klein, which wound up being a wonderfully successful night, introducing the neighborhood to the new destination.
"It was a great night, and a terrific party to launch the café," recalled Klein. "We plan to hold many cultural events in this great space. Seeing it now in all its restored glory, it's hard to believe it was left empty for so long."
For more information or a look at the menu, please visit the official website at 
www.nyfa-cafe.nl
.
by nyfa