The New York Film Academy (NYFA) proudly introduces its newest location in Mumbai, India, which welcomed its first students this month. Mumbai is located in the heart of the world's largest film industry and is the home of Bollywood.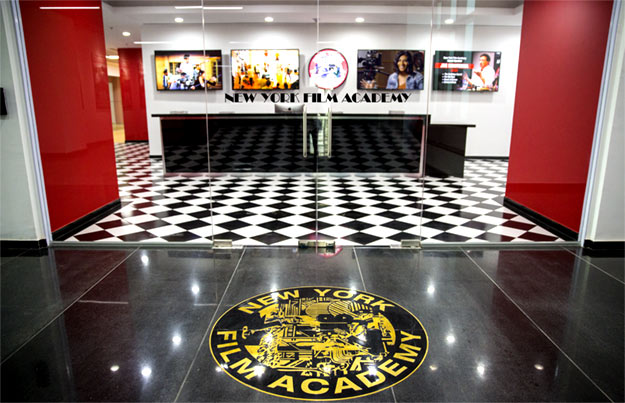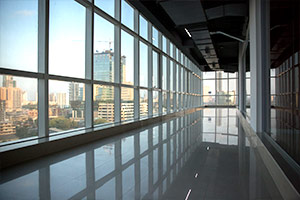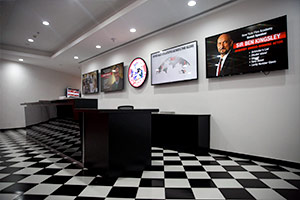 NYFA Mumbai workshops are held at the Urmi Estate (95 Ganpatrao Kadam Marg, Lower Parel [West] Mumbai, Maharashtra 400 013, India). The Urmi Estate is a modern 41-story skyscraper located in the heart of the city.
"The New York Film Academy turns 25 this year, and we're thrilled to add this beautiful new location in Mumbai to the global NYFA family," said Kitty Koo, NYFA Vice President – Mumbai, India. "There is no place better than Mumbai, India, the land of Bollywood."
As is the case with all of NYFA's locations and workshops, the Mumbai filmmaking workshops focus on learning in a hands-on film environment where students have the opportunity to make a fully-realized final film.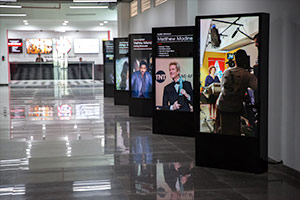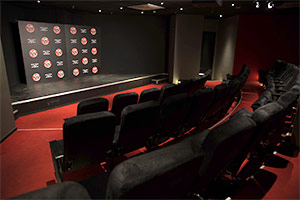 The acting for film workshops provide students with a strong foundation of acting skills with a specific focus on the basic elements of the craft of acting, using Stanislavski's System, scene study, and monologue work as starting points. Students also participate in courses aimed specifically at training the actor for the technical requirements of acting on a film set.
"We're proud to bring our innovative film and acting for film programs to Mumbai, India, an epicenter for world cinema," added NYFA President Michael Young. "We look forward to teaching a whole new generation of Indian filmmakers and actors." As those who have taken a workshop with NYFA know, the workload is considered intensive, meaning students must be prepared to live and breathe the program during their enrollment.

"Taking that experience from NYFA, I was able to act as a major supporting role in 'Baahubali'," said NYFA alumnus Rakesh Varre, who plays Setu Patti in "Baahubali: The Conclusion." The film has become the highest grossest Indian film in history, and has even been impressive in the North American market.
by nyfa