Next week, Photo District News (PDN) will present PDN's 30 2018: Strategies for Launching and Building a Career, featuring their new and emerging photographers to watch. The New York Film Academy (NYFA) is proud to be hosting the event, which will take place on September 27th. PDN has been one of the top resources for professional photographers for over two decades. Every year since 1999, PDN's editors have chosen 30 emerging photographers who represent a variety of styles and genres and have demonstrated a distinctive creativity, vision, and versatility.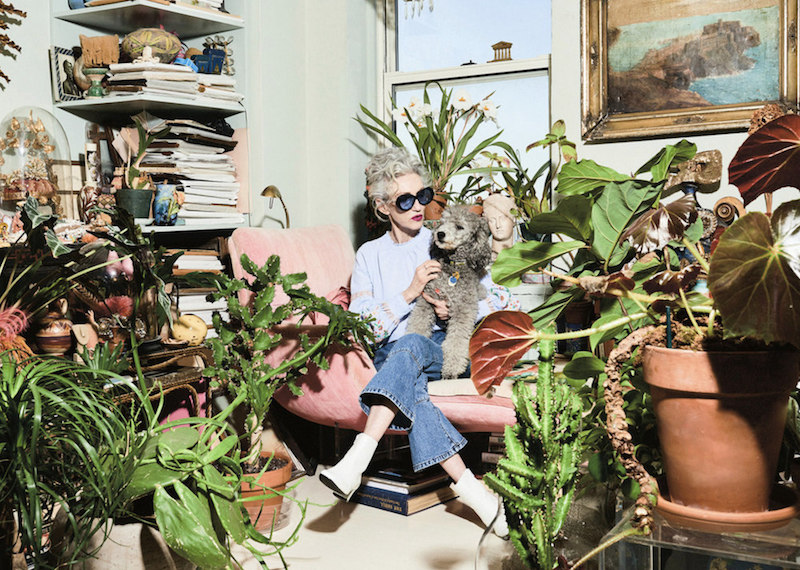 During this informative discussion, photographers selected for PDN's 30: New and Emerging Photographers to Watch will share the most valuable lessons they learned as they launched their careers. They will discuss their strategies for gaining exposure, honing their styles, getting help on business issues, and meeting the challenges of starting a photography career in today's competitive market.
Free and open to the public, this panel will be moderated by Holly Stuart Hughes, editor of Photo District News, and will feature PDN's 30 photographers Brad Ogbonna and An Rong Xu, a Sony Artisan of Imagery and New York magazine photo editor Marvin Orellana.
The event is sponsored by Sony and Canson Infinity. The Sony Artisan of Imagery is Michael Rubenstein. Running creative will be Marvin Orellana, Photo Editor, New York magazine. The free seminar will take place from 6:30-8 p.m. and will be followed by a reception from 8-9 p.m. You can view work of the participants of this year's event on PDN's website and profiles on each of the 2018 PDN's 30 photographers are featured in PDN's April 2018 issue.
by nyfa