One of the long-anticipated films of the summer, Bill & Ted Face The Music, starring Keanu Reeves (John Wick) and Alex Winter (The Lost Boys) was released everywhere on VOD and in select cinemas on August 28, 2020, with NYFA alum Alex Lebovici as a producer.
The free-spirited and beloved characters Bill (Winter) and Ted (Reeves) from the original films Bill & Ted's Excellent Adventure (1989) and Bill & Ted's Bogus Journey (1991), make their epic comeback in the Bill & Ted series' biggest film yet, which has been hailed by critics and is being called a "Surprise Summer Hit."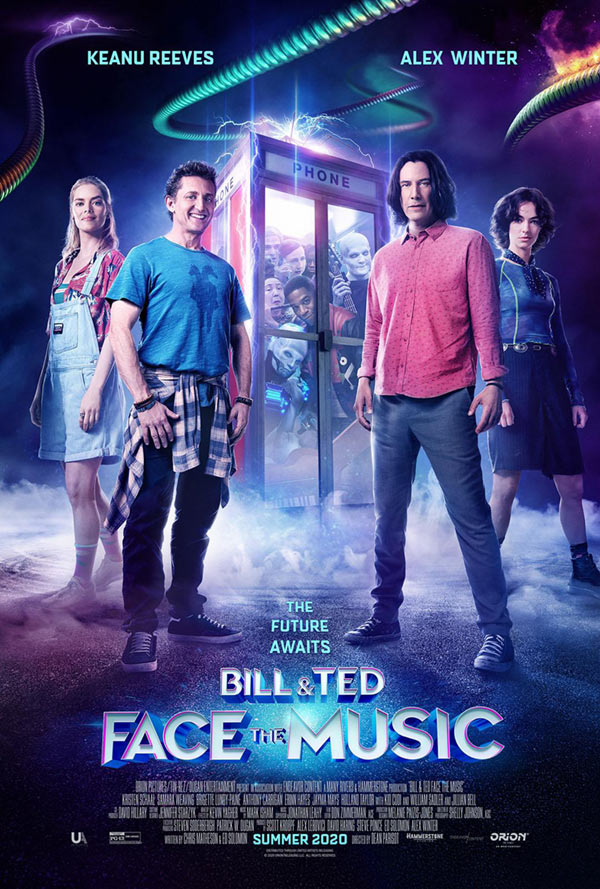 The long-awaited film was originally shot in 2019 and was slated for a full theatrical release. Like many indie films and blockbusters alike, the film opted for VOD and limited theatrical release due to the COVID-19 pandemic.
On the weekend of its release, it was the top-rented film on FandangoNow, Apple TV, the iTunes Store, and Google Play. Fandango also announced that despite being released for only four days, the film held the most popular spot on their most rented list for the month of August.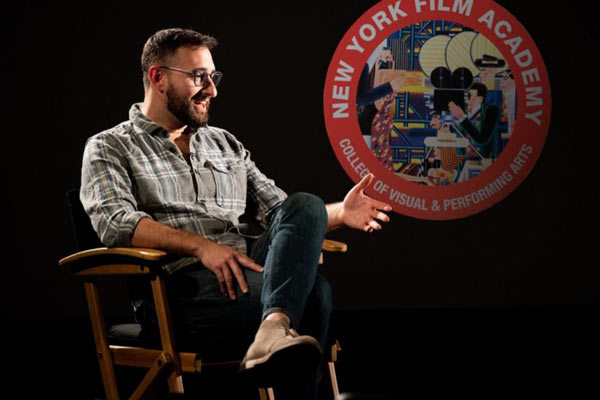 Lebovici, who produced the film, posted photos from the production on his Instagram and recalled how the film was such "a blast" to make. "I can't believe it," he shared. "This was by far the most challenging experience of my life but I'm blessed to have an amazing family who supported me through it all."
https://www.instagram.com/p/CEXKKXvgn5g/?utm_source=ig_embed
Lebovici was also an executive producer on The Red Sea Diving Resort (2019), Academy Award-nominated Denzel Washington drama, Roman J. Israel, Esq. (2017), Mom and Dad (2017), Who We Are Now (2017), and The Clapper (2017). Lebovici will be an executive-producer for King Fury 2 starring Arnold Schwarzenegger and Michael Fassbender, which is currently in post-production.
https://www.instagram.com/p/B1b0rB8AvOB/?utm_source=ig_embed
New York Film Academy would like to congratulate the Producing alum on his latest success with the release of Bill & Ted Face The Music, and looks forward to hearing more about the upcoming release of King Fury 2.
"Be excellent to each other." 
by nyfa