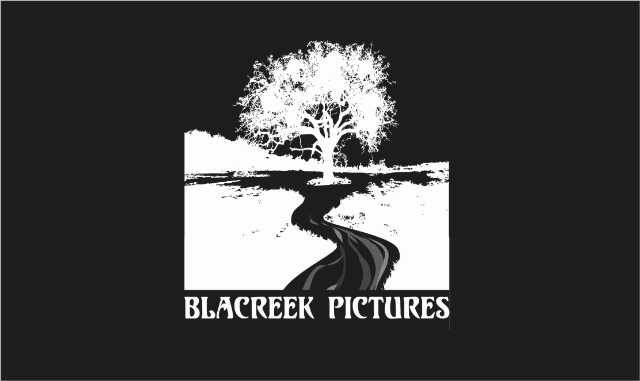 We recently caught up with Emem Ekpenyong, a 4-Week Producing graduate from New York Film Academy, after coming across her production company's trailer for her upcoming feature film, The Date. Emem enrolled in NYFA back in July 2013 after producing a short film called In Iredu, which was an African adaptation of Shakespeare's Macbeth. The short film was shortlisted (Top 10) in The Afrinolly Short Film Competition.
"The lessons [from NYFA] are too numerous to list, but my classes in Producer's Craft, Pitching, Line Producing Essentials and Entertainment Law were particularly helpful," says Emem.
Through Emem's production company, Blacreek Pictures, she initially started on The Date as a short film project but it gradually metamorphosed into the production of a fast-paced comedy where the main character experiences a series of unfortunate events within a day's time. "I have been involved in every stage of production, including conceptualization," said Emem. "I was a producer and was even coaxed by our director to play a role in the movie."
The entire cast and crew of the film are native Nigerians. Emem hopes The Date will prove to the world that quality filmmaking does exist in Nigeria. "Being Blacreek's first feature, we want to be seen as the avant-garde breed of this generation, poised to go the extra mile in bringing forth the best in motion picture production and other related media works."
Blacreek is interested in international distribution for The Date, but for now their focus is on Nigeria and West Africa.

by nyfa