Now in its 6th year, the Nordic International Film Festival (NIFF) founded by New York Film Academy alumni Linnea Larsdotter and Johan Matton required some creative problem solving to pull of this year's festival amid the COVID-19 global pandemic. The solution came in the form of a hybrid in-person and online experience where festival goers could attend drive-in screenings at The Brooklyn Army Terminal in New York City as well as view films online.
NIFF has always fostered lofty goals, aiming to nurture a mutual connection between the Nordic region and the international film community while also placing gender-equality and environmental sustainability at the center of their mission. The 2020 festival donated 50% of all online ticket sales to organizations supporting the Black Lives Matter movement.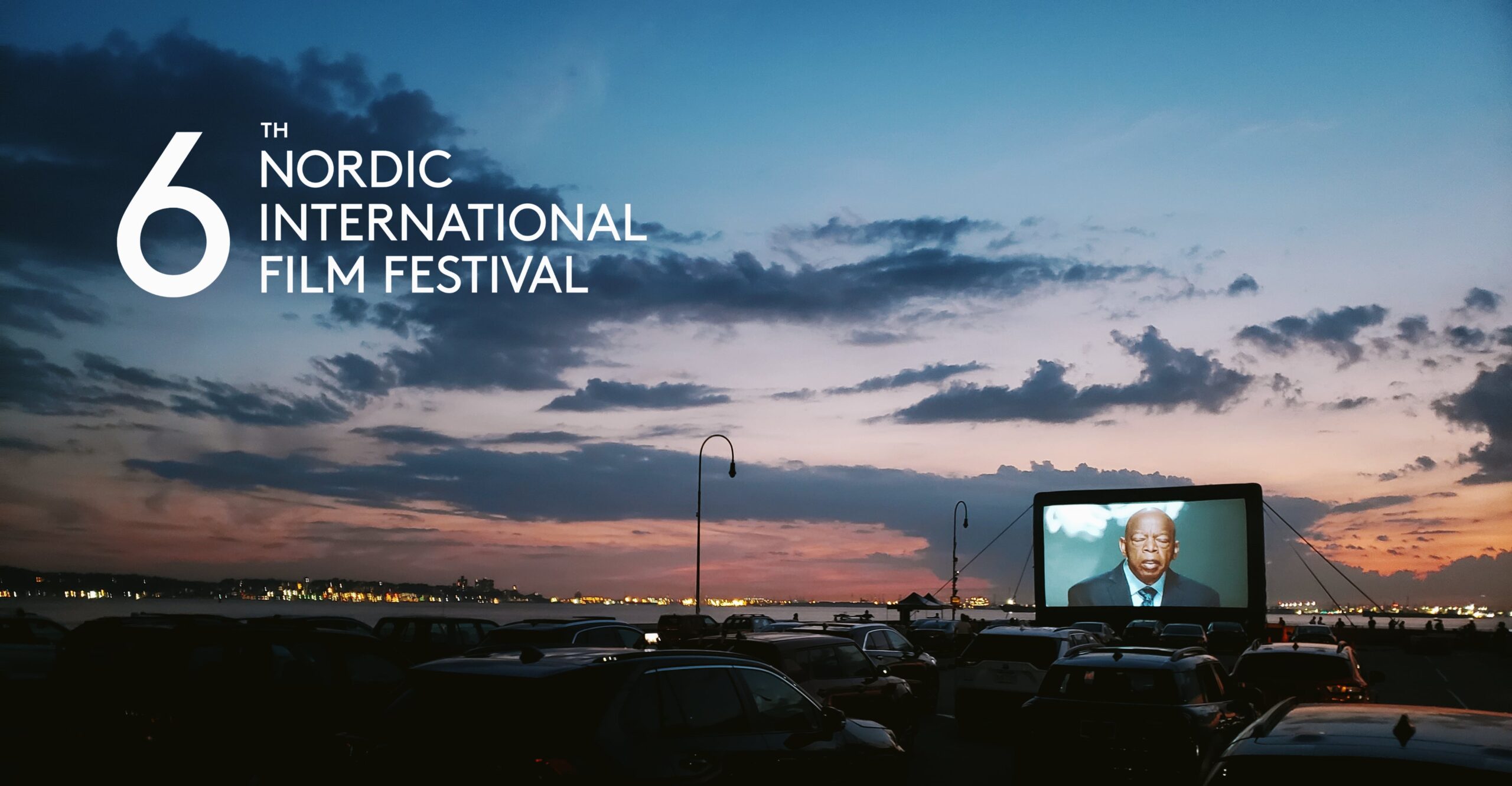 Linnea Larsdotter and Johan Matton spoke about the unique challenges of this year's festival. "We are extremely pleased to be able to pull off a safe event this year both online and with a drive-in cinema, thanks to the help from A24 and Rooftop Films. It's been a challenging year for many and we are so impressed that so many incredible filmmakers have submitted and showcased that art and films are more important now than ever."
New York Film Academy renewed its partenrship with NIFF for the second year in a row awarding a four week scholarship to one of NYFA's online programs to this year's Aurora Borealis winner. NYFA President Michael Young expressed his congratulations to NYFA alumni Johan Matton and Linnea Larsdotter. "I'd like to congratulate our alumni Johan and Linnea on putting together another wonderful festival and working so hard to make it safe and accessible to everyone,"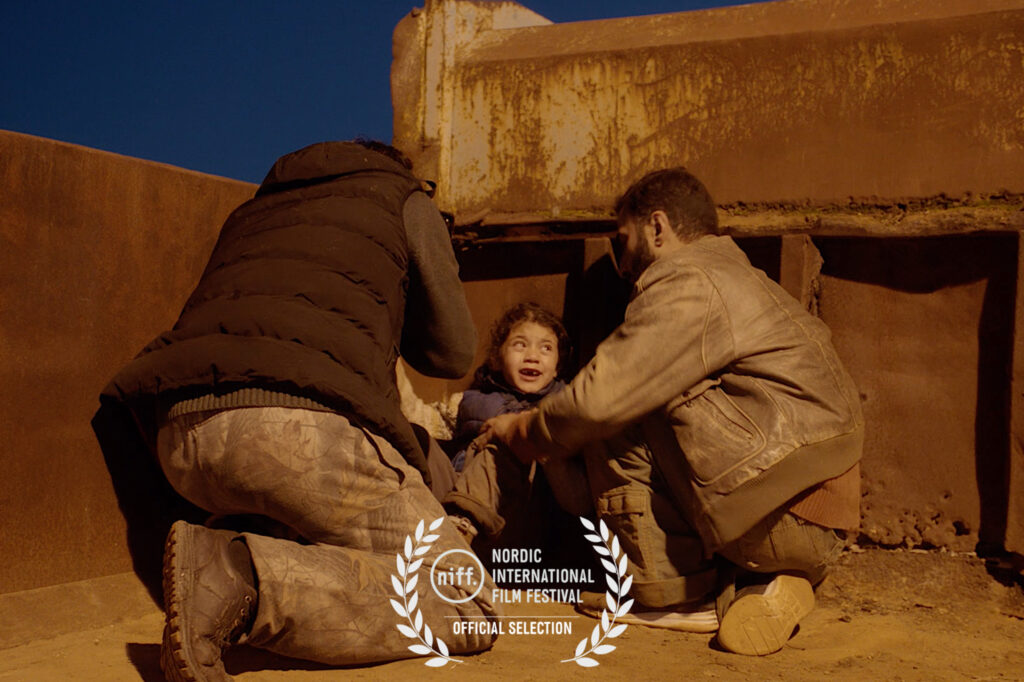 "Index" by Nicolas Kolovos garnered the director the Aurora Borealis award at this year's festival.NIFF's Aurora Borealis category is dedicated to up-and-coming filmmakers and Nicolas Kolovos who wrote and directed Index was selected as this yer's winner. The short film is filmed in a single shot and tells of a family preparing to flee to Europe by boat when their young son's finger gets stuck in the trailer of the truck transporting them. As time for the boat's departure nears, the family has a terrifying decision to make.
New York Film Academy congratulates NYFA alumni Johan Matton and Linnea Larsdotter on this year's successful edition of NIFF as well as Aurora Borealis winner Nicolas Kolovos.
by nyfa