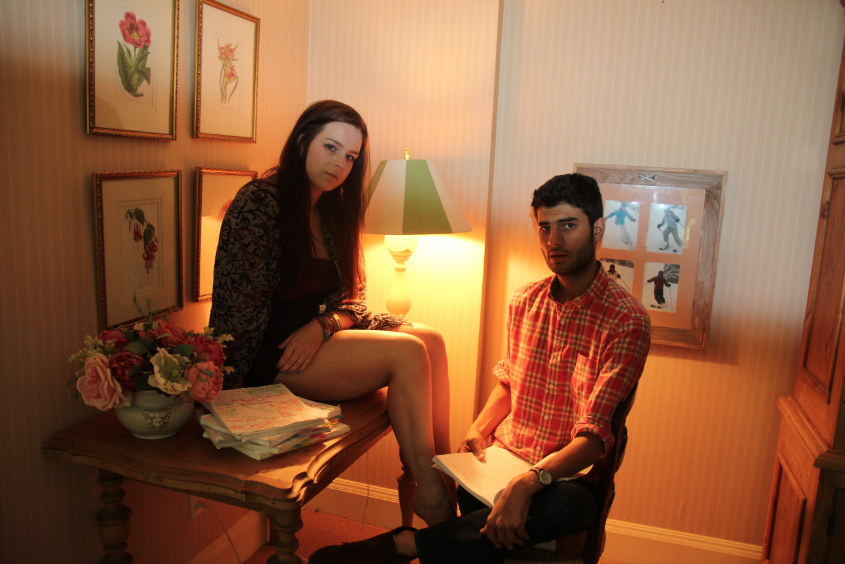 New York Film Academy alumni, Abigail Schwarz, will be shooting her first feature film, Those Who Wander. The independent comedy, written and directed by Schwarz, is about growing up, growing apart and getting lost along the way. The project recently raised $70,000 through Kickstater and is gearing up for production. Signed on to the project thus far are producer Nicola Scandiffio, executive producer James Frey (Bestselling Author, A Million Little Pieces), cinematographer Elisha Christian (Save the Date), casting director Adrienne Stern (ASC Casting), Emmy Award Winning actress Anna Holbrook, and countless others.
Abigail is currently still casting and looking for crew in NYC and LA, and the project is part of the SAG Ultra Low Budget Indie Agreement for low budget feature films.
If you would like to be involved in the film in any context, please contact [email protected].
by nyfa