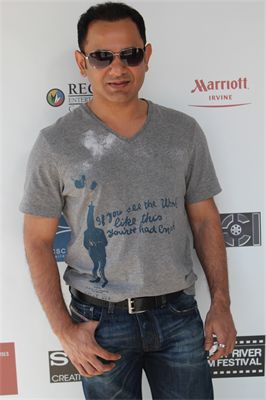 New York Film Academy alumnus and New York-based film director, Rohit Gupta, is one of five global Indians short-listed for the prestigious NRI (Non-Resident Indian) of the Year award for Distinctive Global Achievement in Arts and Entertainment, according to a leading Indian media organization.
To recognize globally successful Indians and to celebrate their achievements, Times Now – an English news channel from the Times Group – announced a new international initiative to honor successful NRIs around the world.
Rohit's films Life! Camera Action... and Another Day Another Life have jointly won over one hundred international accolades in various categories around the globe. His journey and process of work are considered a major source of inspiration among aspiring filmmakers, media, film students and youth at large the world over.
The first edition of the Times Now ICICI Bank NRI of the Year Awards powered by Global Indian International School will be held in Mumbai later this month.

by nyfa