When shooting abroad, a solid production team is essential for shooting projects in an area you may be unfamiliar with. New York Film Academy (NYFA) MFA Filmmaking alum, Valéria Costa, makes it her job to ensure that foreign companies have everything they need, which is exactly what she recently did for the Netflix productions of Sergio and Street Food: Latin America.
Originally from São Paulo, Brazil, Costa came to NYFA after wanting to learn the practical side of filmmaking. "I also wanted to study abroad and improve my English," she tells NYFA, "so I decided to apply to the MFA Filmmaking program at NYFA and kill two birds with one stone."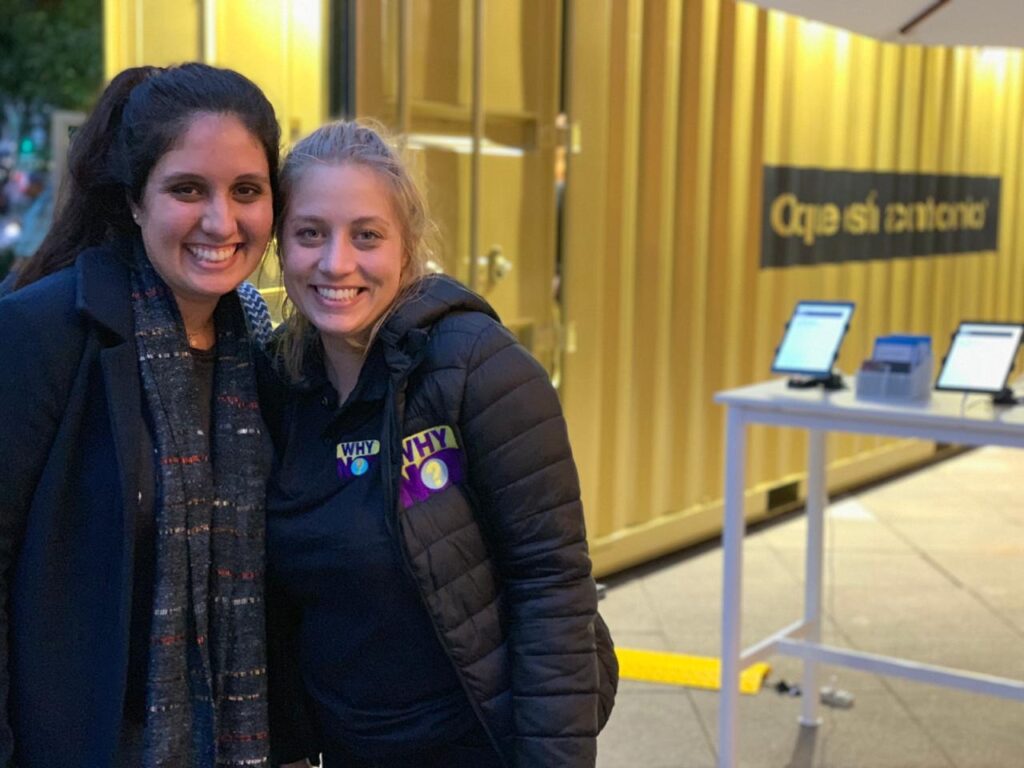 Costa has since worked her way up through the ranks at production house Brazil Production Services, becoming a as a Production Manager. She has worked on multiple projects both in Brazil and in the United States including Netflix's Hyperdrive and 90 Day Fiancé: The Other Way. Costa also worked on the NYC unit for the Brazilian feature film Minha Vida em Marte and on the set of the shoot for the Get to Know Me music video with Brazil's biggest popstar, Anitta.
Costa's recent projects as a production manager have been with big name titles  like the Netflix film Sergio, which premiered at this year's Sundance Film Festival, starring Ana de Armas and famous Brazilian actor Wagner Moura. "It was a great experience," shares Costa. "We had several weeks of pre-production and the challenge to build a 100+ local Rio de Janeiro crew, and served as the main members of the crews (being bilingual) to communicate between the Brazilian crew and American crew that flew to Brazil for this shoot."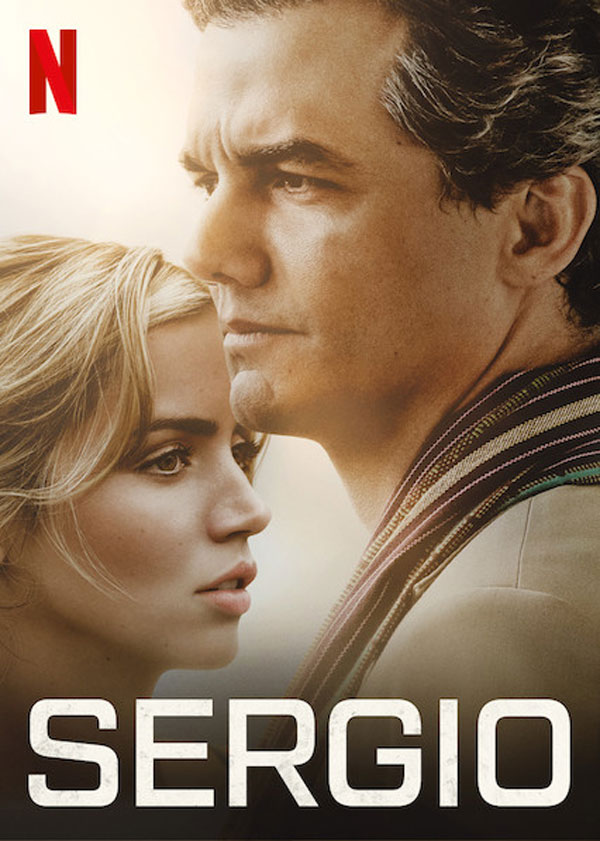 As with any production, Sergio posed many challenges for Costa and the crew. Some of those challenges included finding the right person for a certain type of shoot and transforming a whole set to resemble an entirely different decade.
"We had an underwater scene being filmed in the Rio de Janeiro that meant we needed to bring in the best underwater camera operator in Brazil to ensure we had the best footage possible," reveals Costa. "We also needed to make sure all scene components were true to the time period, with many written as Sergio's flashbacks from the 70's; everything from street signs, cars, beach wear, people's wardrobe, accessories, and more needed to be thought through."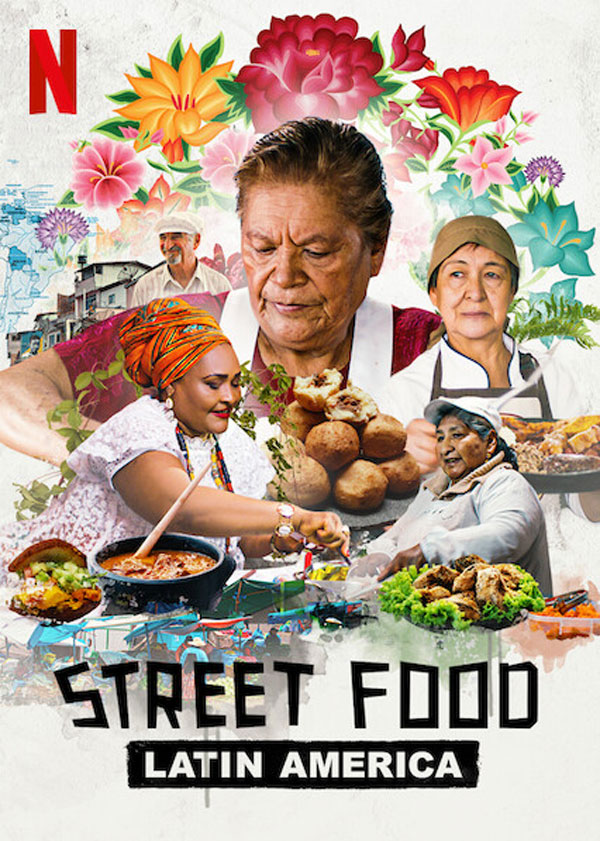 Another exciting project helmed by Costa and her team was Netflix docuseries Street Food: Latin America. Costa managed the Brazil Unit for the streaming series and  reveals it was a "fulfilling experience" but also challenging overall.
"The city of Salvador [where the shoot was taking place] is not as developed as São Paulo or Rio de Janeiro, so, at some point during production, we had an issue with the equipment and we had to act very fast and put somebody on a plane to bring equipment from São Paulo for us ASAP so our schedule wasn't affected. Everything worked out in the end and I'm very happy that people from all over the world get to know some of the best Brazilian and Latin American food."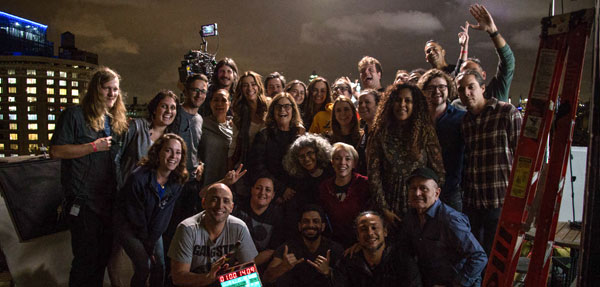 Costa's job is certainly never quiet. Besides having the usual responsibilities of a Film Production Manager, she is also in charge with advising her clients on the local filming requirements of the country that they are looking to film in, while also seeking to align their expectations based on the limitations of that location.
"There's a Brazilian saying that I believe summarizes working in the film industry for me: 'A rapadura é doce, mas não é mole não.' That translates to something like, "The candy is sweet, but it's not easy to bite. What we do is definitely not easy. You work long hours, deal with extremely tight deadlines and budget limitations, but I really love making movies and dealing with all the moving parts of a set and once you can see the final product I can guarantee that it's worth it."
New York Film Academy would like to congratulate MFA Filmmaking alum Valéria Costa on her recent successes for the two Netflix productions, and is excited to see what's in store for Costa as she continues to manage productions in two different global hemispheres of the world.
by nyfa