This June, LA's defiantly independent film festival, DANCES WITH FILMS (DWF:LA), celebrates 25 years of championing innovation, talent, and creativity with a 2022 lineup that founders Leslee Scallon and Michael Trent call "the most dynamic and diverse we've ever seen." And New York Film Academy filmmakers will be a big part of the celebration taking place June 9-19 at the TCL Chinese Theater in Hollywood.
First up is BFA Filmmaking alum Theresa Eschbacher's intermediate film Earthshine, an official selection of the Global Shorts program. The film tells the story of Syrian refugees who are welcomed to their newly assigned shelter – an isolated cabin hidden amidst the idyllic Austrian alps – only to face a difficult new reality. The film will screen on Monday, June 13, at 4:45 pm in Global Shorts Group 2.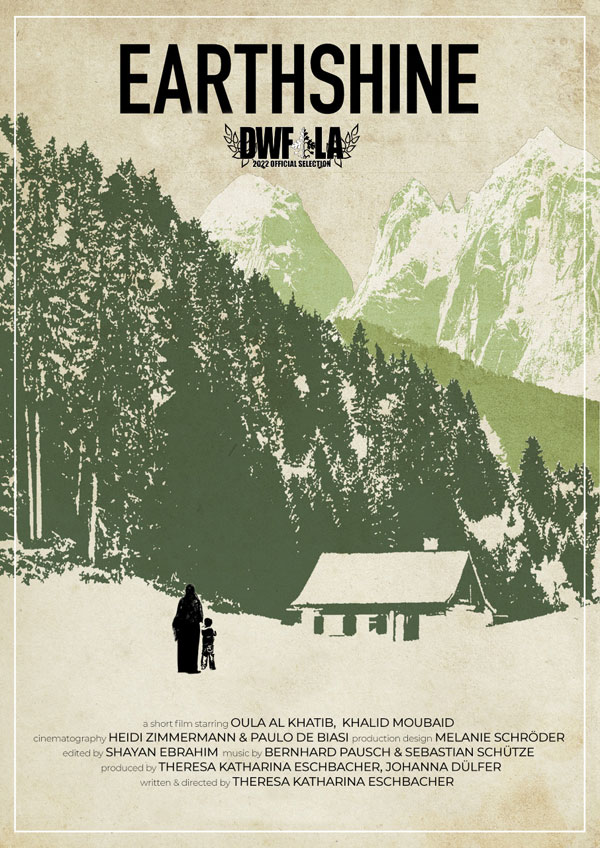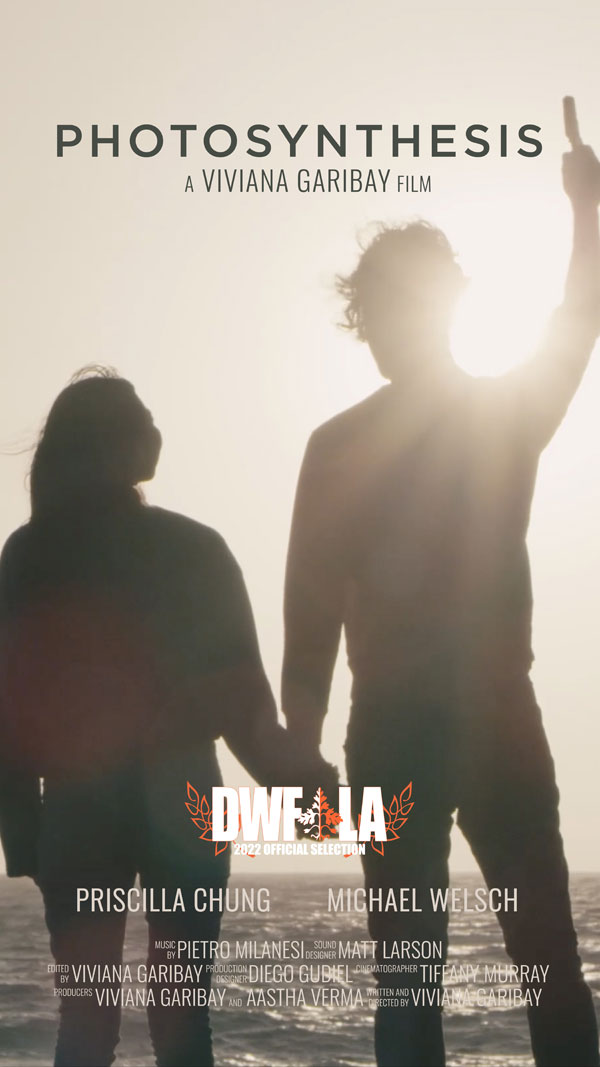 MFA Filmmaking alum Viviana Garibay's thesis film Photosynthesis, which was produced by alum Aastha Verma, will make its world premiere in the Shorts program. It is the story of a young man left alive on the planet with only one other person, and they must come to terms with their ideals, their struggle to prevent human beings from going extinct, and their loneliness. The film will be shown on Tuesday, June 15, at 5 pm in Fusion Shorts Group 3.
One-Year Screenwriting Alum Ushmey Chakraborty wrote, directed, produced, and starred in Gay, Asian, Immigrant, which was also produced by alum Virginia Blatter. True to its title, the film follows the story of a gay, Asian immigrant who lands a job by perpetuating a harmful stereotype. When his boss shows up at his doorstep, he must keep up the lie in front of his potential lover, and that's where the story unfolds. It will screen on Saturday, June 18 at 3:45 pm in Pilots-Web Group 3.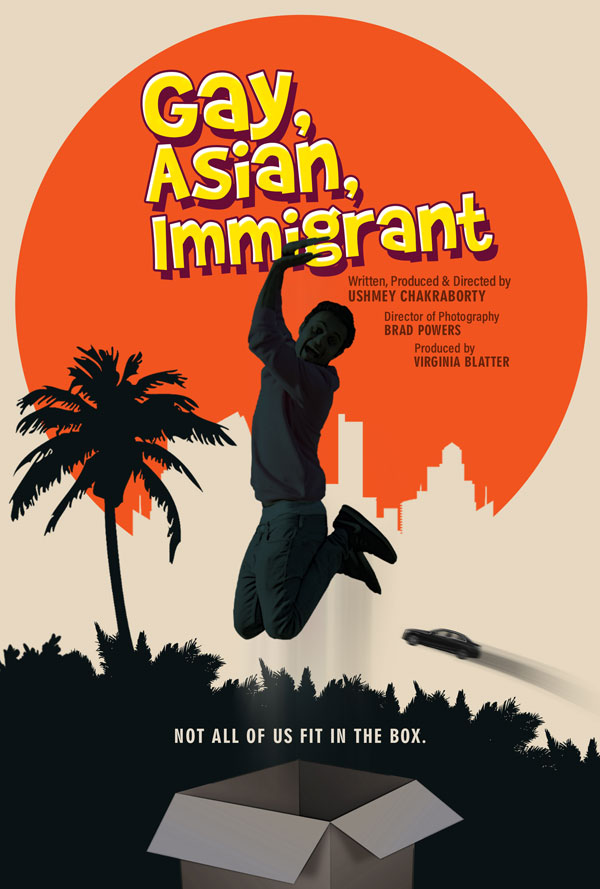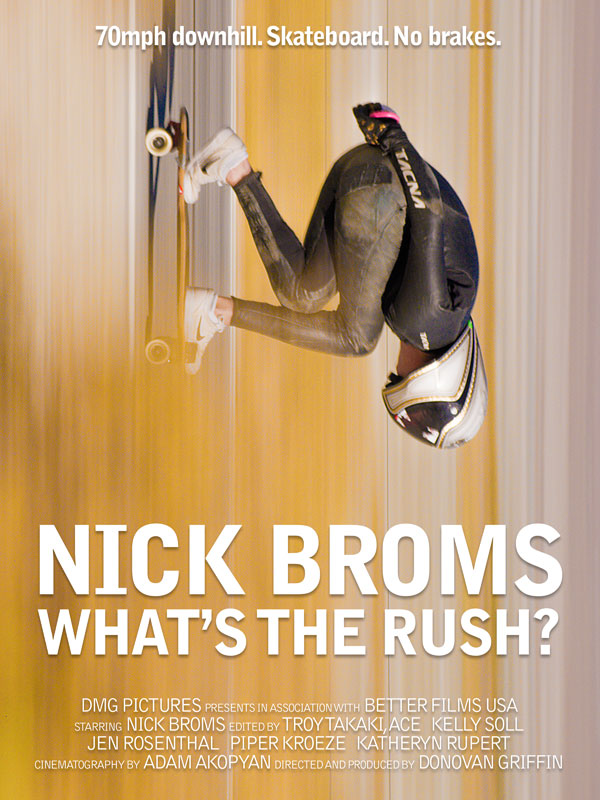 Three NYFA alumni – Nathan Hacker (Assistant Director), Rayt Kiya (Visual Effects Artist), Sarah Brine (Associate Producer) – worked on director Donovan Griffiin's feature Nick Broms:What's The Rush? Premiering on Friday, June 17, at 9:15 pm, the documentary follows Downhill Skateboarding Junior World Champion Nick Broms on a thrilling journey along the coast of California in preparation for his most gnarly ride yet.
In addition to these official selections of films by NYFA filmmakers, MFA Feature Track Filmmaking alum Meital Cohen Navarro worked on this year's festival as a documentary programmer. Her film Over My Dead Body appeared in the 2021 edition. "Dances With Films is certainly one of the best independent festivals around," said Crickett Rumley, Senior Director of NYFA's Film Festival Department. "They are known both for their excellent programming and for providing tremendous support for new filmmakers launching their films into the world for the first time. I'm thrilled that so many of our NYFA alumni get to have the DWF experience this year and am certain they will gain much from it."
The New York Film Academy congratulates our alumni on their participation in this year's Dances With Films festival.
Please note: NYFA does not represent that these are typical or guaranteed career outcomes. The success of our graduates in any chosen professional pathway depends on multiple factors, and the achievements of NYFA alumni are the result of their hard work, perseverance, talent and circumstances.