Roope Olenius, who graduated with his BFA in Acting for Film from the Los Angeles campus in 2013, is currently working on his directorial debut Kyrsyä – Tuftland, in Finland.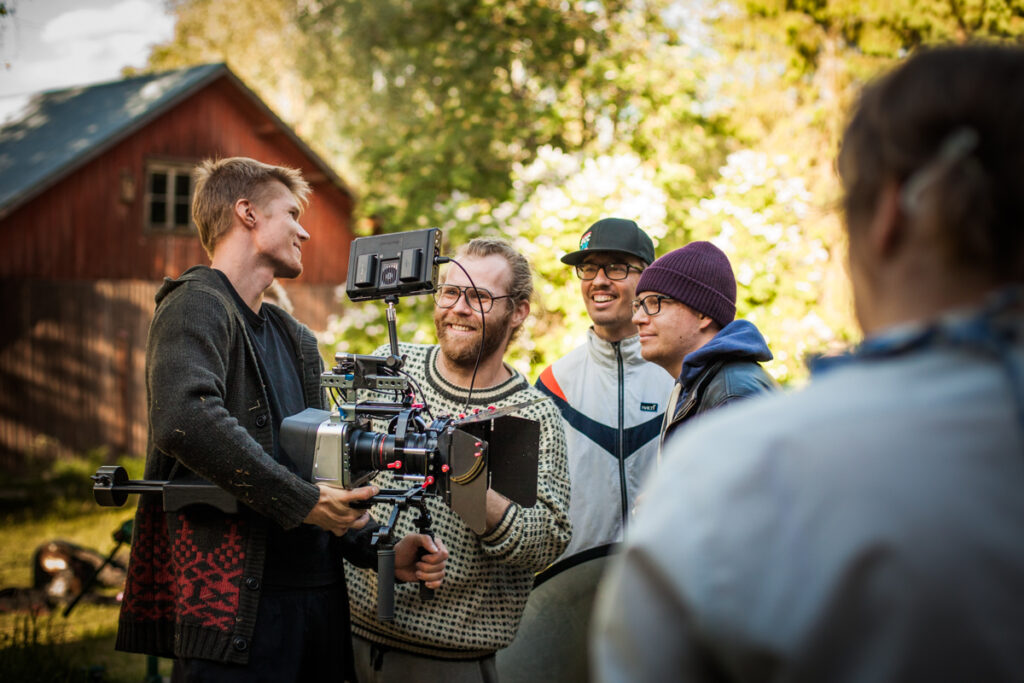 Honoring films like The Wicker Man and Rosemary's Baby, the Finnish film discusses current topics such as women's rights, man's relationship with nature and young people's difficulty to find their way into the work life. The story revolves around a young textile student, who takes on a summer job at a secluded and totally self-sufficient town. The cast consists of upcoming actors like Veera W. Vilo, Saara Elina, Ari Savonen and Enni Ojutkangas who have become known as the faces of the new wave of Finnish genre movie with films like Bunny the Killer Thing and Backwood Madness.
"In addition to the fact that the story discusses extremely important topics, it does it with a very raw and objective voice, which for me was very fascinating from the get-go," said Olenius. "It was important for me to tell this exact story at this point of my life because it really allowed me to throw my questions into the film and at the same time transform myself into a better person. Even though the story is fictitious (and in ways goes over the top), it points out some mindsets and behavior patterns that currently take place in Western countries and especially in Finland, which for me was a way to connect with the story. The possibility to make a film that has the potential to challenge the audience to think about their own values and opinions in life, is, for me, the whole point of filmmaking."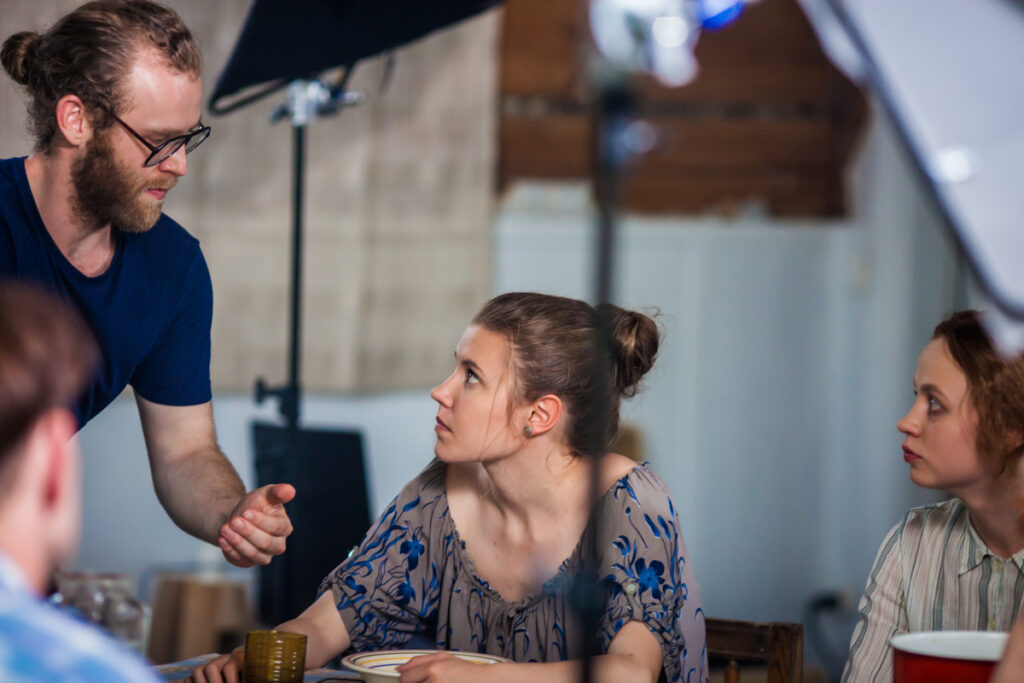 Olenius, who has consistently worked as an actor in his home country after graduation, is also producing the film and responsible for the adapted screenplay, which is is based on an original play of the same name by Neea Viitamäki. Kyrsyä – Tuftland is currently in production and set to premiere in 2017.
"My training at NYFA has helped me enormously in terms of understanding all aspects of filmmaking and how they play together in a film production," said Olenius. "Even though I studied acting, thanks to the versatile program I attended, I already had a good understanding of filmmaking after graduation and, therefore, the potential to pursue the making of this film after working only few years in the industry. Studying acting for film in Los Angeles has given me resourceful tools to get cinematic and true performances out of the wonderful cast of this film, which I believe will really make this film extraordinary."
by nyfa