On Friday, June 2, the New York Film Academy's Los Angeles campus was home to a Ramadan Celebration hosted by the Arab Club. Students gathered in the Riverside Building to learn about the cultural tradition, partake in an authentic meal, and play board games.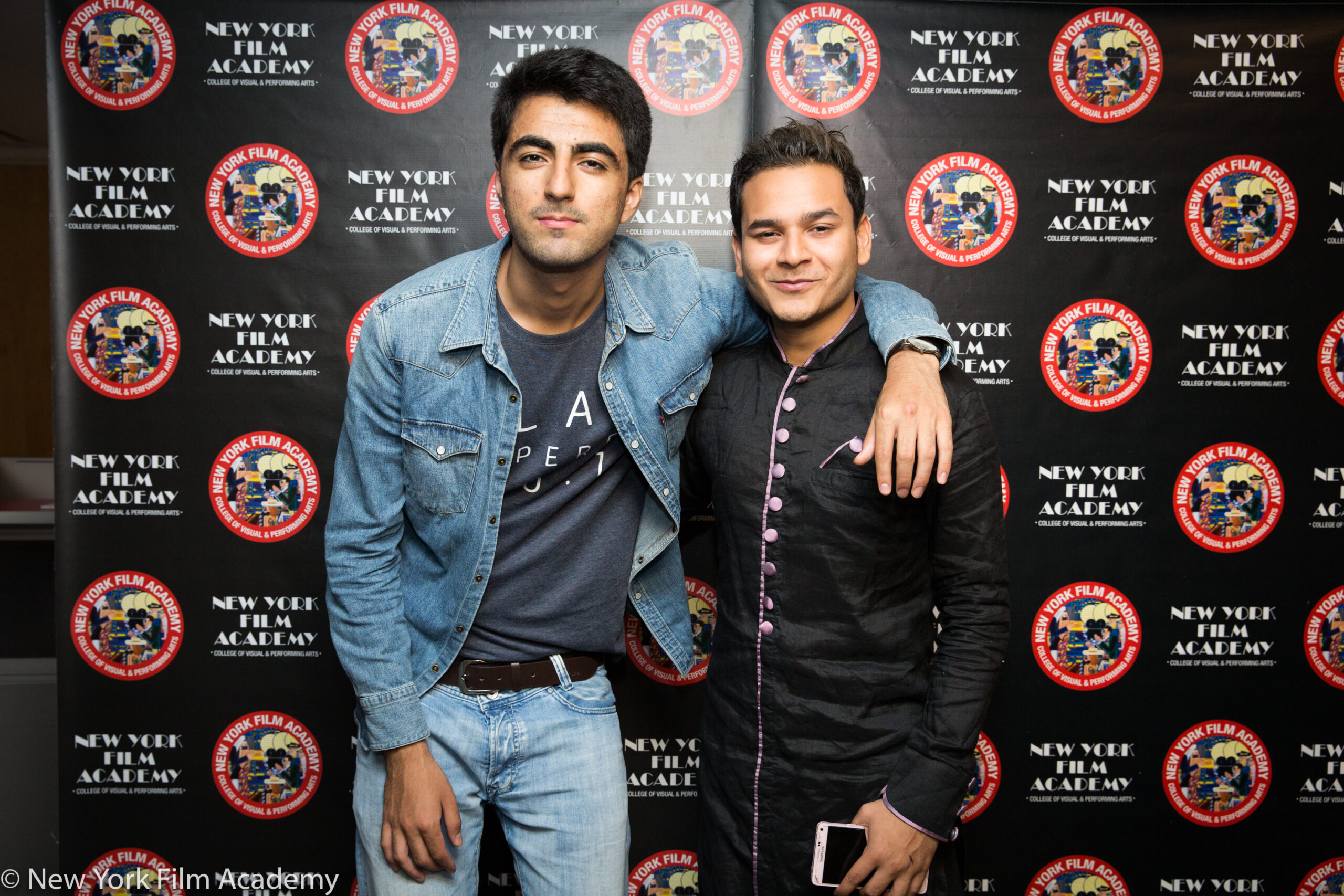 Hot coffee and dates were placed on top of carpets that covered every inch of available space. Beautifully colored glass lanterns illuminated the faces of students and faculty as the lobby began to fill. One student could be overheard saying, "This feels like home."
Chair of NYFA CARES, Mason Richards gave a brief speech before the festivities welcoming the students. "It's event like these the make NYFA great. We strive for this level of inclusivity everyday. It's important that we continue to strive to educate one another about our individual colors. This is a perfect first step."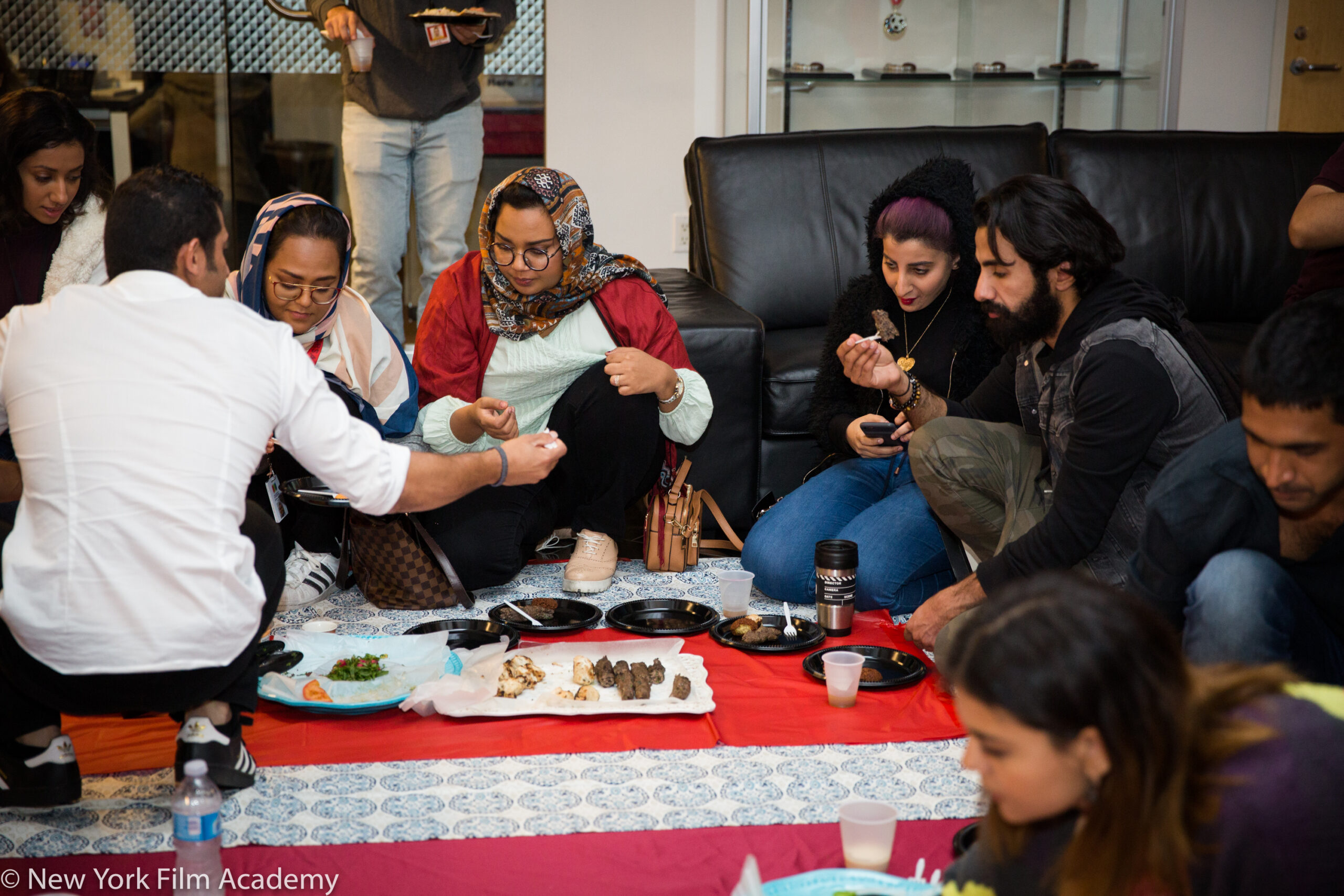 President of the Arab Club, Anmar Bajaba, also gave a brief speech highlighting the joys of the season. "Something magical happens when you're starving. You remember there are people all over the world who don't have food. Fasting makes you feel closer to those suffering and encourages you to help those in need."
Members of the Arab Club will also be passing out snacks and treats to the student body at the end of Ramadan to celebrate the Eid al-Fitr. The New York Film Academy would like to thank all those who participated and made this event so special.
by nyfa