Prior to attending the New York Film Academy Australia, Gold Coast, Jonathan Gesthuizen had never written a script. "I really struggled with it to begin with and soon realized that, while it was my weakest skill, it was the area of filmmaking that I was most passionate about," said NYFA Australia alumnus Jonathan Gesthuizen. "The Director's Craft Workshops and screenwriting classes were pivotal to being able to co-write and direct Ice Cold.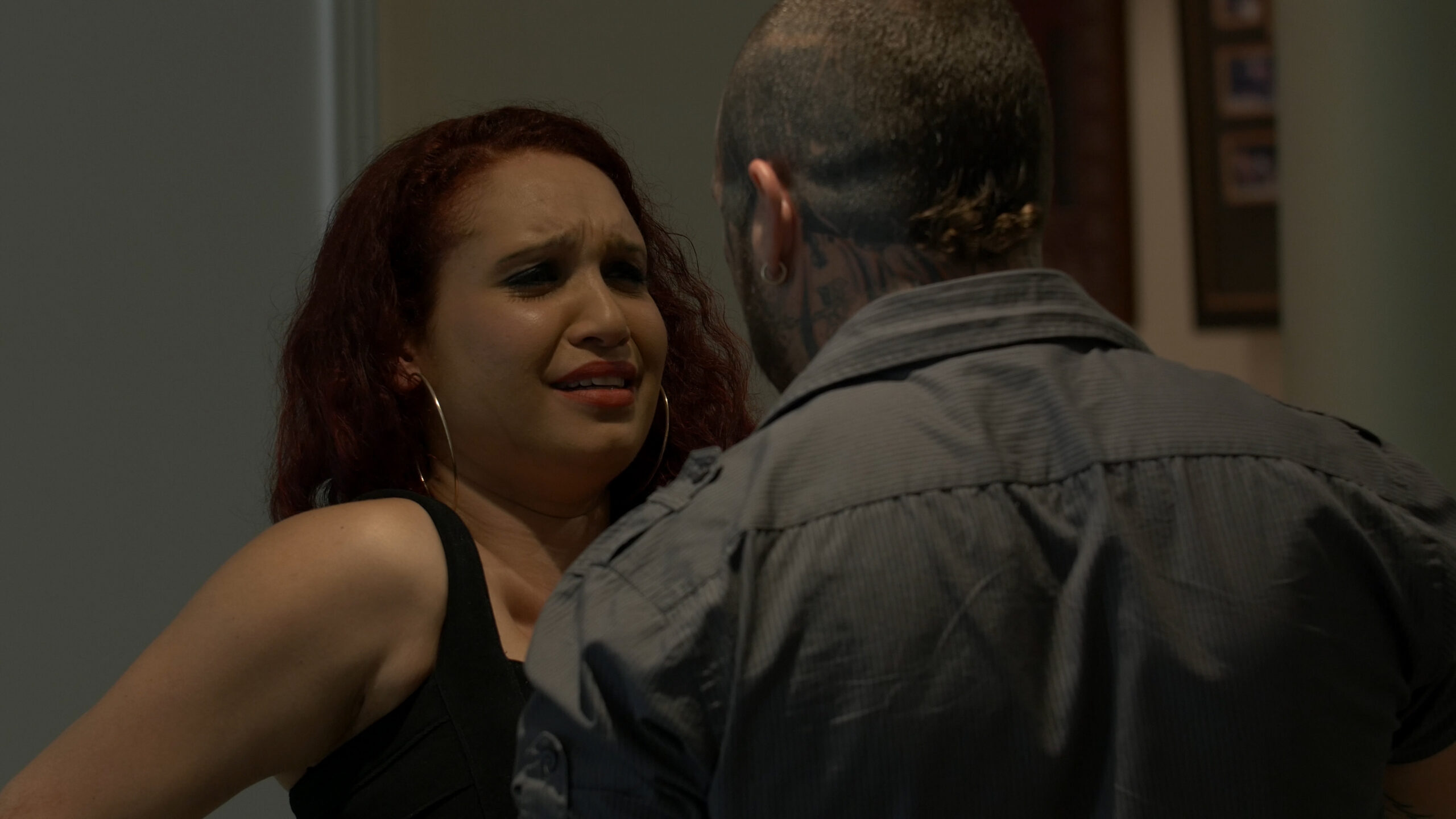 Now, Gesthuizen's short film Ice Cold, which he produced while at NYFA Australia, will be screened at international film festivals after being officially selected for the Tokyo On-Line Lift Off festival, Access Code India festival, Eurofest in St Petersburg, Russia and Action on Film Festival in Los Angeles.
"Ice
Cold
 was submitted for my Digital Dialogue film assignment," recalled Gesthuizen. "Bobby Mailman (acting student, co-writer) and I were both students mid 2015 and the story came about when Bobby and myself collaborated on an idea based loosely around some of her early childhood memories."
The short film is an action, thriller, romantic drama that centers around Jonny, Bella, and Dion as they struggle to grow up and survive in a world overcome with drugs, alcohol and violence. It is a story based around a young indigenous girl and her childhood sweetheart, Jonny, who are separated in their early teens and later reunite and escape from the clutches of Bella's ruthless drug kingpin boyfriend.

"Ice Cold is about love breaking something open and conquering all, no matter what the obstacles are," said Gesthuizen. "It's about new beginnings, change, and how deeply love can be in its most simplest moments."
Gesthuizen hopes the networking opportunities at the festivals will be a great opportunity to meet with other filmmakers and industry members as he tries to secure full feature funding from his script that is close to completion.
"It's a huge jump from a short to a feature length film, but I believe in the story and that it will gain traction once exposed to a wider audience," he says. "It's also a great chance to be able to see how we stand side by side against our other film associates."
In addition to Ice Cold, Gesthuizen says he's currently writing a couple of other short film projects. One of his projects, Twenty to Heaven, is about a true life experience about a caving expedition that went wrong in the early 90's and how he and others came close to death. The other is a film called Isle of Broken Dreams, which is about a secondhand opshop that has a huge selection of second hand wedding dresses. The film centers around several main characters and their stories as to how their dresses came to be at the shop.
by nyfa