It's showcase time at New York Film Academy Australia. Both our Sydney and Gold Coast campuses, together with Acting for Film students, had been working effortlessly over the months putting together performances that showcase the students' talents.
Gold Coast had a busy three-day showcase schedule running throughout early March, featuring 34 of the Academy's skilled acting students. Each and every night, the Helensvale Cultural Centre was filled with friends and family who had come along to support the graduate actors' and actresses' live performances and showreels. The room was filled with great energy and positive vibes as all graduates pulled-off an outstanding performance.
Congratulations to the Gold Coast Acting for Film graduates: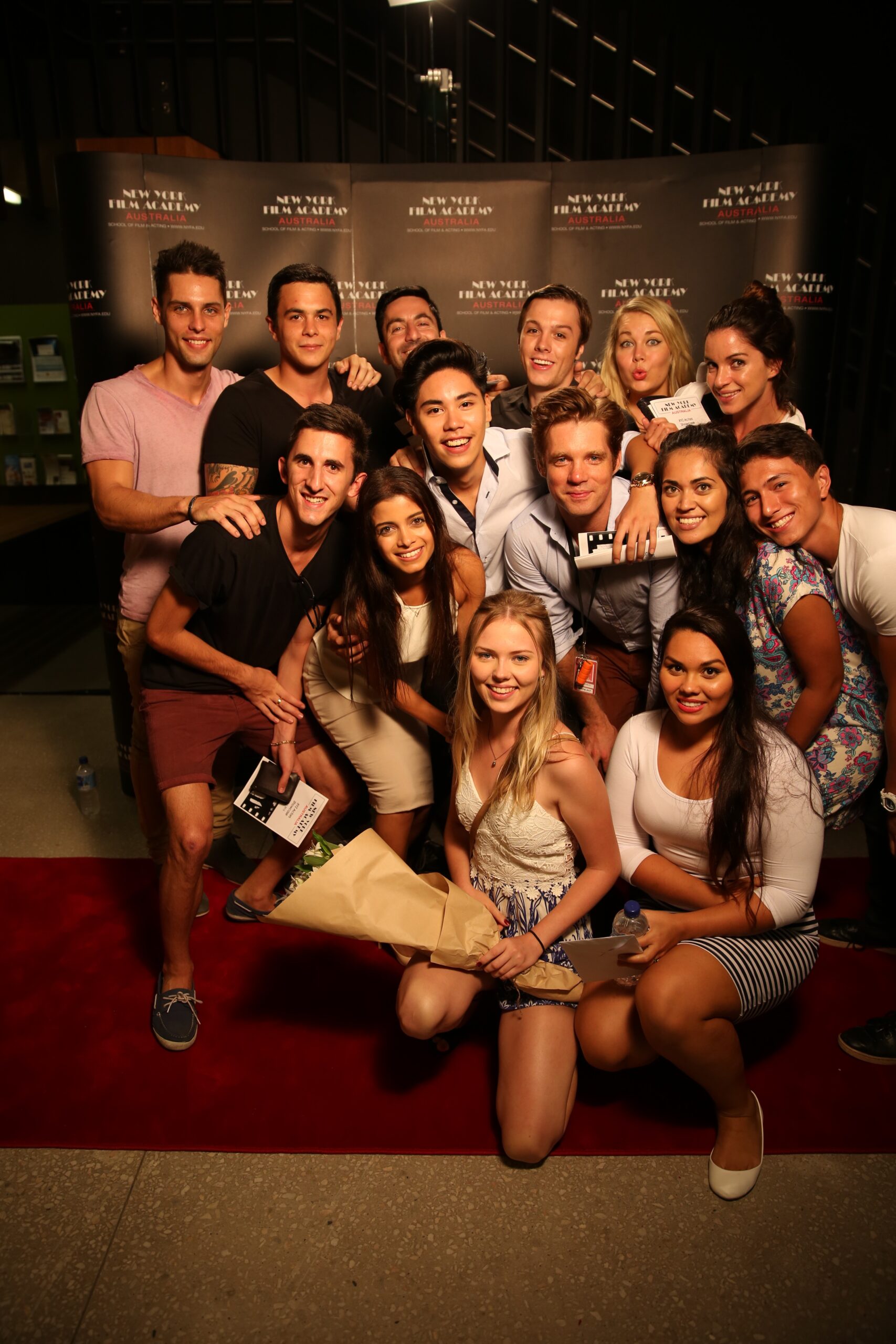 Thursday 5th March Performers
Caleb Saron
Christine Campbell
David Austin
Jim Rossngton
John McMahon
Marie-Clare Lou Zou
Max Gundy
Natalie Hunt
Rebecca Lyon
Samantha Willis
Villami Kama
Zac Bankowski
Wednesday 11th March Performers
Anthony Christodoulou
Brody Arrowsmith
Callum Whitton
Georgia Pilling
Kiara Watson
Natalie Jones
Nicola Haks
Paris Moletti
Rhys Williamson
Sam Farell
Stephanie Kutty
Steve Budgen
Thursday 12th March Performers
Ashley Dunscombe
Brandon Sherwood
Clare Brimmer
Jasper Batenga
Joshua Conboy
Kerri-Anne Keenan
Laura Scott
Tara Wraith
Taryn Roberts
Zoe Bankowski
As we headed down the coast of Australia, on Friday 6th March, Sydney was preparing for an over-capacity performance at the Australian Theater for Young People, located above the Sydney Theatre Company and accompanied with the breathtaking backdrop of Walsh Bay.
Over the months leading up to the showcase, acting one-year program graduates of the night, Chantelle Von Appen, Chris Strauss, Alexander Merlo, David Pound, Nicole Torode, Rafael Haddad and Andrew Murdoch were able to experience exactly why New York Film Academy programs are defined by their intensive, hands-on reputation. Graduates' commitment and dedication truly shined on the night, with their high caliber execution of mixed scene performances and beat poetry receiving a well-deserved standing-ovation from audience members, family, friends, NYFA staff and instructors.
With a buzz in the air, graduates continued to showcase their works to a number of agents and casting directors at the Sony Theatrette. The opportunity for students to present their showreels was nerve-wracking but again, was received positively by students, agents and casting directors, alike.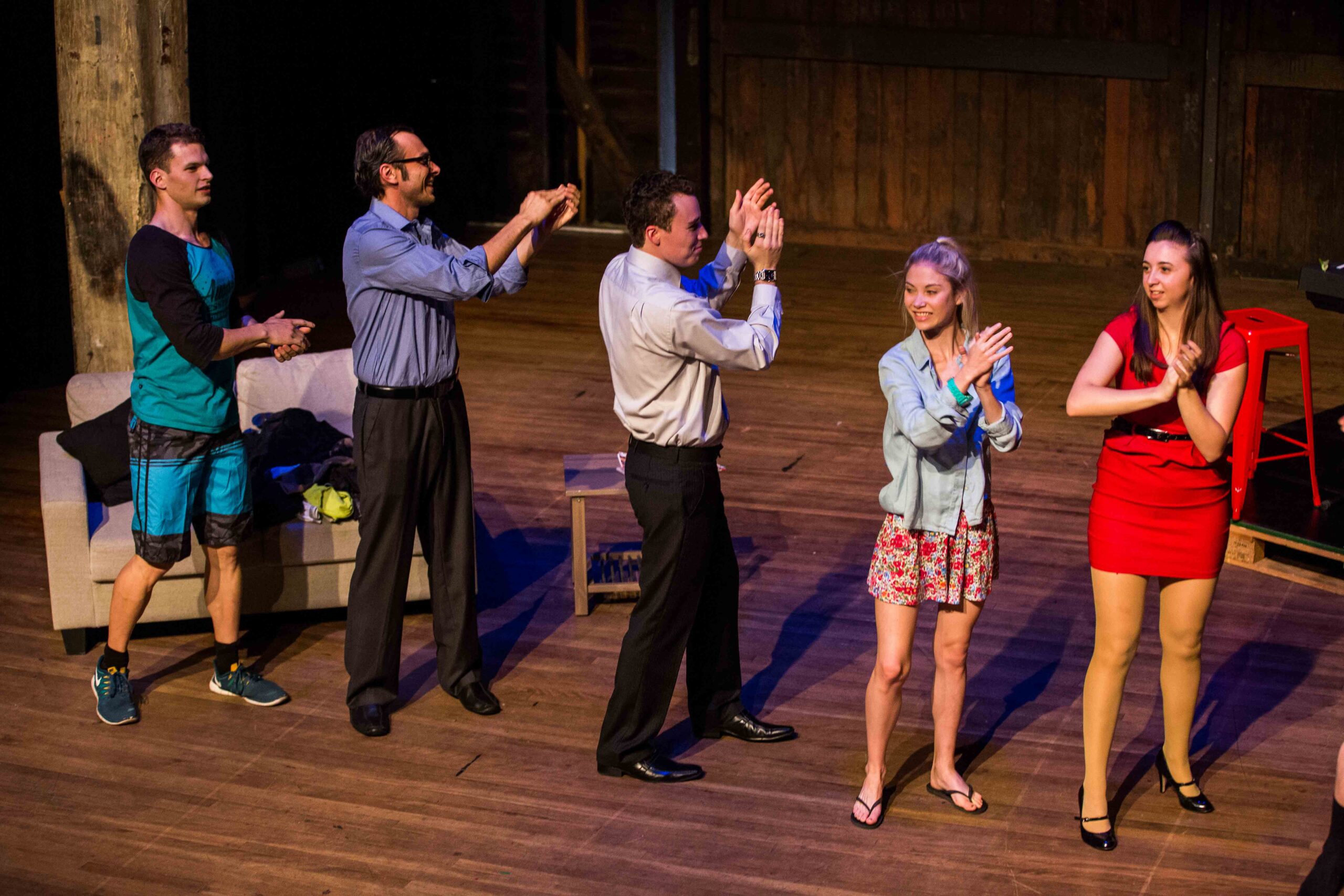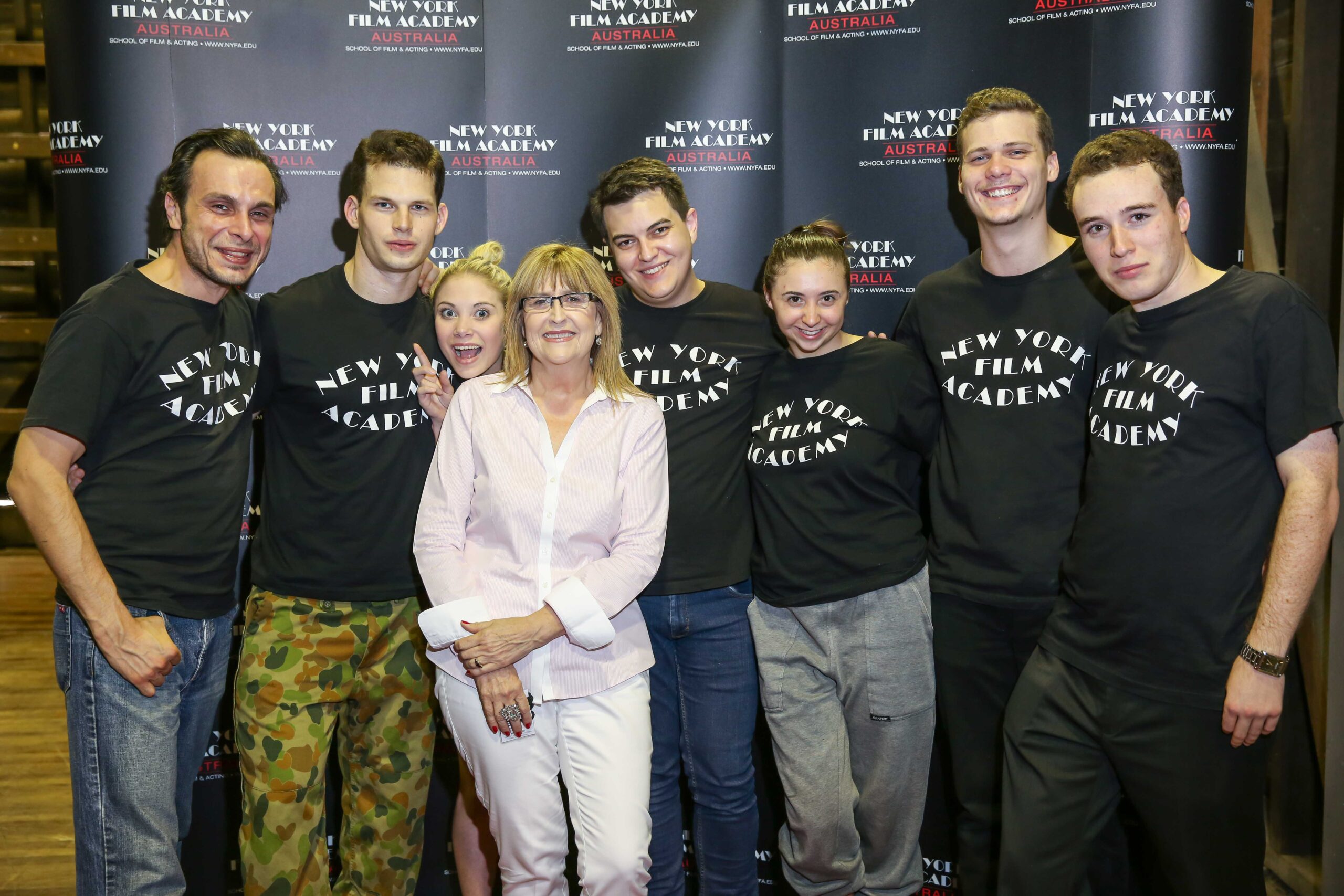 New York Film Academy would like to thank all students, graduates and teaching staff who worked tirelessly to produce such a successful program, making it possible to accomplish these inspiring events and performances. We congratulate all students who have now joined our NYFA Alumni family and look forward to another prosperous year working with talented, upcoming actors and actresses.
View the photos from the events here:
by nyfa