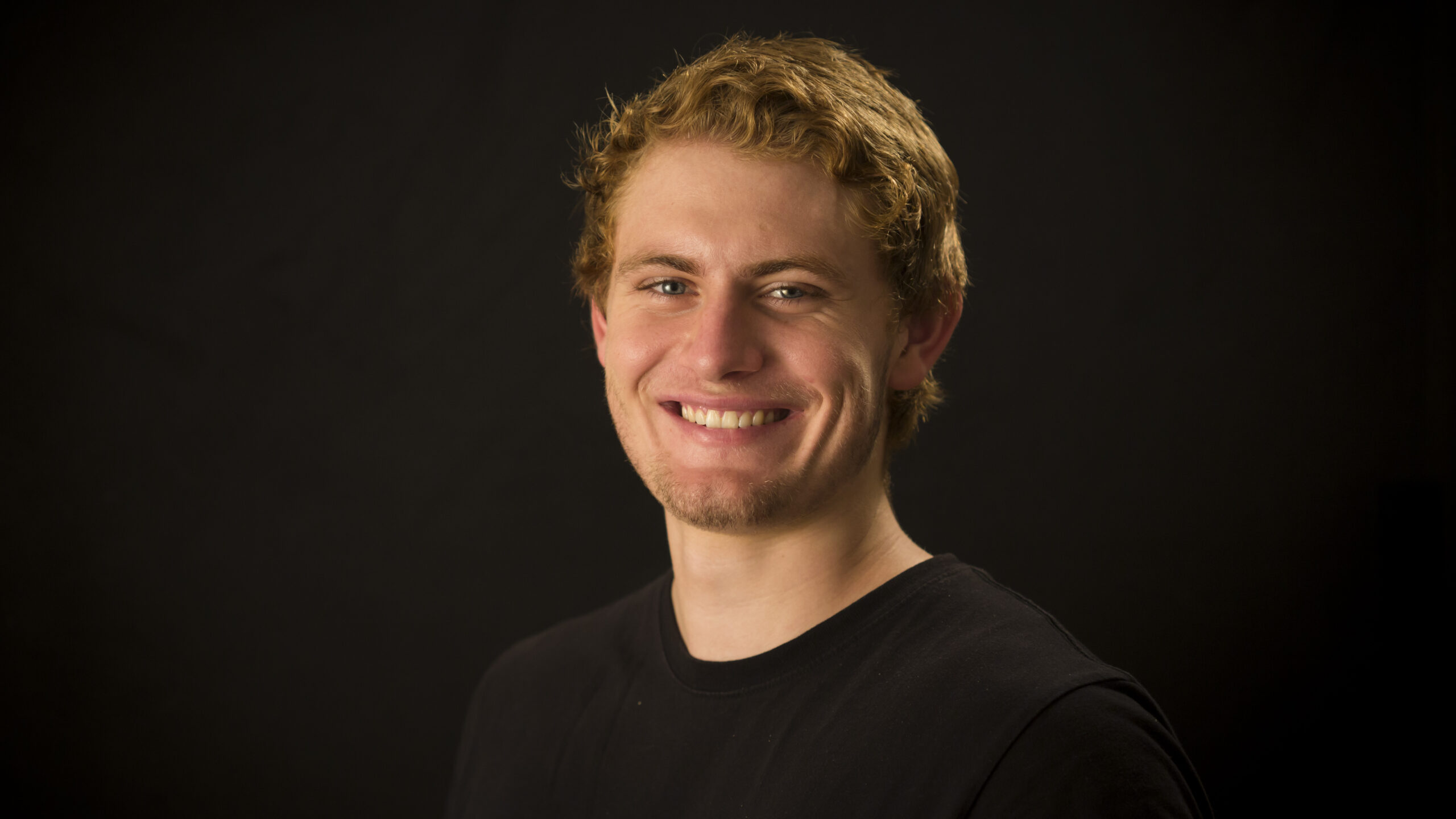 Part of the benefits of attending the New York Film Academy Australia is its accessibility to the Village Roadshow Studios. Over the past few months, NYFA Australia Filmmaking student, Barry Havenga, had the opportunity to work on-set of The Nest 3D, which just so happened to be filming at Village Roadshow Studios. The young filmmaker will be working as a stand-in for actor Kellan Lutz, known for his roles in the Twilight series as well as many other film and television productions.
It just so happens that Barry was initially scouted by a casting agent at a café near the school who thought he had a suitable look for the role. Either way, it was certainly a case of being in the right place at the right time!
From a filmmakers' perspective, Barry feels that he now has a better understanding of what actors go through and what they require from their directors, as he was able to observe different approaches from the directors on set. Having been prepared for on-set experience at NYFA, Barry felt familiar and confident with the everyday protocol. Not only that, the experience has further fueled Barry's interest in acting.
His first day on set involved feeding lines to Kelsey Grammer, who Barry admits is quite "awesome." From this, Barry developed a working relationship with both Grammer and Lutz, mentioning a vision board night with Lutz and fellow actors as his most memorable experience.
We wish Barry the best of luck in pursuing both his filmmaking and acting passions!
by nyfa