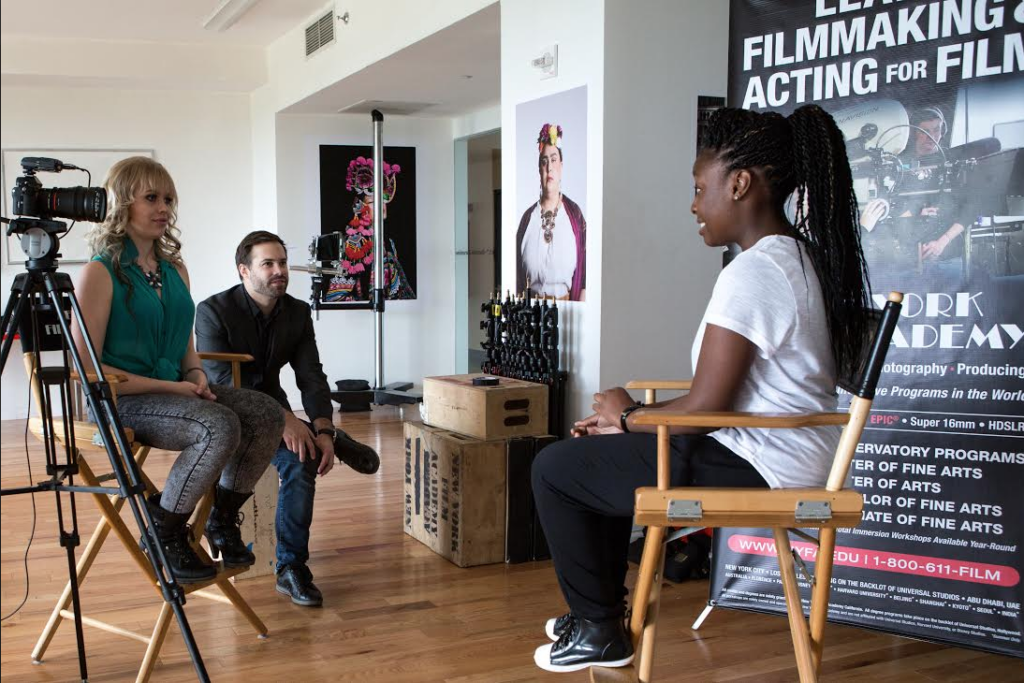 As an on-going effort to reach talented individuals not only in the Unites States but also abroad, the New York Film Academy has partnered with the "Be Your Dream" project in South Africa to offer two full tuition scholarships to teen musical theatre and acting students.
Founded by artist and Ambassador of Lifeline, Anaïs, the "Be Your Dream" project is an initiative to spread awareness throughout South Africa, regarding LifeLine and their free services and counseling that is provided for those in need.
After auditioning forty selected individuals from the program, our admissions team was forced with the difficult decision of awarding two of the many deserving artists with these talent-based scholarships.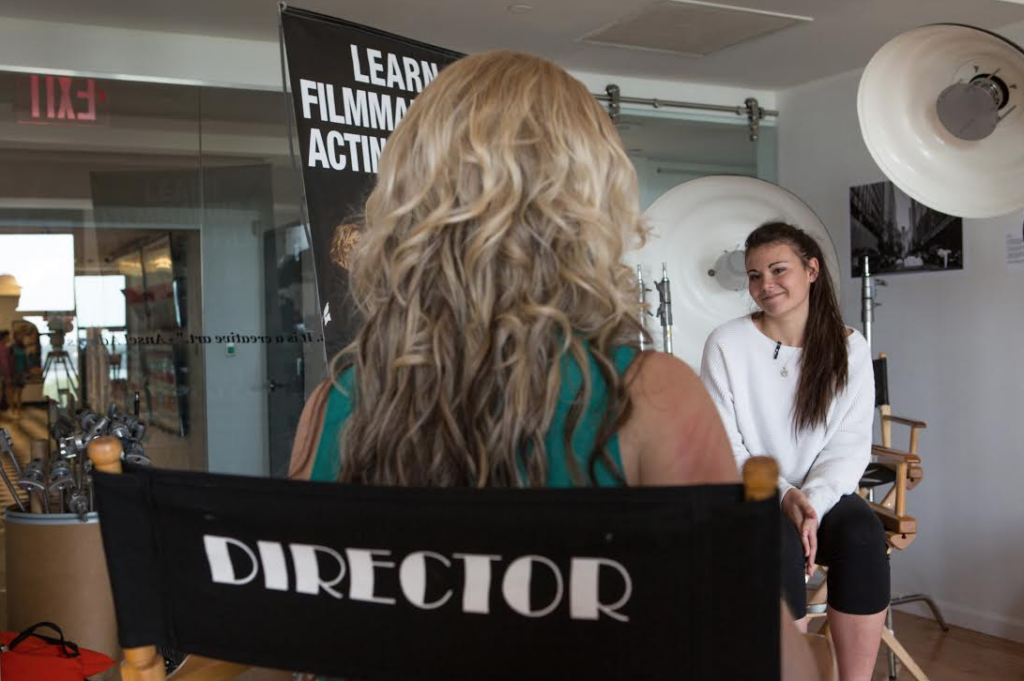 Today, with Anaïs on hand at NYFA Battery Park, NYFA showcased our most recent student scholarship winners:
Prosper Mangena, Awarded 4-Week Acting for Film Teen Scholarship
Kayla de Araujo, Awarded 4-Week Musical Theatre Teen Scholarship
"I had the honor of awarding Prosper Mangena and Kayla de Araujo full talent-based scholarships to attend our 4-Week Teen Summer Acting for Film and Musical Theatre programs," said Director of Performing Arts Admissions, Blake Babbitt. "I see such incredible talent come from South Africa, and it's a pleasure to be able to join with the 'Be Your Dream' project to offer Kayla and Prosper this unique and life changing opportunity."
We're delighted to have these two gifted young performers currently enrolled at NYFA, and look forward to seeing next year's talent!
by nyfa