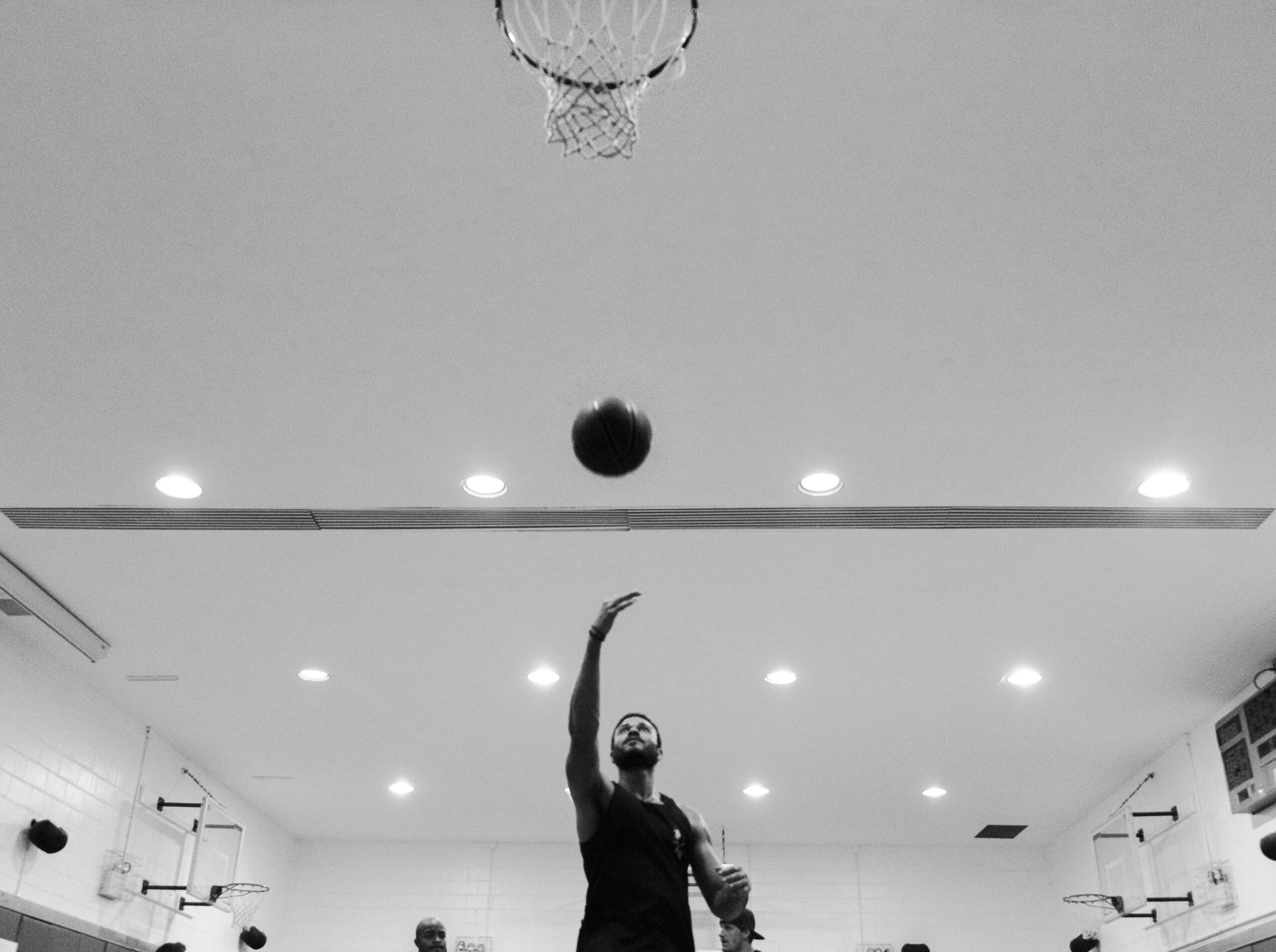 Due to the success of our basketball team in Los Angeles, the New York Film Academy in New York City started a league of its own. The league was established to promote healthiness and well-being, as well as growing teamwork that is necessary in filmmaking, and socializing with students from other departments. We thought, why not network on the court as well!
This past Friday night was the first intramural New York Film Academy NYC basketball game at Dwight School on Central Park West. We kicked off the season with three half-court games and one 15 minute 5-on-5 full court exhibition game.  Thus far, we have four teams from all different departments playing the league. The program is being run by NYFA faculty members, Sarah Choi and Jack Picone.
The next game is at Dwight School this Friday at 8pm. If you're late you won't be guaranteed to play — so be on time!
Any current students and faculty can sign up with their own team or request to be added to one. If we continue to have a positive response to our games, we will be setting up playoffs or a tournament after the first few weeks. Please email Sarah Choi if you'd like to join as a player or start your own team.
The Teams and their Rosters: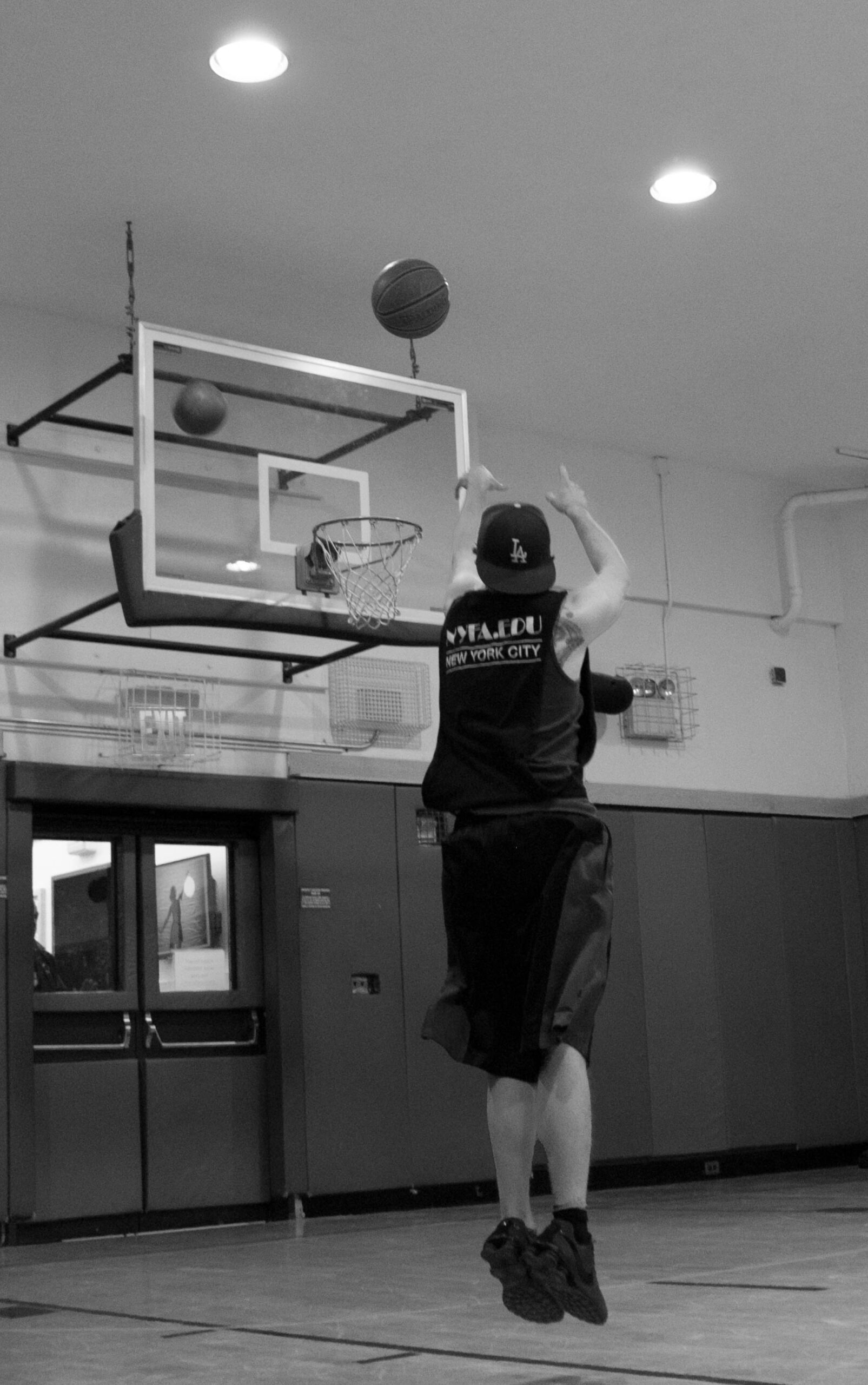 Gucci: – Acting for Film
Deshpyar Jasuja
Steven Erazo
Elijah Leighty
October's Very Own – Game Design & 3D Animation
Carlos Lopez
Tony Pommells
Joshua Wong
Matt Plotecher
Cavs – Acting for Film
Jay Cailos
Avi Agarwal
Marvin Scott III
Legends – Acting for Film
Brandon Williams
Nate Steinburg
Jonathan Tannehill
by nyfa