The New York Film Academy BFA and MFA Photography Gallery show of graduating students was held at the famous Bergamot Station in Santa Monica, CA. The four MFA students and two BFA students had a wonderful turnout of 210 people, not including family, friends or alumni.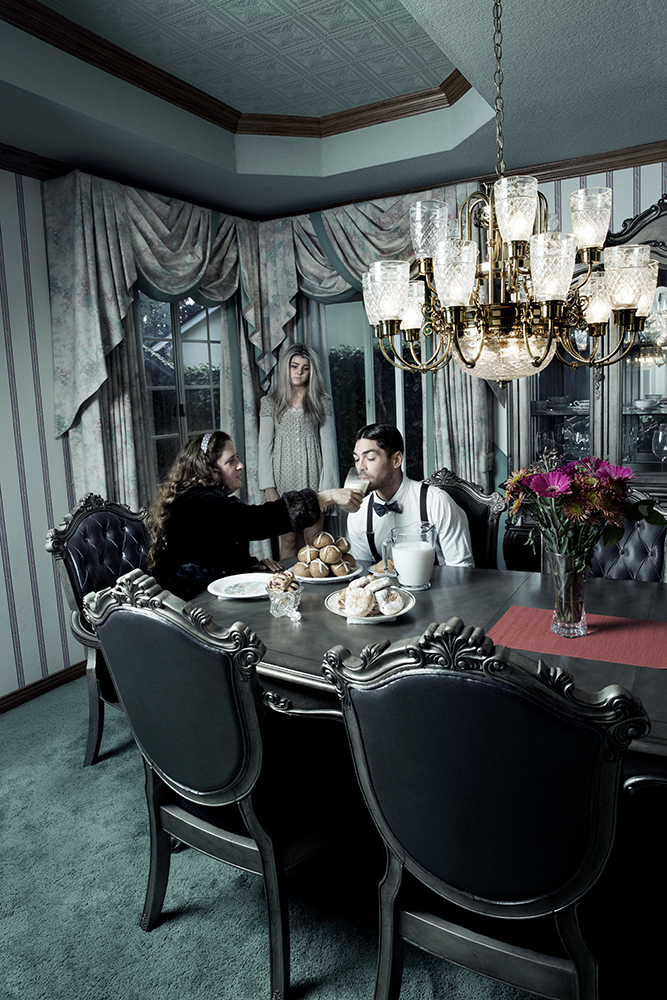 The curators from the various Bergamot Station galleries themselves said that the show has a beautiful cohesiveness, and, once again, one of the guests was the retired curator of photography from the Getty Museum, Weston Naef, who stopped by to enjoy his third New York Film Academy MFA/BFA exhibition.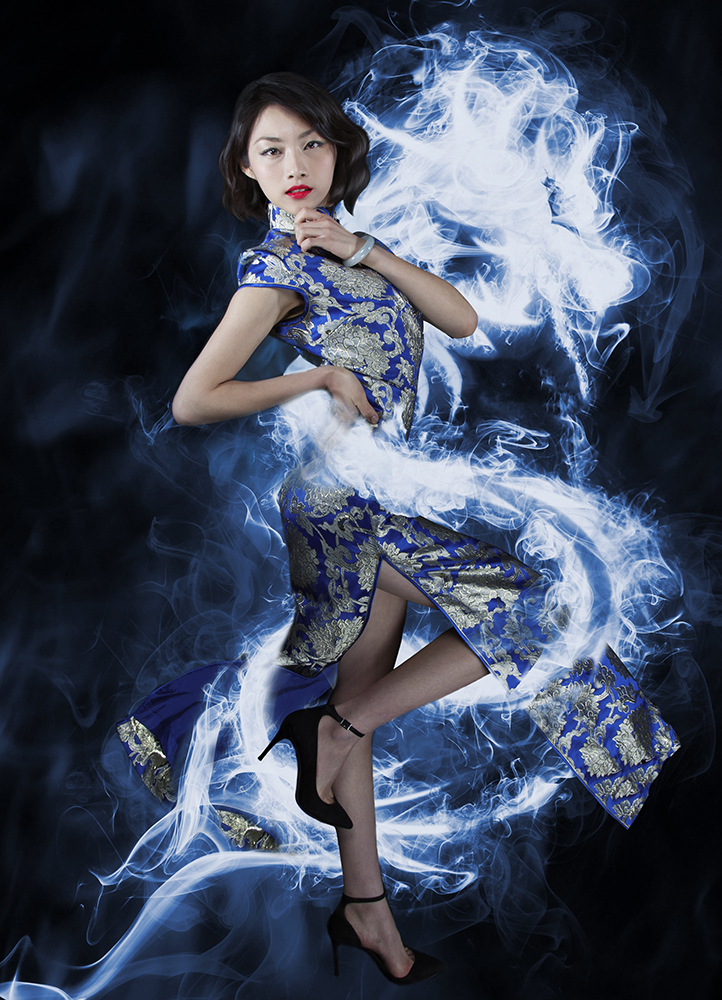 Bergamot Station was previously a railroad station from 1875 to 1953, serving the Los Angeles and Independence Railroad and later the Santa Monica Air Line. The station was named after the Wild Bergamot flower, which once grew in the area. The Bergamot Station is in line to become a Historical Landmark in the next few years and it currently houses multiple art galleries.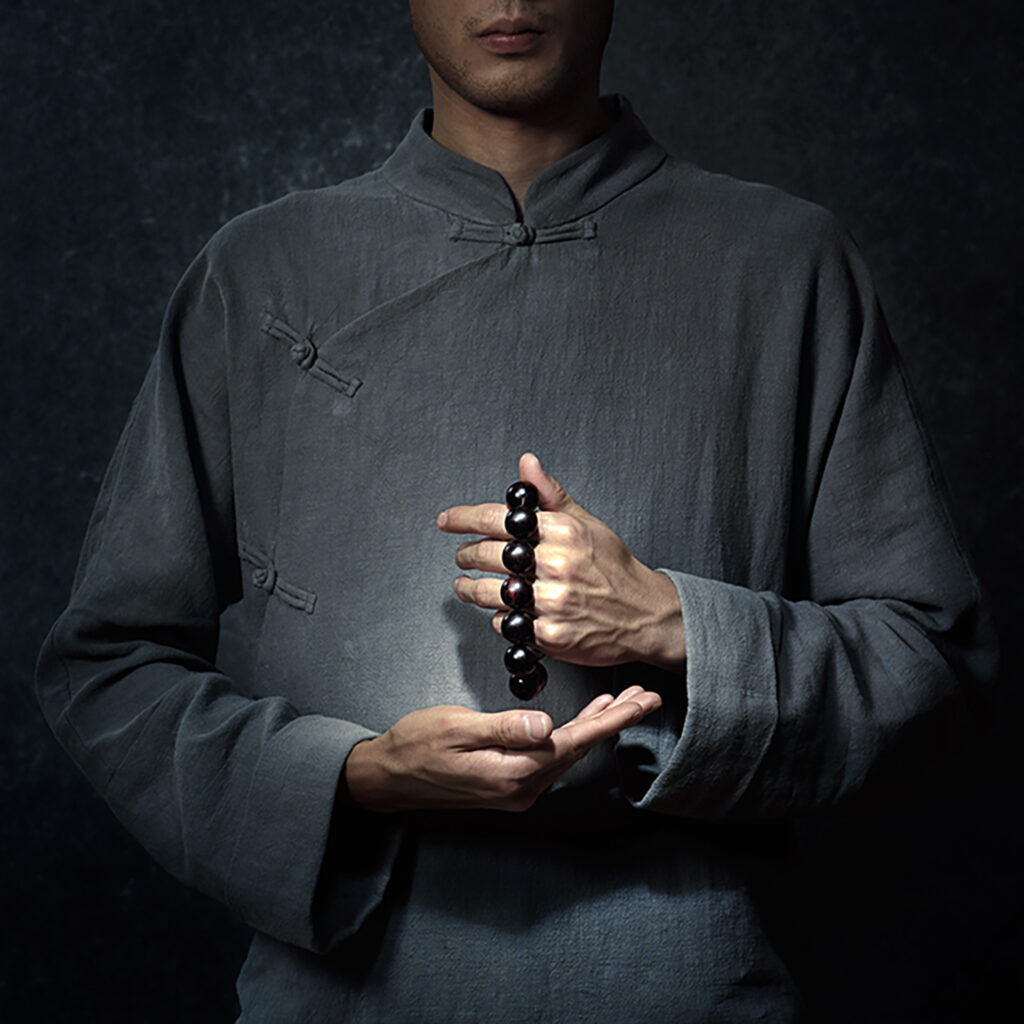 The New York Film Academy would like to thank Bergamot Station for hosting our students. Congratulations to our graduating MFA and BFA photographers on this excellent showcase.
by nyfa