BFA Producing alum Thandiwe Mlauli has announced an upcoming project called SOLA. It will be South Africa's first independently produced and women-led afro-animation, with Mlauli acting as producer, director and showrunner through her animation company Studio Yezi.
The South African native, who had been told before that there was no audience for afro-anime, decided to take matters into her own hands. "I knew that [not having an audience] was not true. I had friends both Black and Brown, who were interested in seeing representation in animation," she shared. "I decided to arm myself with the knowledge I would need to make this dream happen and Studio Yezi is the fruit of this decision."
Founded in 2019 in Johannesburg, Studio Yezi (short for/inspired by "inkanyezi," which means "star" in Zulu) aims to create economic opportunities for Black and Brown people in the animation industry, as well as creating accurate representation on screen.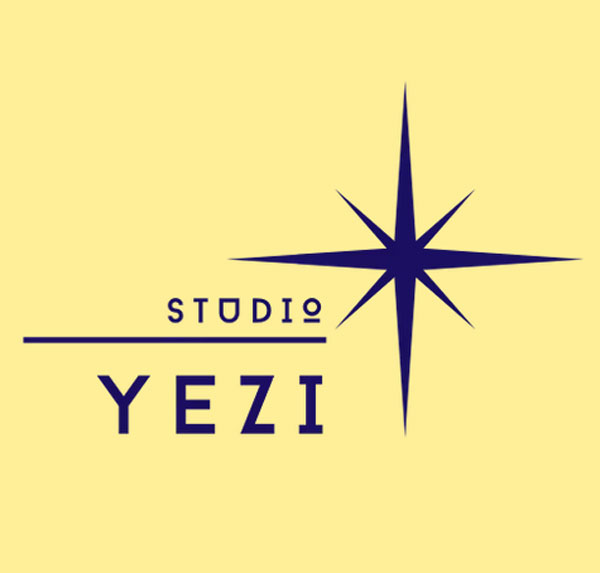 Studio Yezi has recently launched the campaign #MakeSolaHappen, a crowdfunding initiative to develop SOLA, a story about a magical young girl who awakens in a world where magic is considered dangerous. Set in 22nd century South Africa, the film would also reimagine a world where the country would have been colonized by the Spanish instead of the British. The short film is based on the TV series that Studio Yezi is also developing.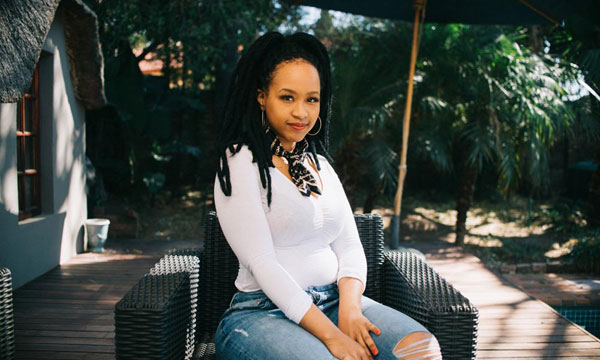 "We're crowdfunding to help us get to the finish line," explained Mlauli. "We've gathered a team of really dope creatives who can definitely bring a product worth talking about. If anybody is interested in supporting us, or becoming a producer, please visit our crowdfunding campaign."
The film, still in development, is a project that Mlauli hopes will "inspire other young artists to invest in their dreams and pursue them, despite whatever resistance they experience." The studio CEO also noted how this is a project where more people can recognize Africa for its talents and the people. "We want to create a hub where people refer to us as much as they refer to other places in the world."
[su_image_carousel source="media: 35165,35167,35166″ limit="6″ crop="1:1″]
For other creatives, Mlauli shares that it's imperative to keep focus. "Remind yourself, as often as you can, why you chose the career path that you chose. When you focus on what you love, and give yourself a chance to dedicate yourself to your dreams, the world will open up for you. I'm an example of that."
New York Film Academy would like to thank Producing alum Thandiwe Mlauli for sharing more about her upcoming film SOLA and the vision of her newly formed company, Yezi Studios. To learn more about Yezi Studios and the campaign to develop SOLA, click here.
by nyfa