This Saturday the New York Film Academy's Red Carpet Team was invited to cover an exclusive event at the Academy of Motion Picture Arts and Sciences. Filmmakers from every corner of the globe showed up for the premiere of "The Black Ghiandola," which was created by the Make-A-Film Foundation.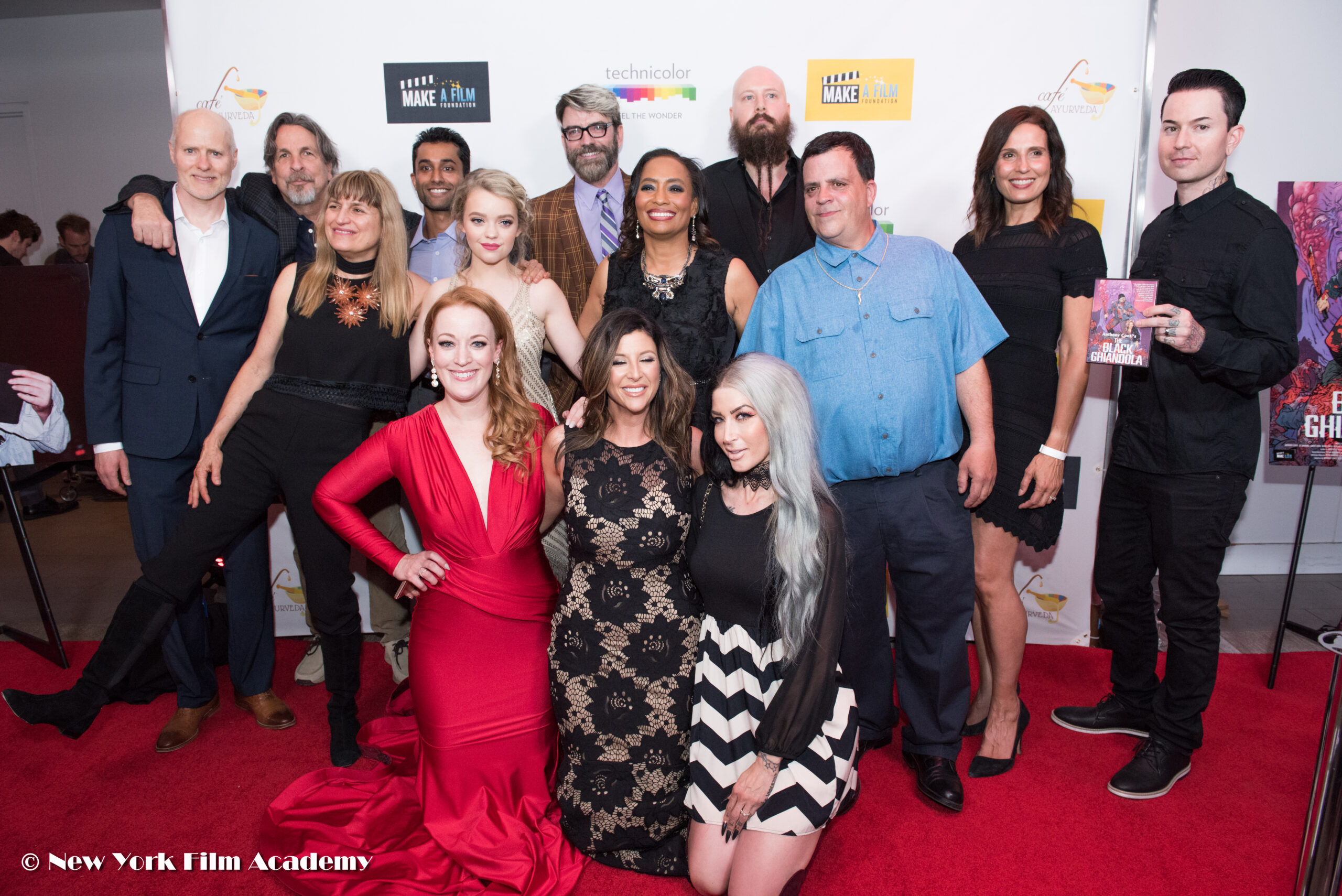 The Make-A-Film Foundation is an organization, founded by NYFA alumna Tamika Lamison, that gives terminally ill children an opportunity to make a movie. Their goal is to make 50 shorts a year with hospitals, 60 children short films, and two red carpets a year.
This first red carpet of the year highlighted filmmaker Anthony Conti; a sixteen-year-old who was diagnosed with stage 4 Adrenal Cortical Cancer. Conti took his diagnose and turned it into art. The "Black Ghiandola" is a love story set amongst a zombie apocalypse. With his entire family gone the only thing he wants to do is save the love of his life. Conti passed before the screening, but he was able to see a final cut and approved of how his vision turned out.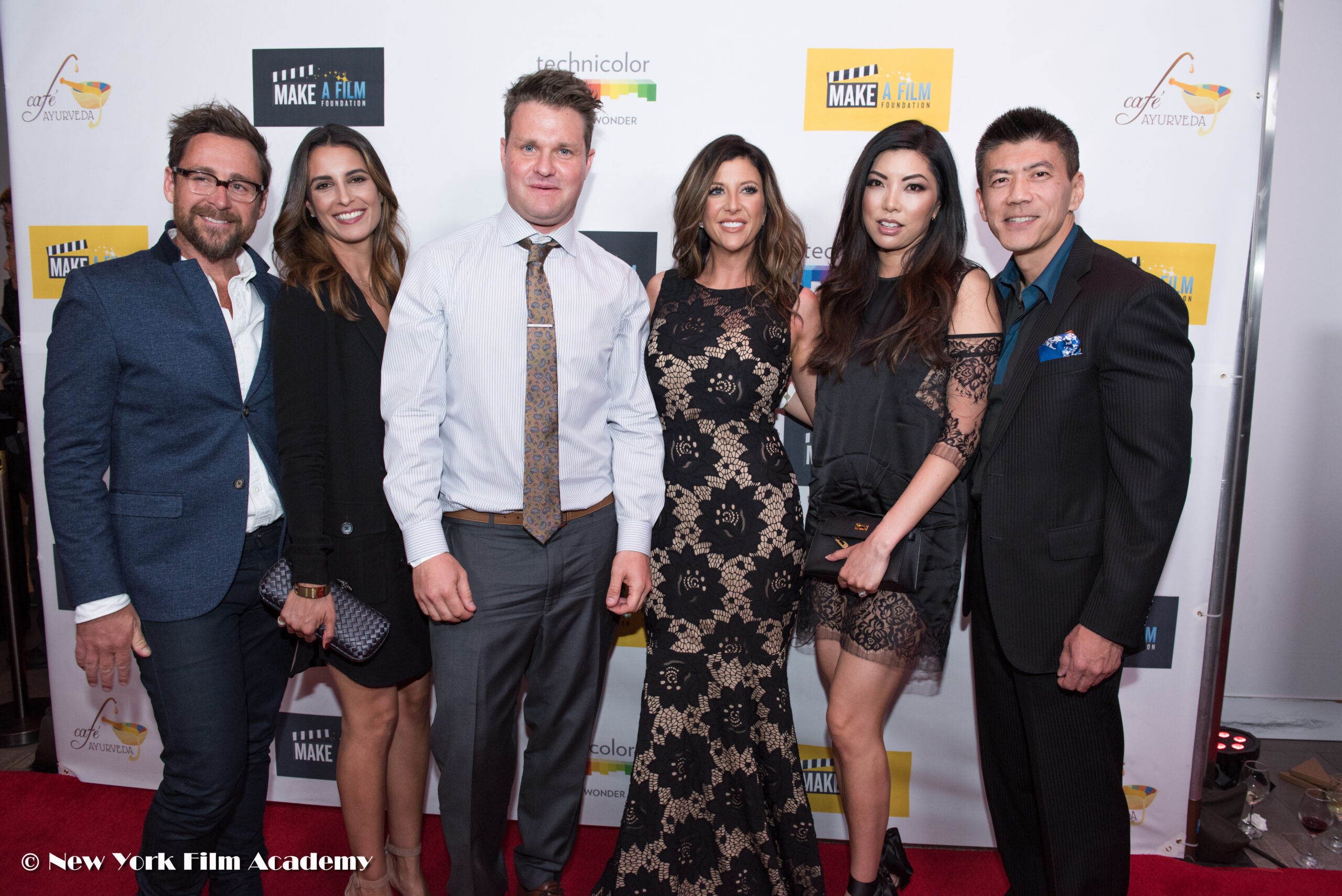 It is no surprise the film was a huge success. Directors included Sam Raimi, Catherine Hardwicke, and Ted Melfi. Appearances by Johnny Depp, Penelope Ann Miller, Richard Chamberlin, Laura Dern, David Lynch, and former NYFA guest speaker J.K. Simmons elevated the film.
NYFA LA Red Carpet Correspondent and current student Amari Agee had the opportunity to interview Hardwicke and Miller on the carpet. Agee said of the evening, "I had a blast. I can't wait to do it again."
The New York Film Academy would like to thank Ms. Lamison for giving this incredible opportunity to our students. For the latest in red carpets and special events for all of NYFA's campuses check us out on Snapchat.
by nyfa