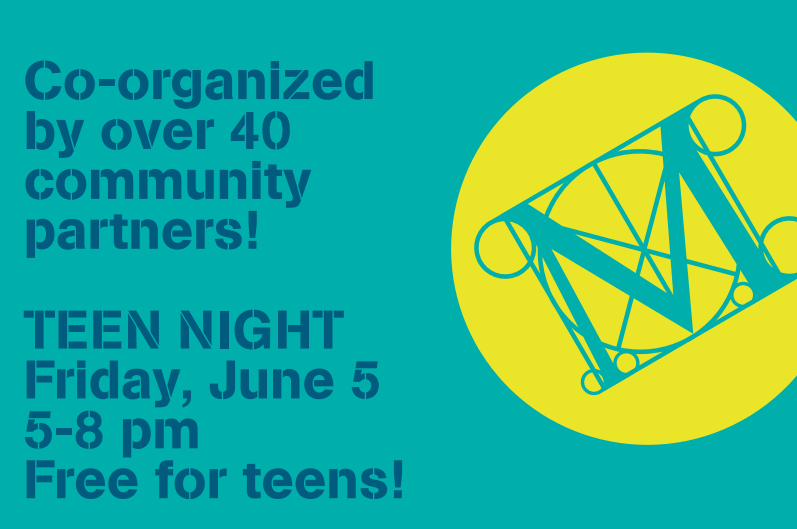 New York Film Academy will send a crew of top graduates to the Metropolitan Museum tomorrow to create a documentary/promo of their signature teen event, TEENS TAKE THE MET.
The event, which starts tomorrow, Friday, June 5th and runs from 5:00-8:00pm, is sponsored by dozens of arts-related non-profits, and of course the New York Film Academy. The evening is expected to draw at least 4,000 local teens from all around the New York City area.
Teens Take the Met is free and open to all teens 13+ with a middle or high school ID. No RSVP—just show up!
And while you're there, be sure to look out for our talented documentary filmmaking students!
by nyfa