Maxine Trump is a filmmaker, producer, editor, and author. She is based in Brooklyn and teaches Documentary at the New York Film Academy. Her films Musicwood and To Kid or Not To Kid cover such varied topics as the state of the acoustic guitar industry and the decision to not have children, respectively. NYFA sat down with her and talked about her career as a documentarian and freelance filmmaker, as well as her new book:
New York Film Academy (NYFA): How does the process for writing a book differ from writing a screenplay or documentary? Do you prefer one to the other?
Maxine Trump (MT): That's an interesting question. It's very different, it's a different way of talking to an audience. Although you still want to be accessible, it is more academic — no surprises there — writing an academic book.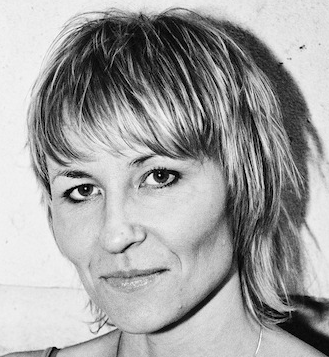 I never go for an academic voice in my films, everything should be entertaining, never educational. I tell all my students never to describe your documentary films as educational. Even the BBC has taken that word out of their mission statement. It just sounds boring, and your film will be boring generally, if it's educational. You're not making instructional YouTube videos, that's a very different form of entertainment. Although I love hybrids, and being inventive with formats. So maybe there will be an amazing instructional documentary that someone will make and I'll eat my words, but I've yet to see it. Werner Herzog comes close.
Anyone want to experiment?
NYFA: I watched your "Trumps Against Trump" short and Donald Trump was elected President shortly thereafter. How have you dealt with sharing his last name since?
MT: That's funny to be asked that question here, people ask me ALL the time. You know we often make documentaries to deal with something personal that we have wrestled with, even if it's not obvious in the film we're making. I know one famous documentarian that realized they kept making films that somehow always wrestled with a father figure. So this was my purging, I had to do something. And with all the crazy, shocking political decision-making right now, this film brings a little bit of light. Some humor, and helps me cope with my name. After all, as I'm told in the film by one great character on the street, the [guy] ruined my name.
NYFA: You've covered disparate topics from the decision to children not having access to toilets to the acoustic guitar industry's interaction with the environment. How do you decide to focus and hone in on topics that you think will make for good and worthwhile documentaries?
MT: This is a lovely question, and one that I talk about a lot with the students. You will sit with your film for a very long time, so what are you passionate about? I've made documentaries with an underlying message, from the overloaded New York sewage system, to people deciding not to have children. But my films are entertaining. I don't even like the phrase "social issue filmmaking" anymore, and I make them all the time. But, first and foremost, I think often about who might be coming home from a hard day at work and would want to turn on my film. I don't want them to necessarily feel bad about life, I want them to feel like there is hope and be surprised and sometimes shocked and sitting on the edge of their seats and laughing, and crying, and want to see more.
That's filmmaking.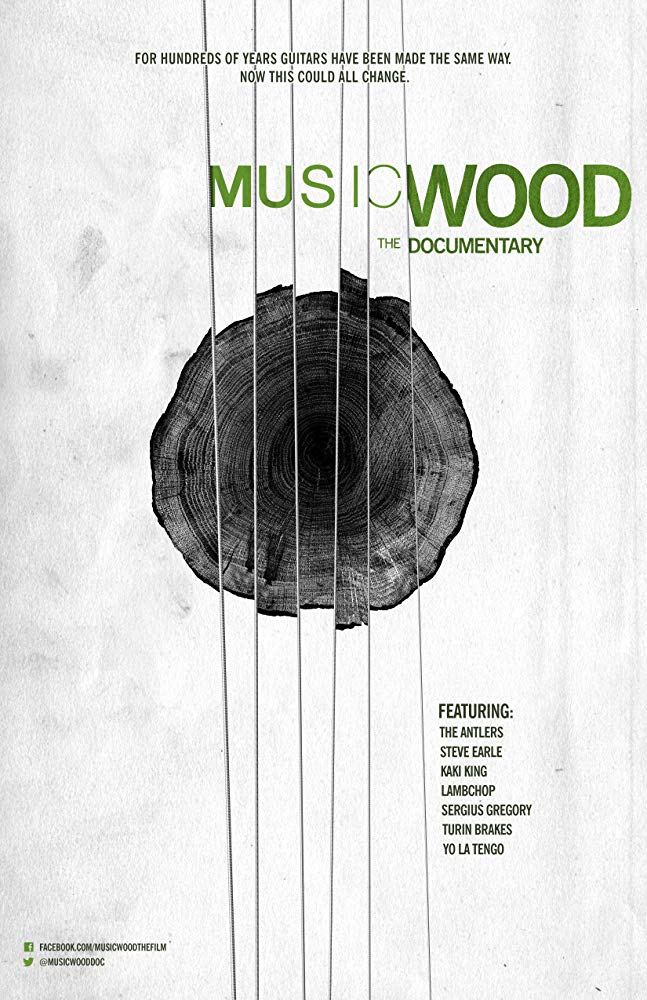 NYFA: What projects do you have coming up that people should keep an eye out for?
MT: The beauty (and the bane) of freelance is that you're always working, juggling about five projects any one time. But I love this life. Yesterday I was commissioned to write TV treatments for micro-docs for a TV network, today I'm talking to distributors about my latest feature documentary To Kid Or Not To Kid, about people deciding whether or not to have children. And this afternoon I'll be pulling together casting ideas for a web series for public television that I've just been comissioned to make. And then, of course, I teach at NYFA. This lifestyle allows me to teach (and write) about real world examples.
I love my flexible life, and it's so great that NYFA supports faculty to work in this way. I think we have a really strong documentary department helmed by Andrea Swift and supported by Amanda Brzezowski, and it's a joy to teach.
—
The New York Film Academy would like to thank Maxine Trump for her time answering our questions and for all the hard work she does to educate NYFA's Documentary school students. You can purchase her new book, The Documentary Filmmaker's Roadmap: A Practical Guide to Planning, Production and Distribution here.
by nyfa